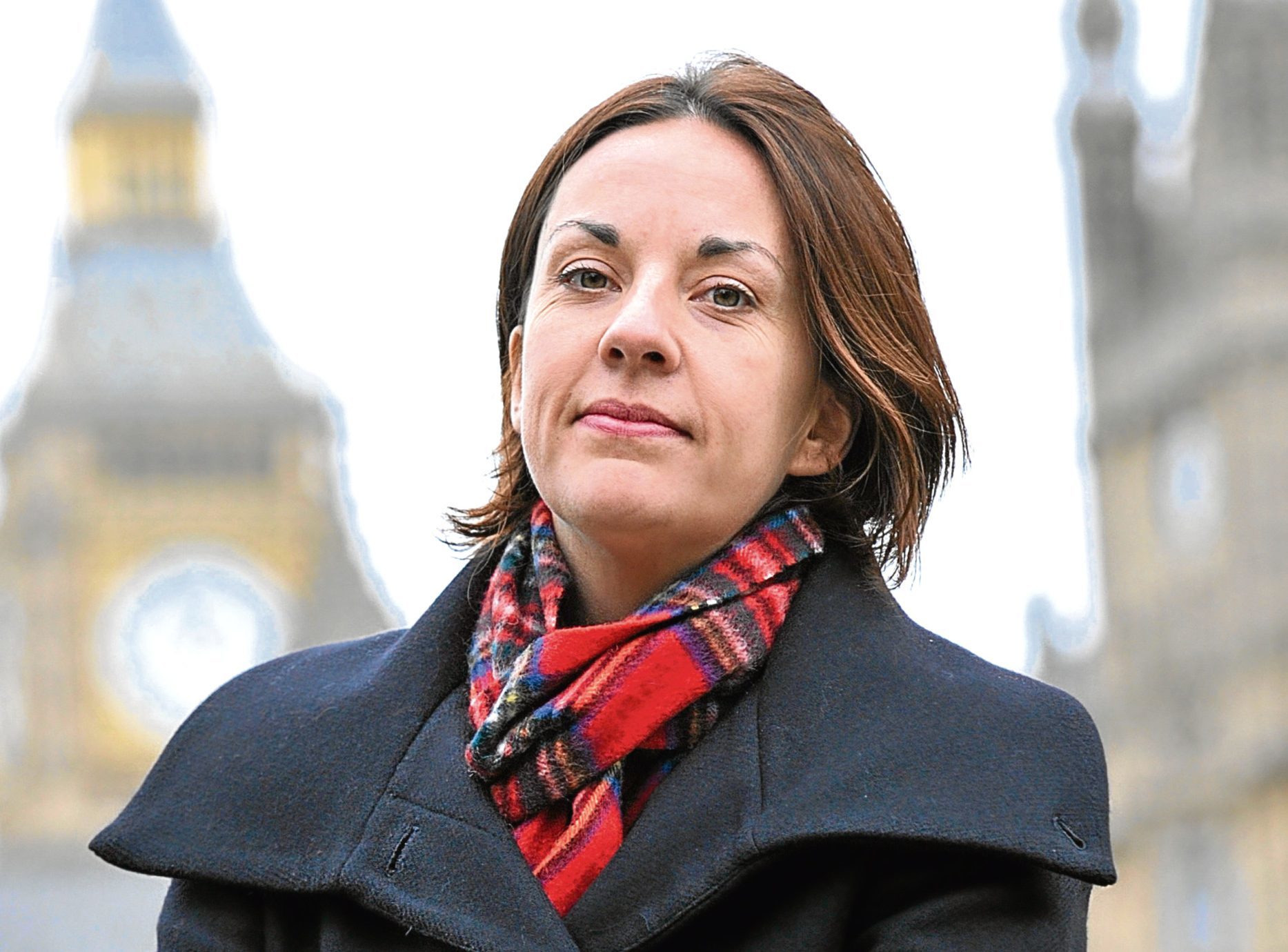 POLITICALLY speaking, the last week has been dominated by Theresa May's hapless attempts to reshuffle her pack.
And while it's fair to say that ministerial musical chairs rarely excite anyone outside the Westminster bubble, given the Prime Minister's record over set-piece incompetence her every move has become a spectator sport.
But on the same day the PM was bumbling her way through a rearrangement of the ministerial deckchairs, 400 miles north, MSPs were voting unanimously, bar three notable abstentions, to appoint erstwhile reality TV star Kezia Dugdale to sit on the Scottish Parliament's Corporate Body (SPCB).
It was Dugdale's call for the – at that time – all-male SPCB to resign and have more gender parity that encouraged her Labour colleague David Stewart, an impressive stalwart of the SPCB, to stand down. His departure left the vacancy she has now filled.
But despite last week's vote on her appointment, MSPs tell me they are incredulous.
I hear that most got the email saying Dugdale was Richard Leonard's nomination to the SPCB as they walked into the chamber to vote on the first day back after Christmas recess.
They had little time to think but, given the convention is to back the party leader, Dugdale was duly appointed.
She is now, rather ironically given her own unscheduled absence, partly responsible for ensuring that the parliament operates smoothly so MSPs can get on with their jobs.
The five-member SPCB might hold no real interest to the outside world but it is a vital and influential cog in the parliamentary wheel. It makes important decisions on how the institution works. And following on from the sexual harassment scandal, Dugdale was a powerful voice in rightly saying that it should have more women.
But that was before she controversially swanned off the job for three weeks without permission to take part in ITV show I'm A Celebrity … Get Me Out Of Here, for which we now know she earned in excess of £80,000.
No one is truly expecting Dugdale to go from the jungle to the wilderness. But why would anyone, not least a party leader who had handed her a written warning on her return from Oz, feel it was appropriate for her then to be elevated into such an important position on one of the Scottish Parliament's ruling bodies so soon after having shown such disrespect for the institution as a whole?
Leonard, I understand, was in a difficult position. He's a nice guy faced with a high-profile MSP who has been party leader and has clear talent.
But she has also spectacularly cocked a snook at normal workplace courtesy. Maybe he feels that this action shows him to be the bigger man but it also sends out a damaging message about internal discipline and his ability to control.
It also highlights a thorny issue for party leaders about how they deal with their immediate predecessors or even incalcitrant colleagues.
It is perhaps the one political dilemma that unites May, Leonard and Nicola Sturgeon.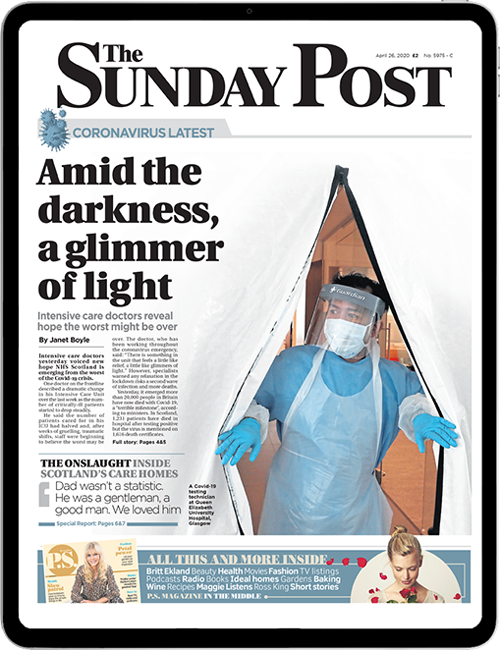 Enjoy the convenience of having The Sunday Post delivered as a digital ePaper straight to your smartphone, tablet or computer.
Subscribe for only £5.49 a month and enjoy all the benefits of the printed paper as a digital replica.
Subscribe