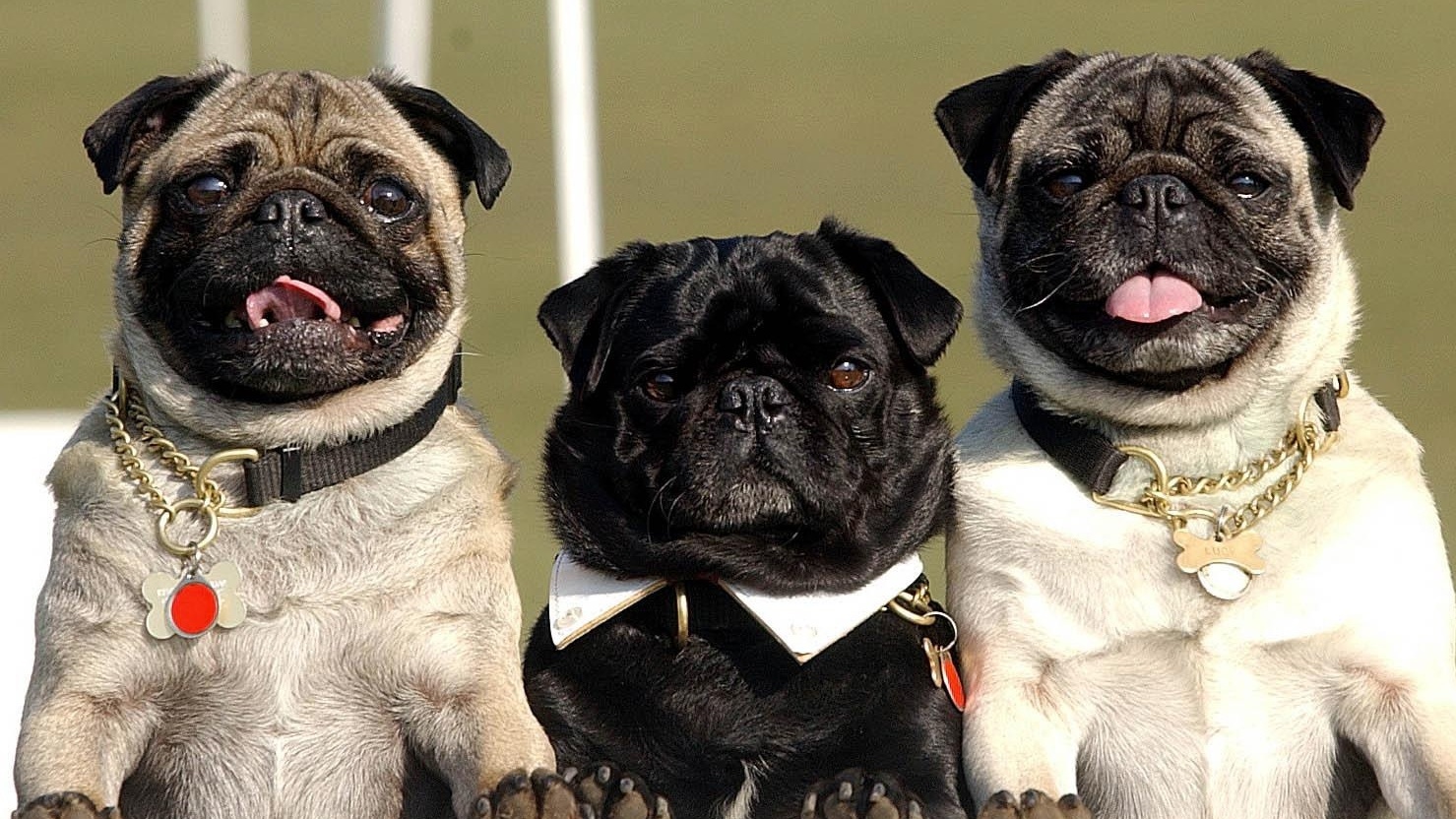 COMPANIES should stop using pugs and bulldogs to advertise products because it is fuelling a "welfare crisis" for dogs, animal welfare groups have urged.
Dogs with flat faces or short muzzles, known as brachycephalic dogs, such as bulldogs, French bulldogs and pugs have grown in popularity in recent years, with official registrations of the breeds with the Kennel Club soaring in the past decade.
Numbers of the dogs are likely to be much higher due to undocumented and unregistered animals and those that have been brought into the country illegally from Eastern Europe, the groups warn.
brachycephalic working group (made up of academics / vets) are reviewing breed standards. You can find out more here:https://t.co/5EPv8LQSgj

— The Kennel Club (@TheKennelClubUK) October 3, 2017
Using them in adverts is driving their appeal, according to the Brachycephalic Working Group, which consists of groups including the British Veterinary Association, the RSPCA, the Kennel Club and dog breeding clubs, the PDSA, the Dogs Trust and the University of Cambridge.
But breeding for looks has led to "horrible" health problems in a substantial proportion of the dogs, including breathing difficulties, recurring skin infections, eye diseases, the inability to give birth naturally and spinal or nervous problems.
In an open letter, the working group called on companies to refrain from using pugs and bulldogs, including cartoon and computer generated animals, in a bid to reduce their popularity and curb breeding of dogs with no regard for their well-being.
105 animals seized from Aberdeenshire 'puppy farm' by Scottish SPCA as charities warn against illegal puppy trade
Dr Dan O'Neill, chairman of the Brachycephalic Working Group, said: "There is a real concern that the use of French Bulldogs, Bulldogs and Pugs in adverts is fuelling the popularity of these breeds, and is widening the market for those who simply wish to make money from these dogs with little or no regard for their health and well-being.
"These breeds can suffer from some horrible long-term health conditions.
"Reducing and ultimately eliminating these health problems is a goal shared by all those who care about the health and welfare of dogs, but we are currently fighting a losing battle while these dogs continue to be used needlessly in thoughtless advertising.
"We are heading towards a welfare crisis for these breeds so it is time for companies to prioritise dog welfare over profit and commit to avoiding the use of flat faced dog breeds in advertising.
"Not only will this make a real difference to the health and welfare of these dogs but it will help to protect the companies from brand damage and make it clear that they take their corporate social responsibility seriously."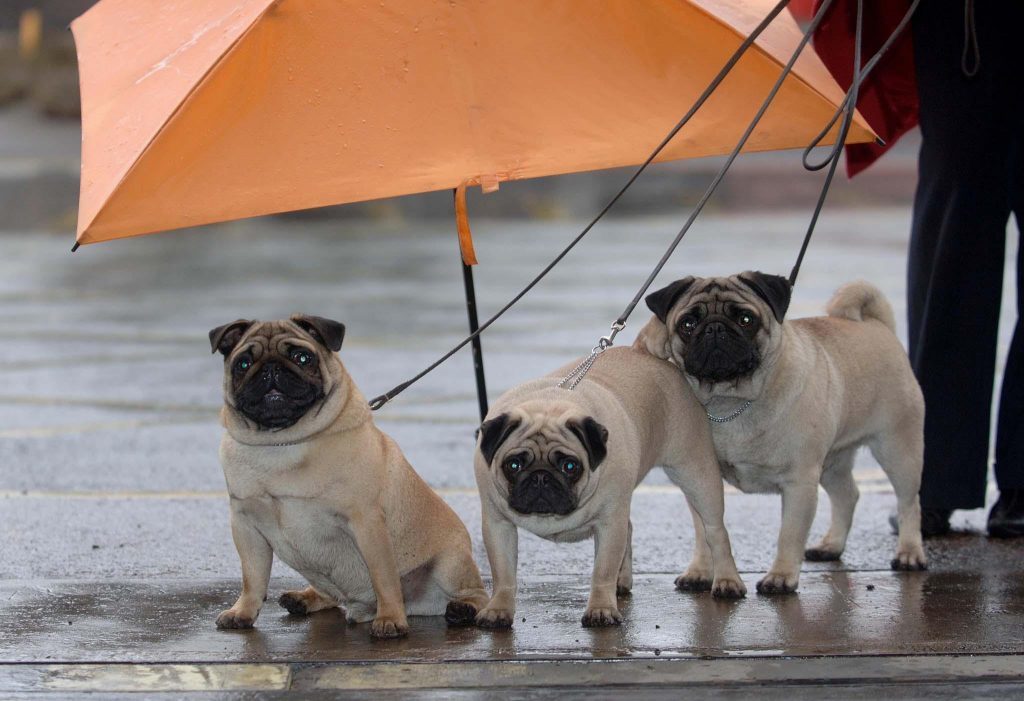 British Veterinary Association president John Fishwick said his organisation had been working for many years to try to improve the health of such dogs.
"Over the last year we have directly contacted a number of organisations which use brachycephalic animals in their marketing, drawing attention to the health issues experienced by these breeds and asking them to choose healthier animals instead.
"We fully support this letter from the Brachycephalic Working Group and hope that it will provide further encouragement to companies to use appropriate healthy animals responsibly in all advertising campaigns."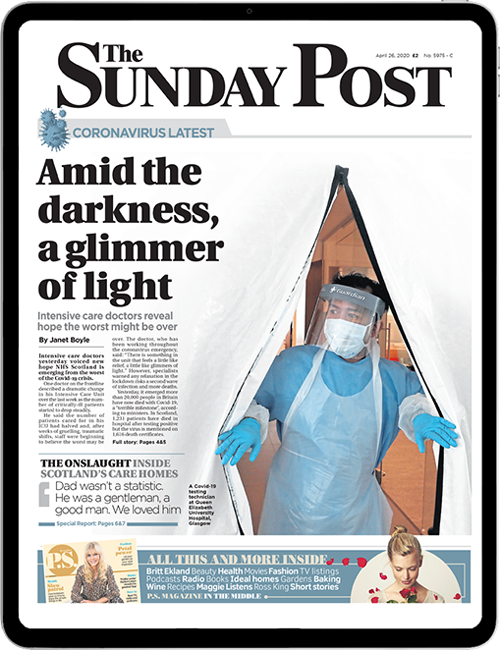 Enjoy the convenience of having The Sunday Post delivered as a digital ePaper straight to your smartphone, tablet or computer.
Subscribe for only £5.49 a month and enjoy all the benefits of the printed paper as a digital replica.
Subscribe