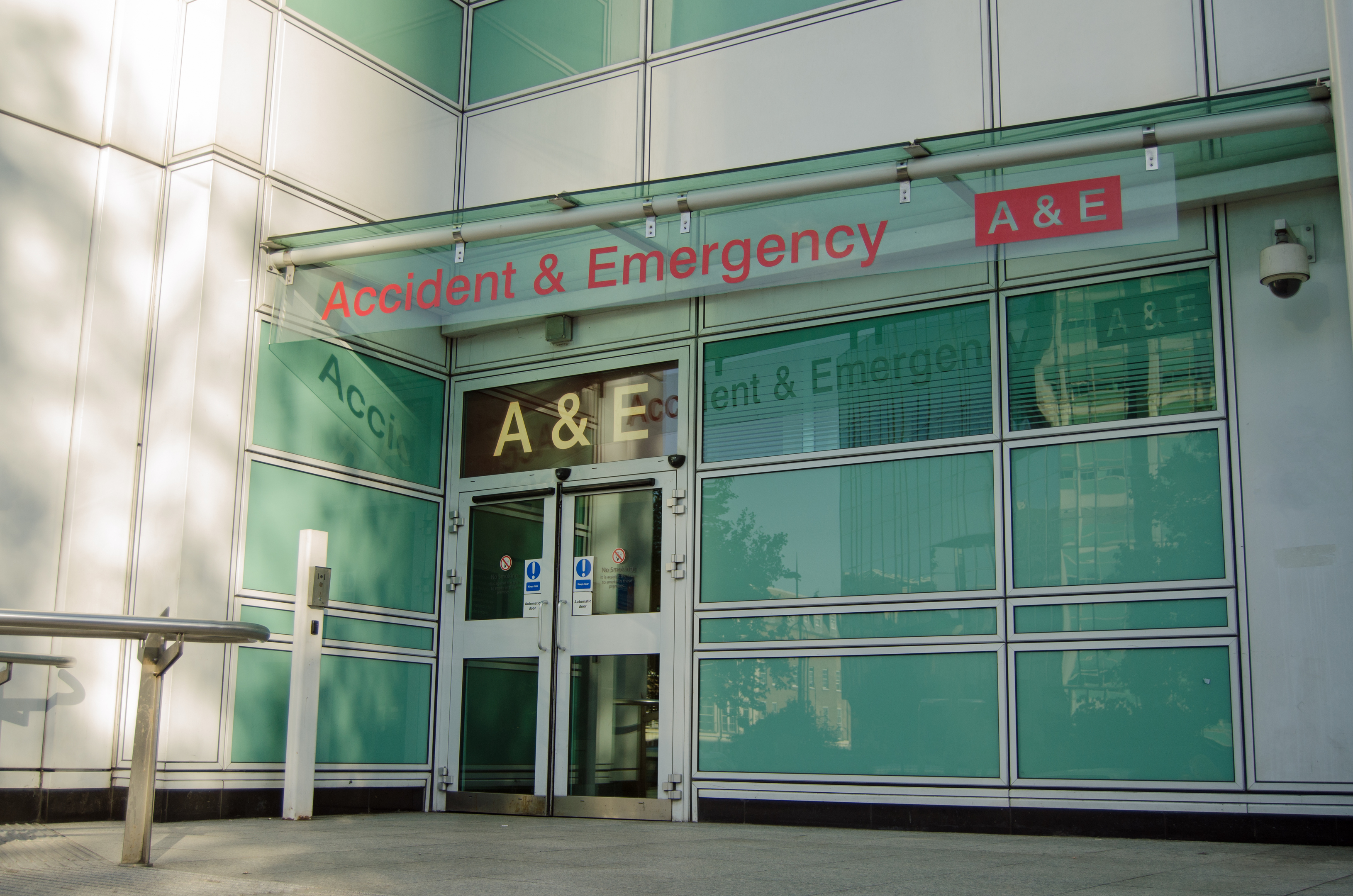 THEY are dubbed the "frequent fliers" by over-stretched doctors and nurses in Scotland's emergency departments.
Spend a few weeks in an A&E department and you'll begin to see the same faces coming around again and again, according to staff.
"They know A&E is always open and somewhere they can go," explains Dr David Chung, an emergency medicine consultant at Crosshouse Hospital in Kilmarnock who saw one patient 200 times in a single year.
Typically some of the most vulnerable people in society, the repeat attenders are often more looking for human contact than emergency treatment but their simple need for someone to talk to is placing a strain on an over-stretched NHS.
NHS Greater Glasgow and Clyde, the country's biggest health board, was so worried about the issue that it ordered a study of all A&E admissions over a one-year period to gauge the scale.
The figures show that in the 12 months to April, 735 patients attended either an emergency department or a minor injury unit on at least 10 occasions.
Experts say every health board in Scotland is affected by the problem of unnecessary repeat attendances by people, including those with mental health and drug problems, who are regulars at A&E when often their needs would be better dealt with by GPs or social services.
Dr Chung, who is also vice-president of the Royal College of Emergency Medicine (Scotland), said: "This is a known problem, a complex problem and something which will affect all emergency departments across the country.
"I would say the repeat attenders are often the ones leading chaotic lifestyles – now that might be homelessness or drug issues but we also know that people in this group are also more likely to have suffered adverse childhood experiences.
"They know A&E is always open and somewhere they can go but what is critical is what happens next when we establish they are not in need of emergency treatment. These people might be known to health and social care, charities or they might be known to the police and it is about making sure everyone works together to get them on the right track.
"It's not easy but initiatives such as the Navigators (a scheme to tackle violence in A&E departments) who are currently expanding, and improving Adult Support and Protection services, are critical because, if I am honest, on the medical side we are not good at signposting people to what they need to do next."
Dr Chung said in his own experience he saw one patient attend A&E around 200 times in a single year before this person got their life back on track and hasn't been back since
Growing demand is putting severe pressure on casualty departments across Scotland. The Scottish Government's interim target is 95% of patients will be admitted, transferred or discharged within four hours of arriving at A&E. But the latest figures show just 93% were seen within this time, the ninth consecutive month the target has been missed.
There are a number of initiatives under way to try to deal with the issue of repeat visitors to A&E.
NHS Lothian has a specialist team that identifies frequent attenders and meets them to discuss their healthcare and come up with a plan to reduce the number of trips to emergency departments.
And NHS Fife has partnered with housing charity Shelter to have two advisers based at Kirkcaldy's Victoria Hospital to help homeless people turning up at A&E. Medical staff refer patients who are homeless or at immediate risk of losing their home to the Shelter advisers in the hospital who then work with them to resolve housing issues and refer them to other support services.
Alison Watson, deputy director for Shelter Scotland, said the service was needed because homeless people are 3.8 times more likely to attend A&E and 2.2 times more likely to be admitted to hospital than people who are settled in a home of their own.
She added: "This project aims to demonstrate how improved links between healthcare and housing can deliver better health for patients and be more cost effective for the NHS by cutting the number of repeat visits."
And it has had a striking initial success rate. In the six weeks after the two-year scheme was launched in April, a total of 19 people were helped by advisers, allowing most to wait just 24 hours before leaving hospital, instead of the average wait of six weeks.
A spokeswoman for NHS Greater Glasgow and Clyde said it had carried out its review of frequent attenders to "ensure patients have the ability to access the most appropriate service, provided by the right team at the right time and in the right location".
She said: "We will now use this information to help identify how hospitals, primary care and community services can work together to develop care plans that may be able to anticipate and ultimately reduce the current number of emergency department attendances."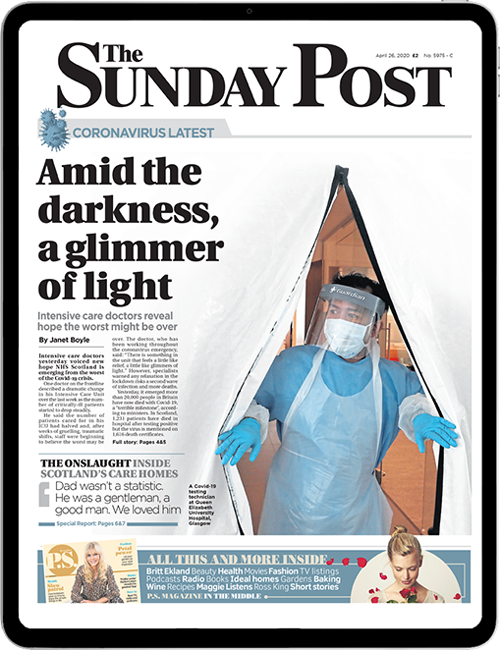 Enjoy the convenience of having The Sunday Post delivered as a digital ePaper straight to your smartphone, tablet or computer.
Subscribe for only £5.49 a month and enjoy all the benefits of the printed paper as a digital replica.
Subscribe