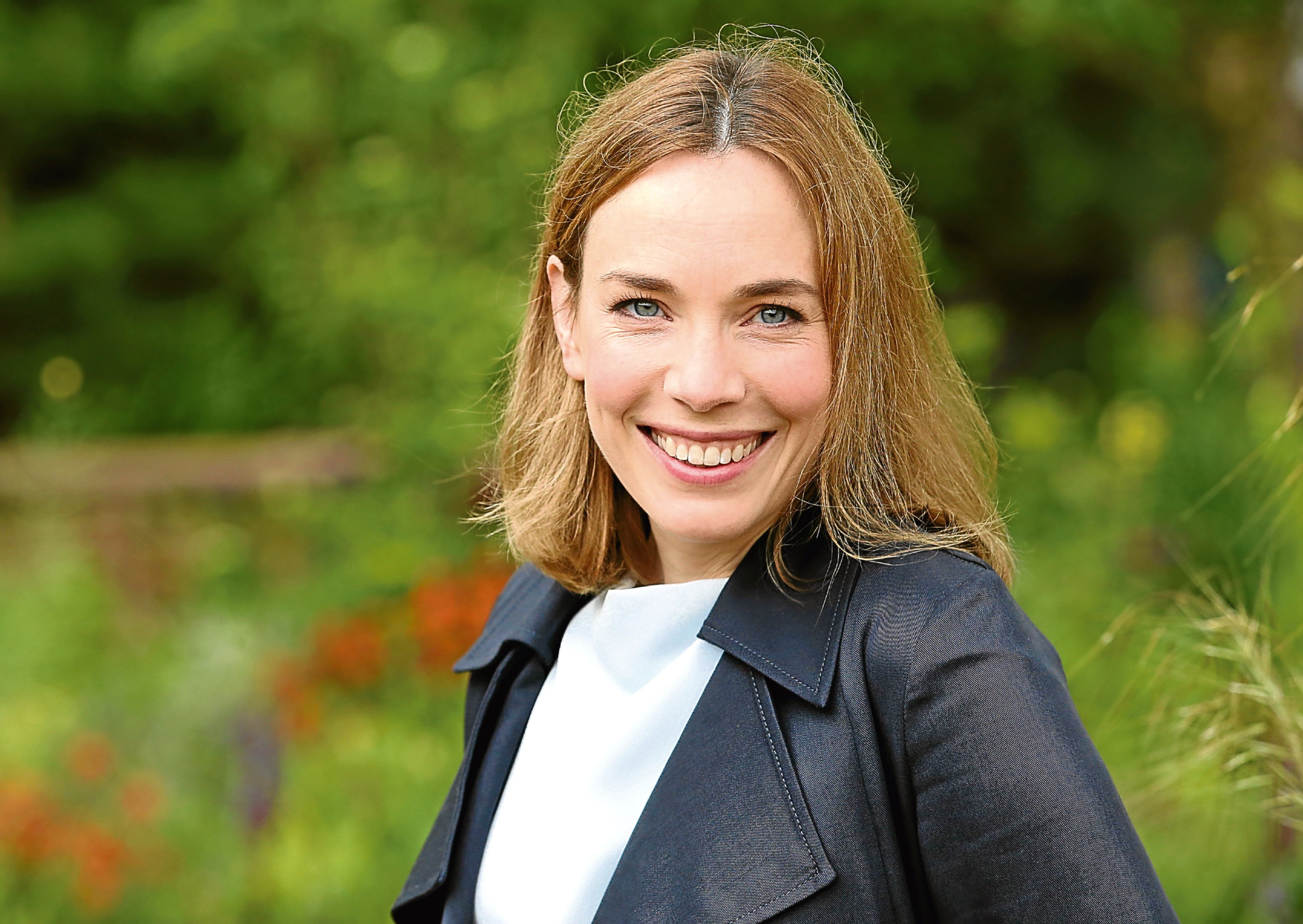 CALL The Midwife star Laura Main is going through a period of personal change.
She reveals she has just parted company with her partner of five years, theatre actor Stephen McGlynn.
The Scottish actress is reluctant to go into detail, but tells iN10: "If anyone were to look on the internet they would think I was still in a relationship, but let's just say I am now single."
It is clearly a case of "the show must go on" for the consummate and caring professional who won the hearts of a nation as gently-spoken Sister Bernadette in the '60s period drama set in London's East End.
Viewers were gripped as she wrestled with her vocation, giving up the religious order to marry Dr Turner, with whom she adopts a child before finally giving birth to the baby she thought she could never conceive.
Laura is brimming with excitement when we catch up with her in London. She is on a high after completing her first marathon, London's, raising more than £5000 for African children's charity Sentebale.
And the BBC has ordered three further series of the show, recently voted best drama of the 21st Century.
"I am still recovering from the marathon but am so thrilled to have done it in under five hours," she confides. "And I am about to start filming series seven of Call The Midwife with baby Teddy.
"I am looking forward to lots of cuddles on set and being reunited with little Angela, my character's adopted daughter and stepson Timothy. Angela is three-and-a-half now and lovely."
Clearly the old adage about working with kids and animals holds no terrors for Laura, a self-confessed "doting auntie" who after the on-screen birth admitted to wanting to become a mum.
She is looking forward to going home to the Granite City this week for the May Festival at the University of Aberdeen, where she gained her Art History Degree.
Her talk is close to being sold out but Laura laughs off her new found fame: "The show is huge but I do not think the word 'celebrity' applies to me.
"I have not often been recognised when I'm out, especially as I was wearing the wimple on screen.
"But I have to admit I am noticed more when I'm in Aberdeen, probably because I am from there."
And Aberdeen is where it all began. Laura has been involved in drama, dance and singing from the age of 11. But it was the professional production of The Sound Of Music at the city's His Majesty's Theatre starring Christopher Cazenove that changed her world.
Laura – who won the 2015 Children In Need Strictly Come Dancing Special alongside Brendan Cole – recalls: "I was just a kid. Standing backstage at The Sound Of Music was the first time I thought I could act for a living.
"But I could never have imagined the success of Call The Midwife when I was a little girl."
Laura has been in the show – which has more than 10 million viewers – from its inception in 2012 and feels she has grown with it.
"I remember getting the call to say I had the part," she says. "It was one of the most magical moments in my life, that, running the Marathon and Strictly.
"I was just leaving drama school when it came out and I loved it. It was great to get on to the set and into the costume."
Her retired schoolteacher mum Lorna, fish merchant dad Robert and sisters Rona and Julia have been behind her every step of the way.
She says: "My family are really proud when they see me on TV.
"They have come to all the shows and have always been behind my decision to act because they know it is what I love."
And she adds: "I love being an auntie, too. I am so close to my sisters' kids James, who is 8, Ross, 6, and Ashleigh 5. I love hanging out and playing with them. I love kids."
So where does she see herself in 10 years?
"At the moment I am enjoying it all and taking nothing for granted. But in 10 years I would still like to be acting."
And what of children? She is pensive for a moment then smiles: "Yes, I would like to have a family – if the right person comes along."
An Audience With Laura Main, May Festival, Aberdeen University, May 27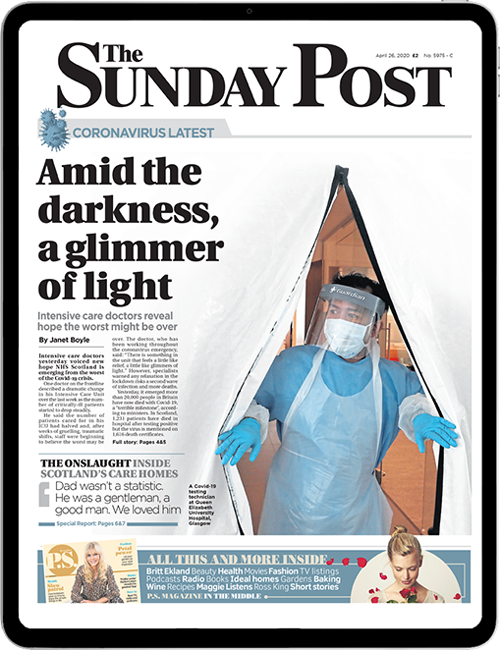 Enjoy the convenience of having The Sunday Post delivered as a digital ePaper straight to your smartphone, tablet or computer.
Subscribe for only £5.49 a month and enjoy all the benefits of the printed paper as a digital replica.
Subscribe