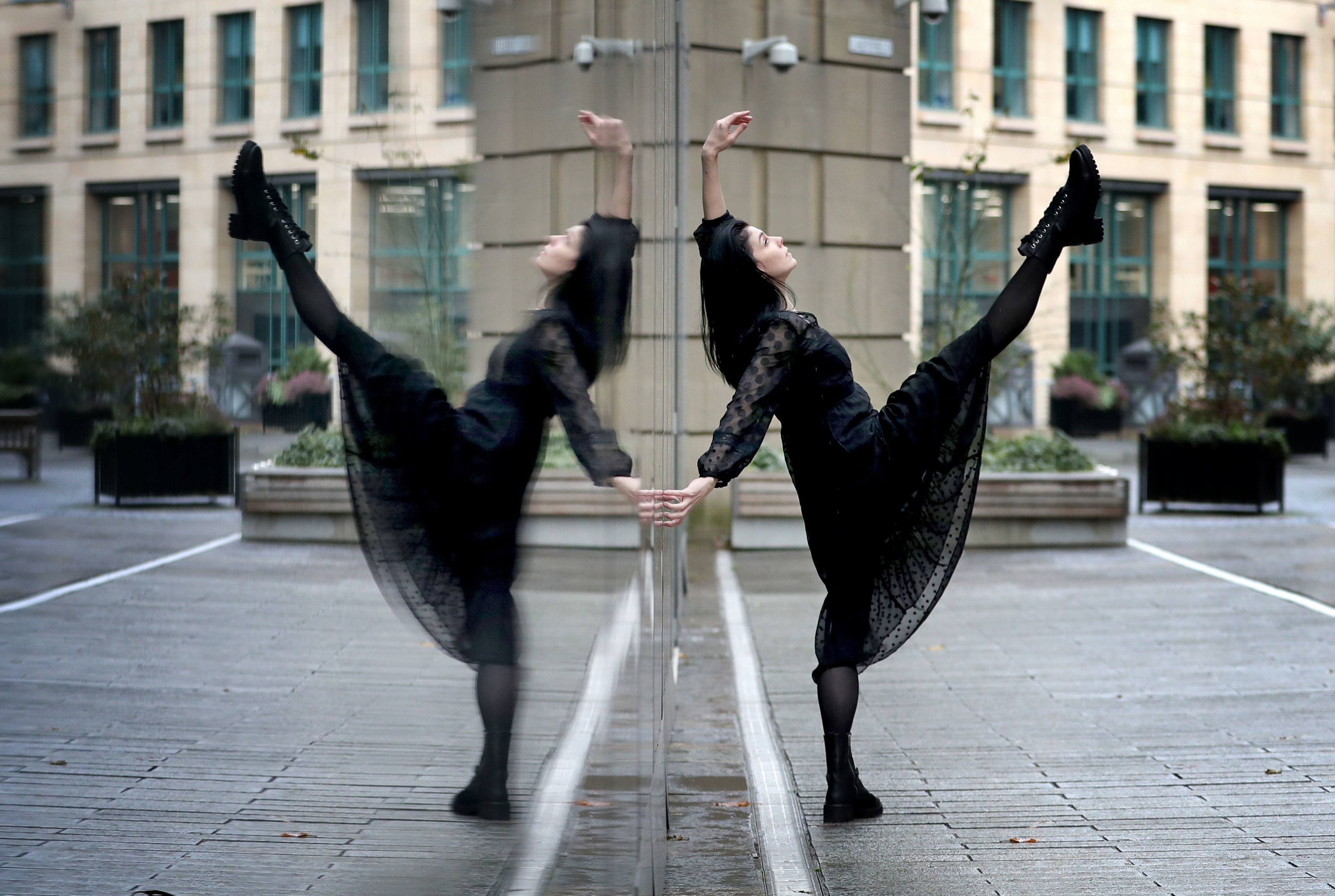 EDINBURGH will be treated to an early Christmas present this year with a world premiere of a new ballet.
The Mother, a new piece of dance based on Hans Christian Andersen's The Story of The Mother, will be staged for two exclusive nights at the capital's Pleasance at EICC.
The show stars internationally acclaimed prima ballerina Natalia Osipova, alongside the multi-award winning Jonathan Goddard.
With an original score by Frank Moon and Dave Price, it is described as a compelling, instinctive story about motherhood.
Director Arthur Pita explains: "We're very excited. We chose Edinburgh as it was a nice option, it felt like a good place to test run the show and premiere it there.
"It's a very harsh, upsetting, dark fairytale-esque narrative. It's a dark tale which grabs you powerfully.
"I am thrilled to explore this wonderfully poignant story. There is something so powerful about motherhood, and the extremes a mother will go to which resonate in all of us – themes which are so personal, yet also universal."
Building the set, assembling props and creating costumes all takes time, and a lot of work goes into putting on the production.
But despite there being huge team of people working behind the scenes, there are just two performers.
And Arthur was delighted to be able to call on the services of Natalia and Jonathan for this very special show.
"They are both wonderful interpretive artists at the top of their game," he says.
"To me, Natalia is at her best when she is fully lost in her character on stage.
"She is a very instinctive performer, she does not hold back and allows herself to be fully possessed by the character she is portraying."
World-famous for her performances, Moscow-born superstar ballerina Natalia actually started out as a gymnast.
But a childhood spine injury meant she had to pursue something else, and her parents sent her to ballet school.
She spent some time in Leonid Lavrovsky's private ballet school in Moscow before being accepted into the Bolshoi Ballet's Moscow school.
"In the first few years of dancing school, I really didn't like it at all, there were several times I even wanted to leave," she admits.
"Only later at the age of fourteen, there was a teacher who studied acting at the dancing school. With his help I realised dance is a language and it's like playing a role in theatre and creating a character.
"From that moment I started to fall in love with ballet."
Final rehearsals are currently taking place down in London ahead of the show's debut, with all the finishing touches being put on routines, costumes and characters.
"I am fully immersed in the rehearsals, like everyone else in our team, we are doing our best to bring this show to perfection," Natalia says.
"I am very much looking forward to perform it and believe the audience will like it, even if the theme of it is tragic."
The powerful story also gives Natalia the chance to play a role that she hasn't yet before on stage or in real life – a mother.
She says: "I am very excited as it's a completely new role for me which I never performed before. As an actress I try to find her feelings and emotions inside myself even though I have no children yet.
"My character is a very strong woman, a loving mother who is ready to sacrifice everything to get her child back. I think the story is as powerful as a story can ever be, and every woman in the world will understand it."
The Mother, Pentland Theatre, Pleasance at EICC, Friday 21 & Saturday 22 December, www.pleasance.co.uk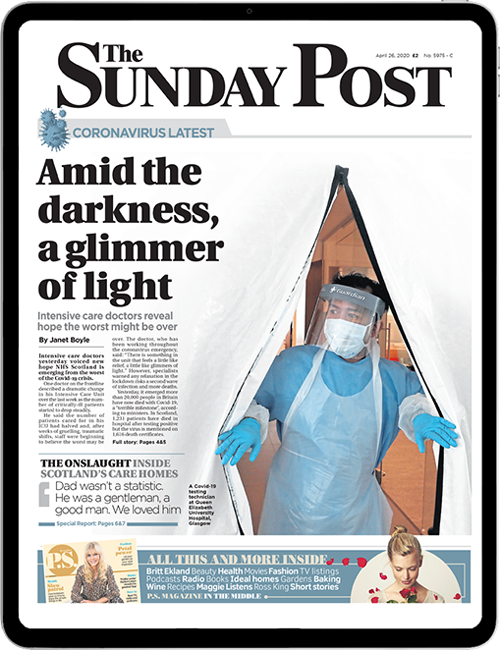 Enjoy the convenience of having The Sunday Post delivered as a digital ePaper straight to your smartphone, tablet or computer.
Subscribe for only £5.49 a month and enjoy all the benefits of the printed paper as a digital replica.
Subscribe