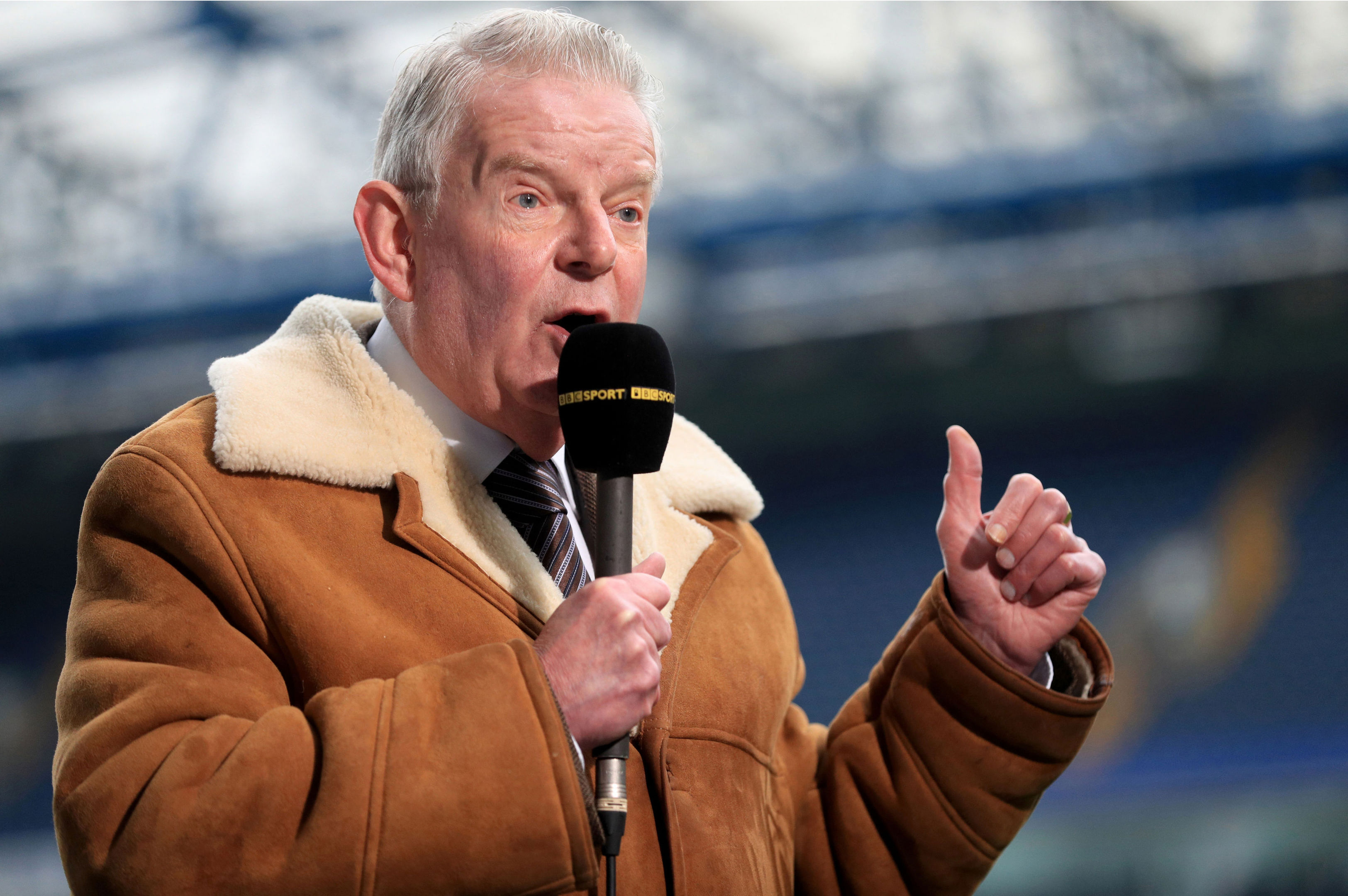 I LOVE football. But I don't like the clichés in how we talk about the beautiful game.
Few headed goals are described without the term "nodded home". Managers concentrate on "one game at a time" and players invariably tell us "it was a game of two halves".
Full-backs don't run towards the opposition, they "bomb forward". If they run down the wing quite quickly, it must be a "surging" run.
New signings are always "paraded before the fans". All players beating more than two opponents with the ball at their feet have "gone on a mazy run".
Any fairly accurate pass is a "slide-rule pass". Goalkeepers "scramble the ball round the post" at least once a game.
One of my least favourites is "the ball hit the back of the net". Surely it should be the front of the net? The back faces the supporters. Hitting it in that area really isn't very useful.
You might argue that the use of cliché has become shorthand so that we know instantly what is meant when a corner is "flicked on at the near post" without a more lengthy description.
But is that really an excuse? Is there ever a good excuse for writing in clichés?
I'm as sick as a parrot to tell you that most football commentators are guilty of resorting to clichés. If we could stop doing that I'd be over the moon.