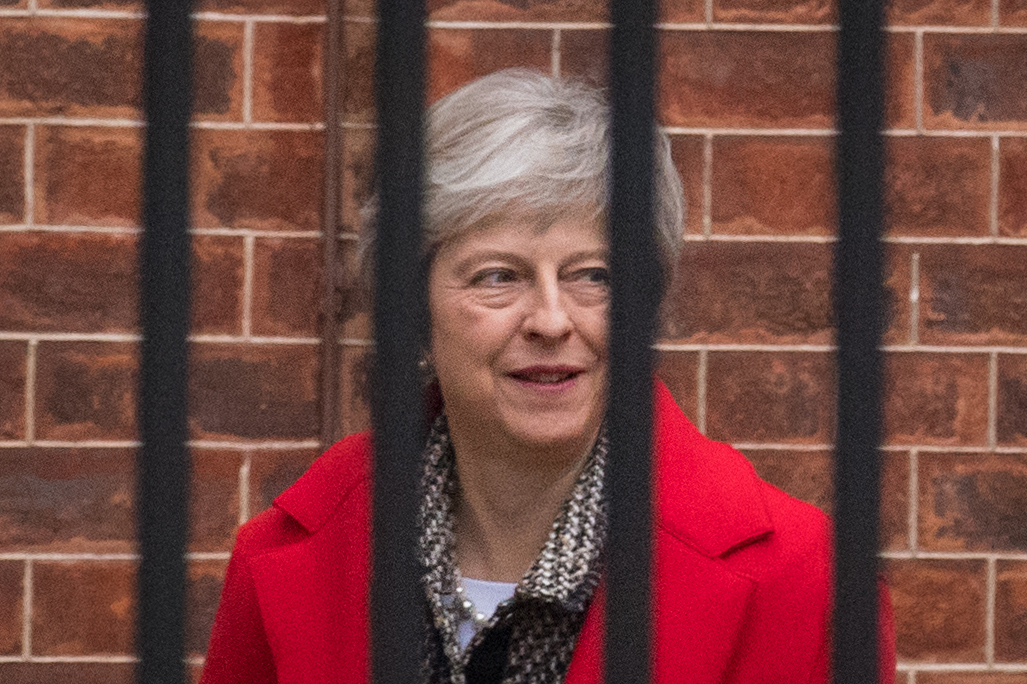 THERESA May is the Weeble of UK politics. No matter how far she is pushed, no matter how difficult the terrain, just like the 1970s roly-poly toys, she just won't fall down.
And my, for her sheer tenacity and resilience, she must be admired.
She is impossible to read. Even in these last few days which could be her last in office, she retains a business-like formality to just "getting the job done".
Brexit was never her choice and the architects of the impossible have all left the building while she has valiantly soldiered on, seeing it as her public duty as prime minister to deliver.
The problem is and always was, deliver on what? What people voted for and what divided her party, was a circle that could never be squared.
In the face of such futility, she has simply repeated specific mantras as if trying to persuade herself, more than anyone, that yes, she is strong and stable, that Brexit will mean Brexit and that nothing will change.
But at last something has changed. Brexit does mean something, if only that it's a fudge. Out of Europe but still sort of in it.
May doesn't even pretend that the deal she is offering is any good, but it is, as she frequently points out, the best on offer and perish the alternative. Which is kind of how she became prime minister.
May is more administrator than leader and the main weapon in her arsenal against the fevered speculation about a leadership bid is the threat of a general election. That makes me blush on her behalf. Clearly a bright and able politician, her main line of defence boils down to the threat of Jeremy Corbyn in No 10 rather than in an assured confidence in her own abilities.
And so, the questions that have dominated negotiations – always more about the wrangling within the Tory party than with the actual EU – have come to a dramatic head. There is a deal, of sorts, now on the table, but with it, the second of Theresa May's Brexit Secretaries has gone and the promise of more Brexiteers to follow.
And while every Cabinet resignation has so far referred to the Brexit plan being a threat to the make-up of the Union, Scotland's Secretary of State for Scotland, David Mundell, despite his previous threat to quit along with his Scottish leader, Ruth Davidson, should Brexit pose an existential threat to the constitution, has stuck more to the deal than to his guns. His actions or inaction have, at least, answered the question of whether he is Scotland's man in the Cabinet or the Cabinet's man in Scotland.
"Normally you would all have your hands in the air," May gently chastised the gathered press as she closed her will-she-won't-she speech on Thursday. They meanwhile, hadn't quite appreciated she'd finished. If they were waiting for a punchline, they might still get one.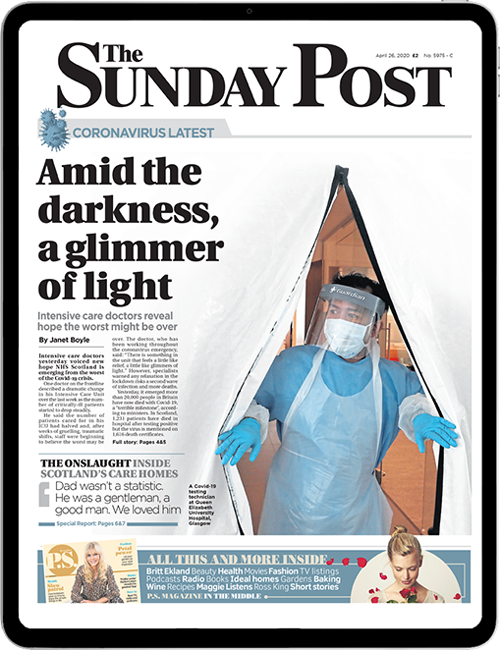 Enjoy the convenience of having The Sunday Post delivered as a digital ePaper straight to your smartphone, tablet or computer.
Subscribe for only £5.49 a month and enjoy all the benefits of the printed paper as a digital replica.
Subscribe