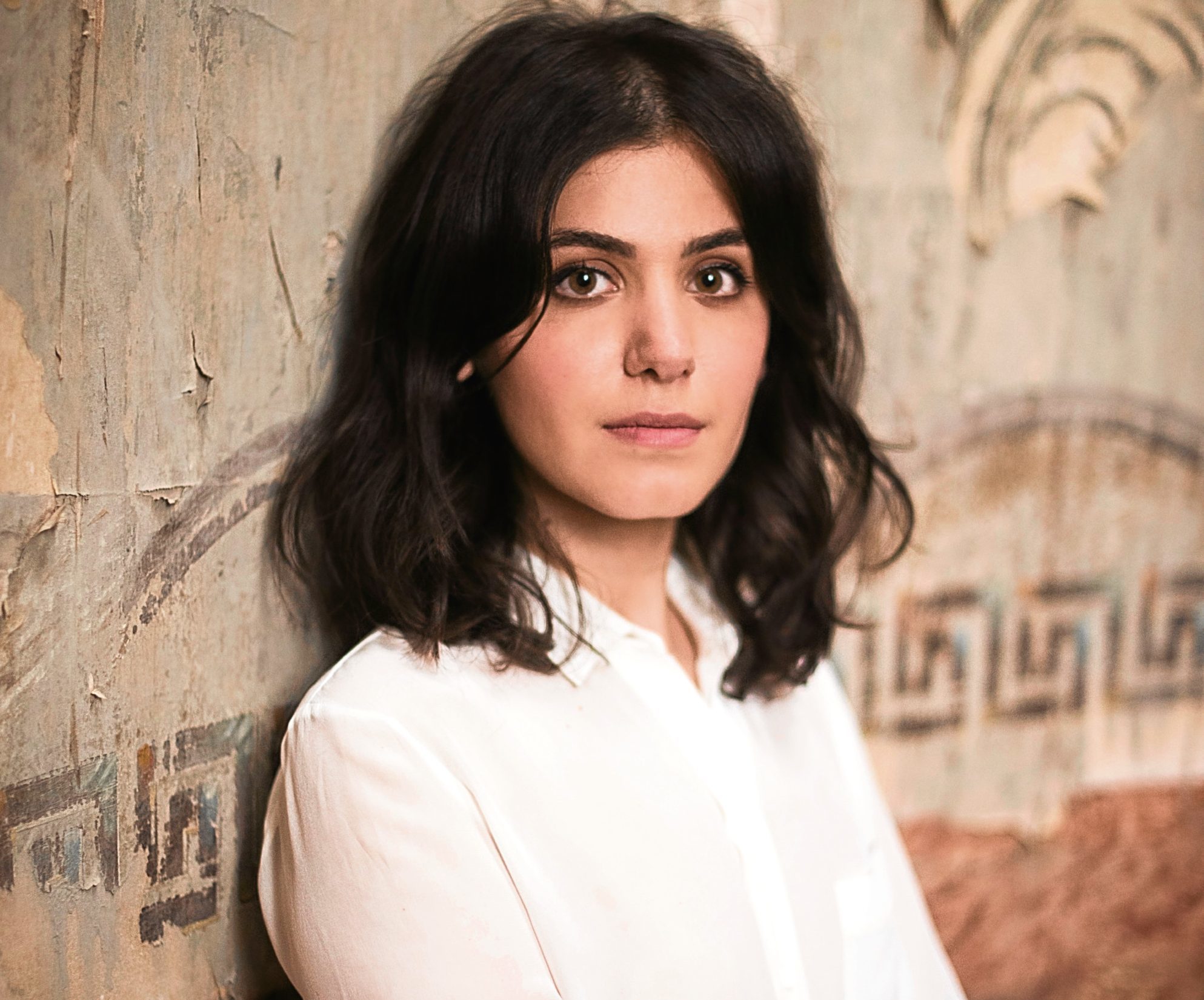 KATIE MELUA was part of last month's tributes to Sir Terry Wogan and she's in no doubt about the influence he had in her career taking off.
She released her debut album Call Off The Search in 2003 when she was just 19 and initially found it difficult to get airplay.
But Terry played the lead single, The Closest Thing To Crazy, throughout that summer on his Radio 2 show.
With her producer and manager at the time, Mike Batt of The Wombles fame, financing a marketing campaign, the album eventually reached number one the following January.
"It was an honour to be asked to be involved in the tributes because he was such a national treasure," Katie said.
"His radio show didn't have to use the Radio 2 playlists, so he had creative control. We got lucky – his team liked the record and 'getting played' established me.
"What I liked about his show was you felt he was talking just to you. He had a very intimate relationship with his audience."
Sir Terry would no doubt have been intrigued by her seventh album, In Winter, which found 32-year-old Katie returning to the country of her birth, Georgia, and recording with a local choir in a unique collaboration.
Katie explained: "I was researching Georgian musicians and came across an album by the Gori Women's Choir. They had such a strong sound that it made the hairs on my arms stand up.
"In Georgia every town has a choir. There are well-known ones but because it's a small town this choir hasn't had much attention.
https://www.youtube.com/watch?v=adwxY_Q9R-c&list=RDadwxY_Q9R-c#t=1
"Georgia is a small country, so I was able to get the choirmaster's number from a friend and I got in touch and arranged to meet them in September 2014.
"The project that had led me there was gone by then, but I still wanted to meet them.
"They greeted me with such warmth and it blew my mind when I heard them in the flesh."
Katie, who moved with her family to Belfast when she was nine, was keen to record an album with a winter theme and thought the choir's sound would be perfect.
But she knew this wasn't going to be a typical recording process.
She enlisted sound engineer Adam "Cecil" Bartlett and they flew to Georgia with 12 boxes of equipment to build a DIY studio in Gori's community centre.
"It made sense to go where they were, since it was just an experiment," Katie continued.
"There were many unknowns – we weren't established producers, we were building a studio, the choir had never recorded with headphones, Cecil didn't speak a word of Georgian and I wasn't sure I could effectively communicate to the choir how I wanted the record to sound. Plus the place where we recorded looked like a post-apocalyptic Southbank Centre!
"On paper it didn't make much sense, it was a crazy idea. I wasn't signed to a label at the time and my management company were so good at letting me explore this.
"It was only later in the recording process that BMG came on board."
The album's diverse songlist includes originals, a Joni Mitchell cover and a traditional Ukrainian carol, The Little Swallow.
"I also had to have Nunc Dimittis from Rachmaninoff's All Night Vigil on the record because it took me back to the idea I had from my youth of the Russian forest, frozen and covered in snow, and of my granddad's tales of escaping from a Siberian labour camp."
Katie is now taking In Winter on tour – and the Gori Women's Choir will join her.
"The choir has been going for more than 40 years and during Soviet times they used to tour," Katie explained
"But when the Soviet Union broke down, Georgia's infrastructure collapsed and all systems came to a halt. The choir stopped touring.
"This is the first time they will be leaving the country and there are still three original members in the choir. The excitement that they are feeling about going on tour has transferred to me and I feel like it's my first time as well. I can't wait."
In Winter is out on Fri.
Katie performs at the Old Fruitmarket, Glasgow, December 3
---
READ MORE
In pictures: Stars pay tribute to Sir Terry Wogan at thanksgiving service
Raw Deal: Fans at Rod Stewart concert moved from front row seats to not being able to see the stage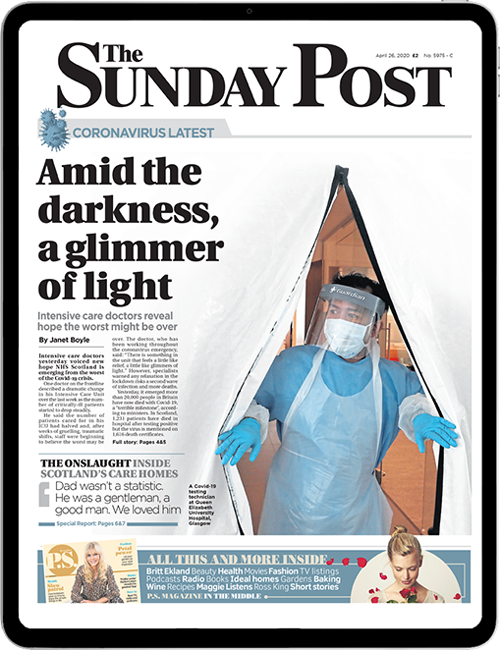 Enjoy the convenience of having The Sunday Post delivered as a digital ePaper straight to your smartphone, tablet or computer.
Subscribe for only £5.49 a month and enjoy all the benefits of the printed paper as a digital replica.
Subscribe