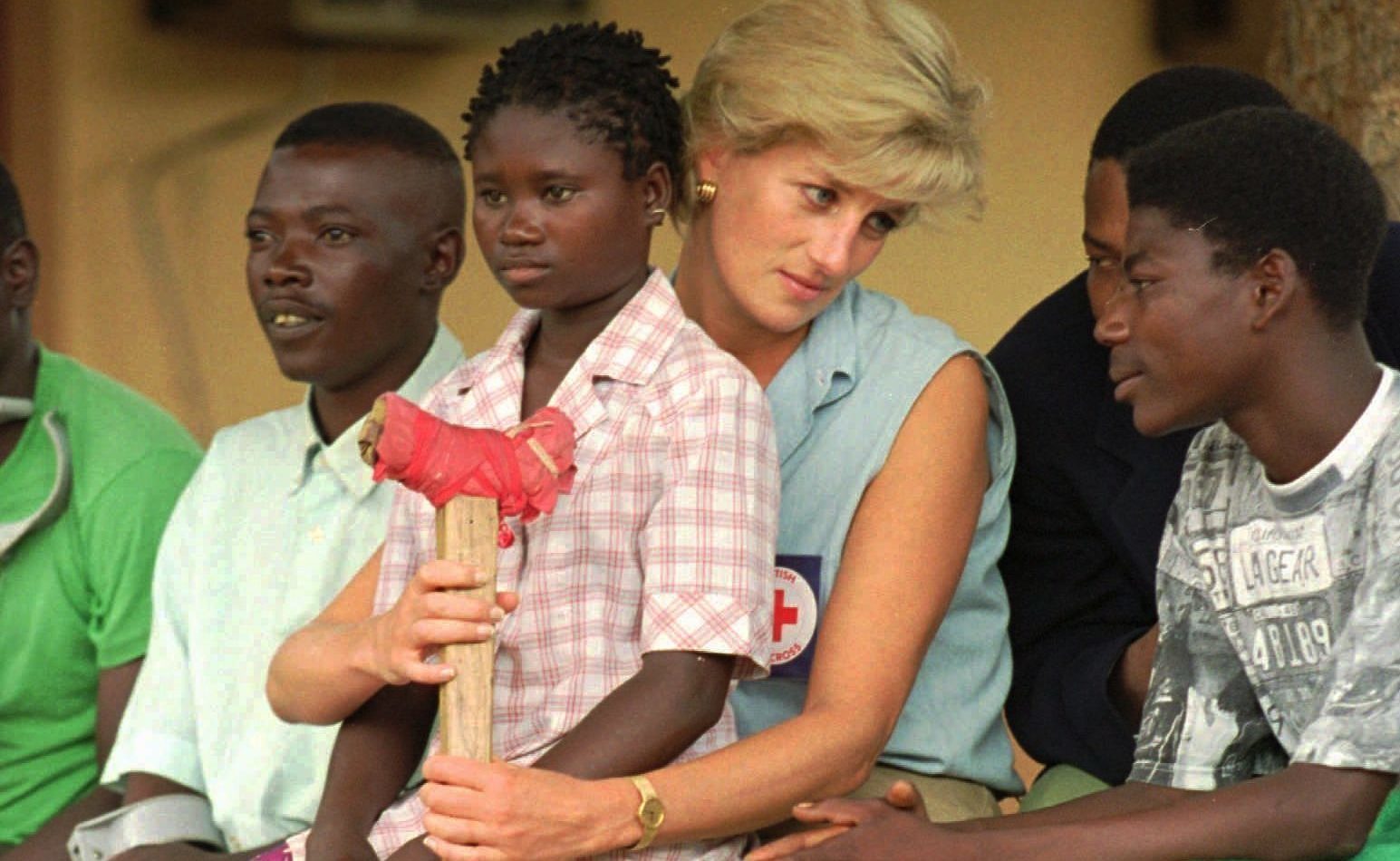 21 years since the death of Princess Diana, the emblematic beacons of what she stood for – her humanism, her love, her empathy and her defiance of the norm, come to the fore of our remembrance.
Her unwavering compassion for people in need helped her win not just the hearts of a nation, but global recognition as a symbol of warmth. She spoke to people in a way the royal family never had before: not a distant, stiff upper lipped ruler waving a gloved hand to crowds – she was the girl next door – the bare handed, bear hug wielding "people's princess."
At just 36, she died a mother, an activist and a revolution. On the anniversary of her death in Paris in 1997, we look back on some of the ways she made the world a more inclusive, tolerant and connected place and how her legacy lives on to this day.
She helped raise awareness of bulimia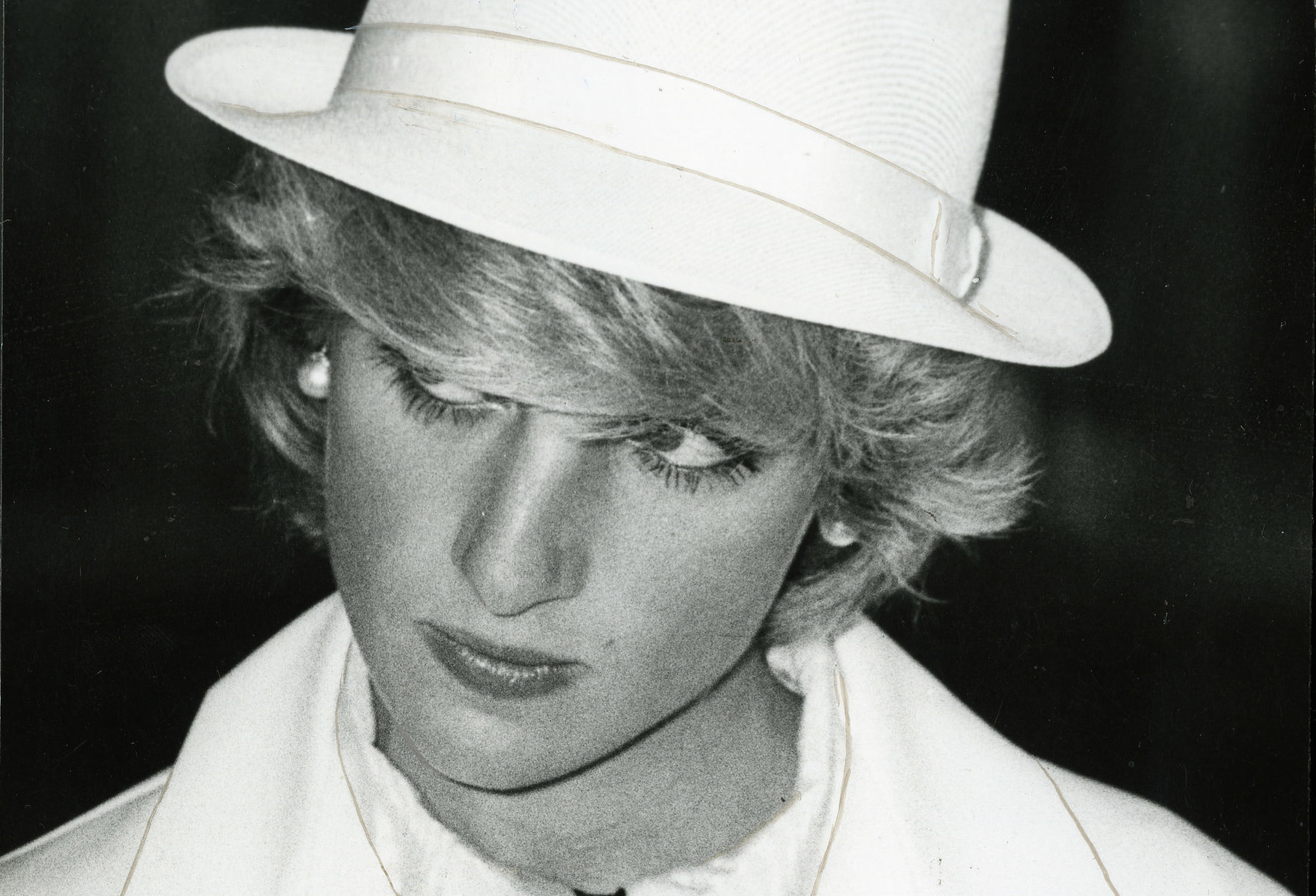 In 1992, Diana spoke openly about her "shameful friend," in Andrew Morton's biography of her life.  Her "friend" being the eating disorder she had developed and battled with throughout her marriage, pregnancies and life.
Thanks to Diana, awareness and understanding of bulimia grew, and many sufferers came forward to seek help for a stigmatised disease previously shrouded in shame and guilt. She was the ally they had never had.
Eating disorder charity Mirror Mirror now attributes Diana to aiding in the understanding of triggers for Bulimia thanks to her public admissions of how the disease began to manifest.
She removed the stigma around AIDS and HIV victims 
"She made people realize that you can have AIDS but still be a human being," Stuart Chapman, who met the princess when she visited his partner who was dying of the disease in 1991, told People magazine shortly after Diana's death in 1997.
Up until Diana was seen shaking the hands of an AIDs carrier in 1987 with an ungloved hand, the taboo of touching someone with the disease had a strong hold
"HIV does not make people dangerous to know. You can shake their hands and give them hug heaven knows they need it," she told the press at the time.
It was then widely and wrongly perceived that it could be transmitted via touch alone, and Diana's actions helped to abate the stigma around HIV and AIDS and inspire others to become activists. These include Elton John and her son Harry who started a charity for African children with the disease in 2006.
Her landmine clearance work helped outlaw the weapons
In 1997 Diana sparked a major international row after saying that the sale of all landmines should be stopped. Defence Secretary George Robertson then said he was implementing a total ban on the use of landmines by British troops to send a clear signal to the rest of the world.
She played a major role in outlawing the weapons and visited numerous communities and people who had been affected and injured by the mines.
She touched the lives of the world's most vulnerable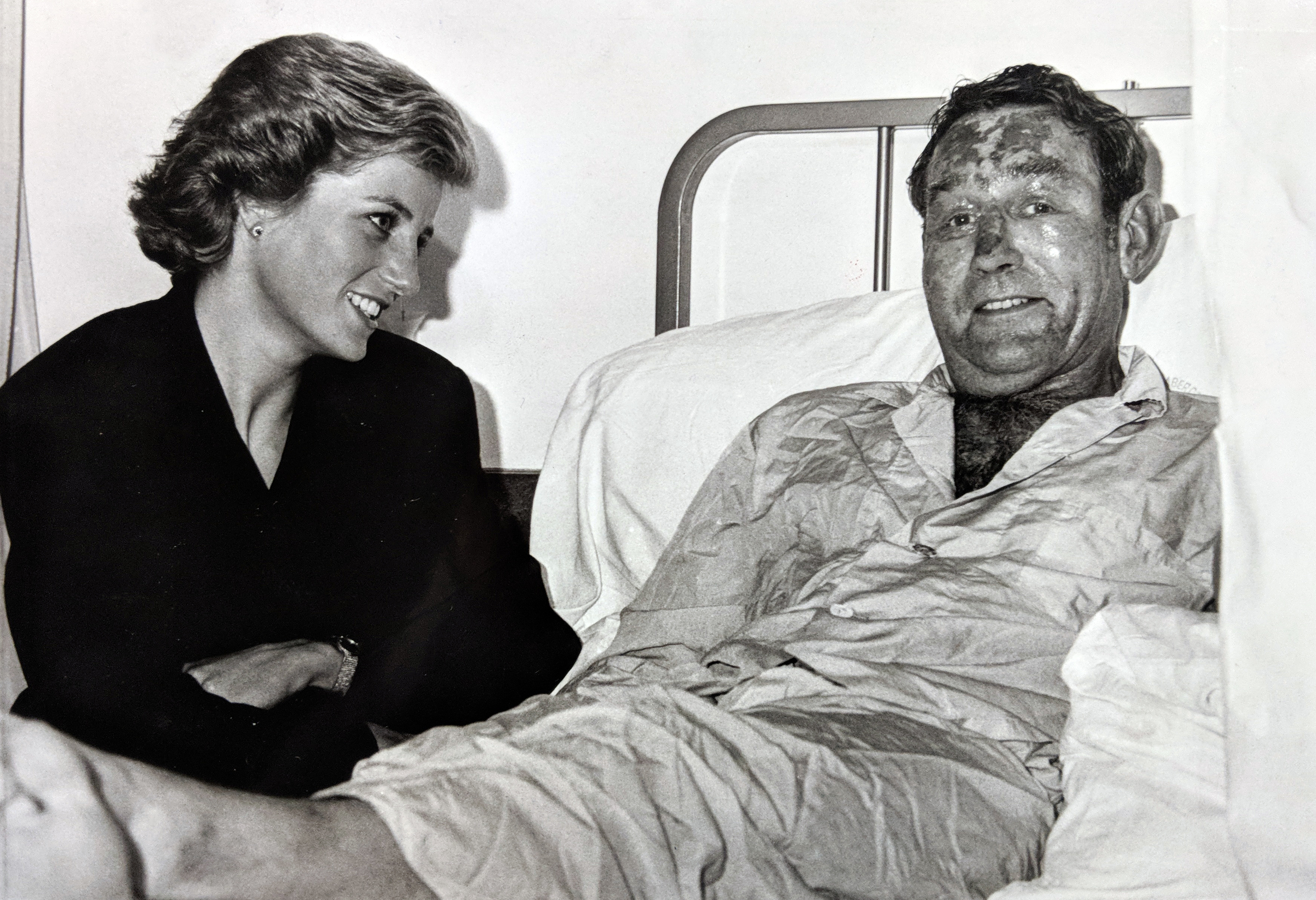 "Nothing brings me more happiness than trying to help the most vulnerable people in society," Diana told the BBC's Martin Bashir in his 1995. "It is a goal and an essential part of my life, a kind of destiny."
Amongst the almost 100 charities she was patron of, she was also a regular visitor and patron of the homeless charity Centrepoint up until her death in 1997.
When William and Harry were children, she would take them to meet homeless people to give them a grounding in life beyond the palace walls.
During a return visit to Centrepoint last year, William said the visits had left a "deep and lasting impression" on him about the importance of ensuring that everyone in society is "given the opportunities to fulfil their potential in life."
She wasn't afraid to speak truth to power
Unlike the other royals, Diana wasn't afraid of scandal – indeed she eventually felt compelled to speak out about her mistreatment by Charles and the royal family in her traumatic marriage to the prince.
Diana's refusal to keep quiet about her mistreatment set an example to those also trapped in unhappy marriages. There is no real way of knowing if there was a direct correlation, but in the mid 90s after Charles and Diana's split, there was a huge surge in the rates of divorce throughout the UK, sparking speculation that divorce was finally losing its stigma within society.
Her humanitarian influence lives on through her sons 
Diana was committed to William and Harry having a normal childhood. William was the first heir to the throne to attend public school and the boys would be taken to get hamburgers at McDonald's, rode the tube and the bus.
But Diana also took them to hospitals and homeless shelters to see how lucky they were, and how they could help. "She very much wanted to get us to see the rawness of real life," William told ABC News' Katie Couric in 2012. "And I can't thank her enough for that, because reality bites in a big way, and it was one of the biggest lessons I learned is, just how lucky and privileged so many of us are — particularly myself."
Now, both William and Harry continue their Diana's humanitarian legacy and like their mother, they refuse to keep quiet about personal issues affecting them and many others, such as mental health. Teaming up to create Heads Together, the Royal Foundation's mental health campaign, both William and Harry have spoke candidly about their own battles – Harry spoke of nearly suffering a mental breakdown after his mother's death and seeking professional help last year.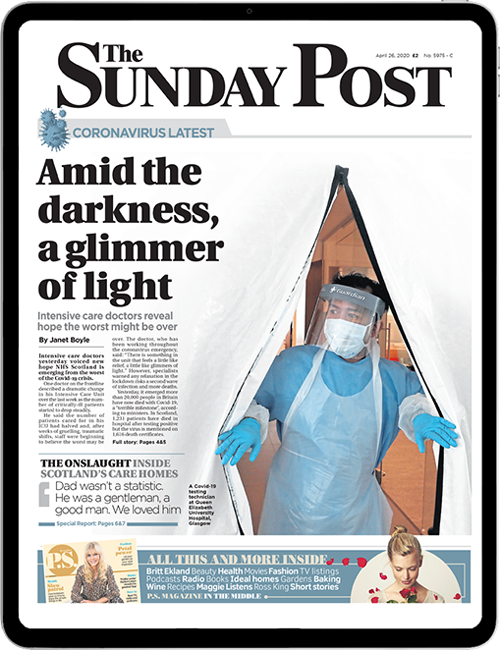 Enjoy the convenience of having The Sunday Post delivered as a digital ePaper straight to your smartphone, tablet or computer.
Subscribe for only £5.49 a month and enjoy all the benefits of the printed paper as a digital replica.
Subscribe