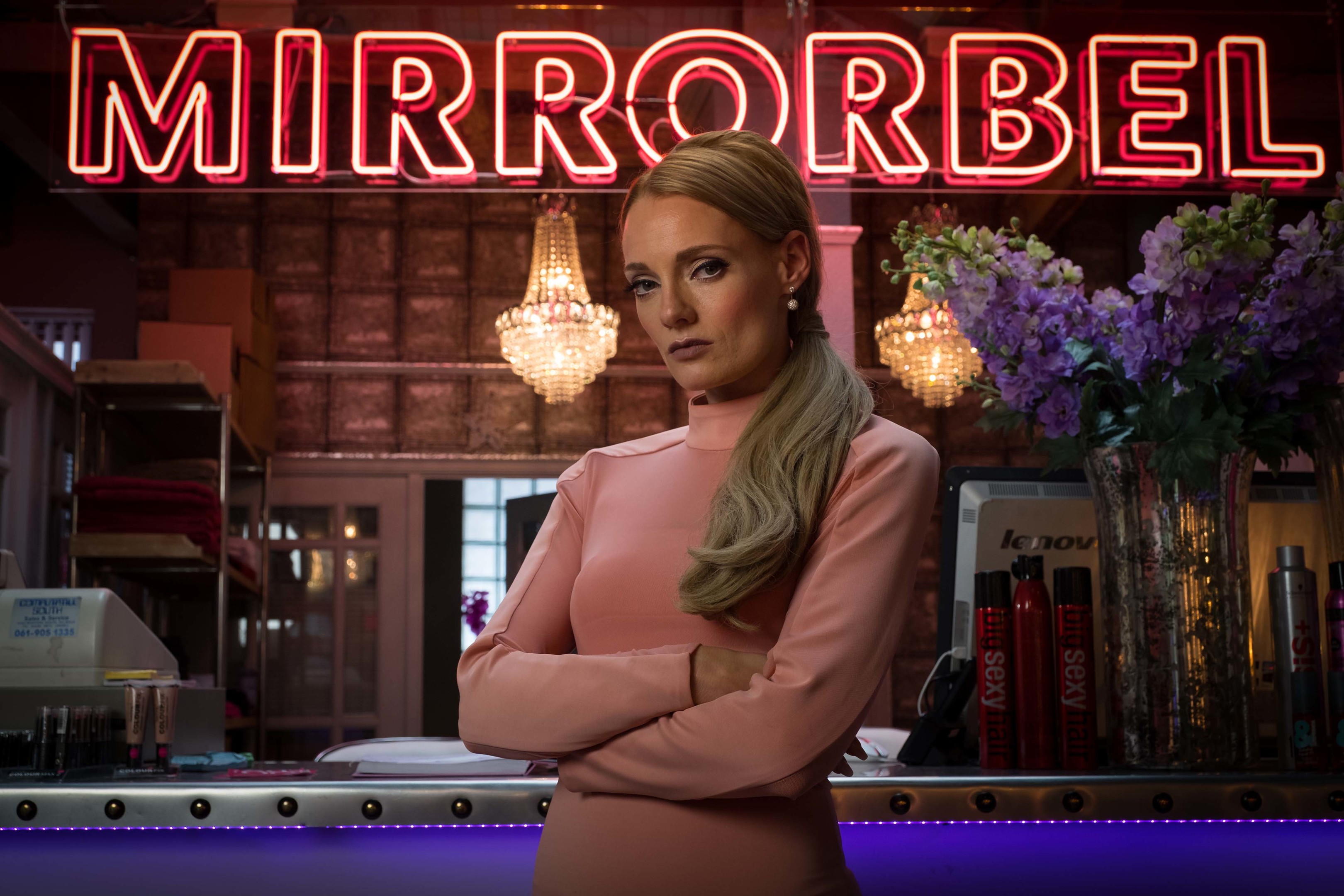 GETTING back to the day job could have seemed like child's play to Kelly Harrison.
Kelly, one of the stars of BBC1's big new drama, Age Before Beauty, made a full-time acting return after having three children in 18 months.
She had a son and then had twins, a boy and a girl, and insists stepping away was the right thing as being mum was the most important role of all.
"I had to make a decision and that was to raise my children the way I wanted to," Kelly told iN10.
"Well, I suppose the decision to stay at home was really made for me because I felt that they needed me.
"When they were babies I was changing 140 nappies-a-week.
"My agents were incredible and supported me through it.
"I remember phoning them, in tears, saying I was having twins and didn't know what to do. They just said it was fantastic news and they'd always be with me.
"Now my son's seven and my twins are six and they are all in school. I feel like it's my time."
Kelly had dipped her toes back in the acting world over the past five years, with roles in dramas Happy Valley and Safe House.
But Age Before Beauty was easily the biggest commitment.
Written by Debbie Horsfield, who is also responsible for Sunday night smash Poldark, it's a family drama set in a Manchester beauty salon. Robson Green, Sue Johnston and Lisa Riley are also among the cast.
Grantchester favourite Robson plays Kelly's character's husband and she says she simply couldn't have wished for a better screen partner for her big return.
"I had never worked with him and you never really know how it's going to work out or what is going to happen," she said.
"But I have never felt so nurtured, loved and accepted on any set as an actor.
"Every moment with him was a joy. We laughed, we cried, we sang.
"The filming schedule was really intense but with Robson what you see is what you get.
"I hope I get the chance to work with him again as he really is one of the nicest people in telly."
Cutting It, which starred Sarah Parish, Jason Merrells and Angela Griffin, ran for four hugely-popular series from 2002. It was set in a hairdressing salon and was also created by Horsfield.
But despite sharing a beauty business backdrop, Kelly insists they are very different.
"Cutting It was more around the hairdressing salon, whereas Age Before Beauty is really about the family and the characters.
"It's more about the people rather than what happens in the salon.
"Everyone gets their own moment and you see a beginning to an end with each character."
It's a very modern tale that's in striking contrast to the Cornish period settings and language of Poldark.
"My character has a lot of TOWIE or Made In Chelsea sort of quotes, but Debbie was totally on that despite it being really unlike Poldark," said Kelly.
"I didn't have a clue what I was reading and had to keep asking Debbie. She has such an incredible knowledge of people and language.
"And I've no idea how she fits everything in when she's writing such a big show as Poldark."
When she was filming Happy Valley alongside Sarah Lancashire, Kelly took her children with her up to the Yorkshire locations. Not having leading lady responsibilities meant that she could still have her primary focus on the family.
But having taken a big step back to be a mum, Kelly insists she's relishing such a high profile role and series as Age Before Beauty.
"Now I'm back, I'm even hungrier for my work than I ever was before," she added.
"It's given me a new drive and a new commitment to my work. Now I have three little people looking up to me.
"I want them to be proud of me and I want them to understand that anything is possible."
Age Before Beauty, BBC1, Tuesday, 9pm.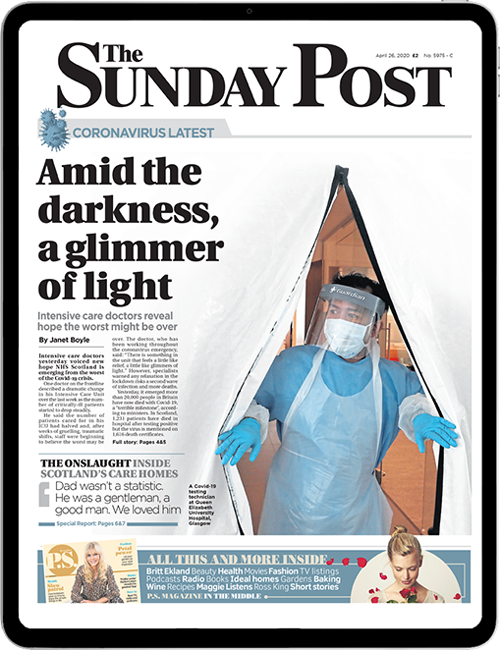 Enjoy the convenience of having The Sunday Post delivered as a digital ePaper straight to your smartphone, tablet or computer.
Subscribe for only £5.49 a month and enjoy all the benefits of the printed paper as a digital replica.
Subscribe