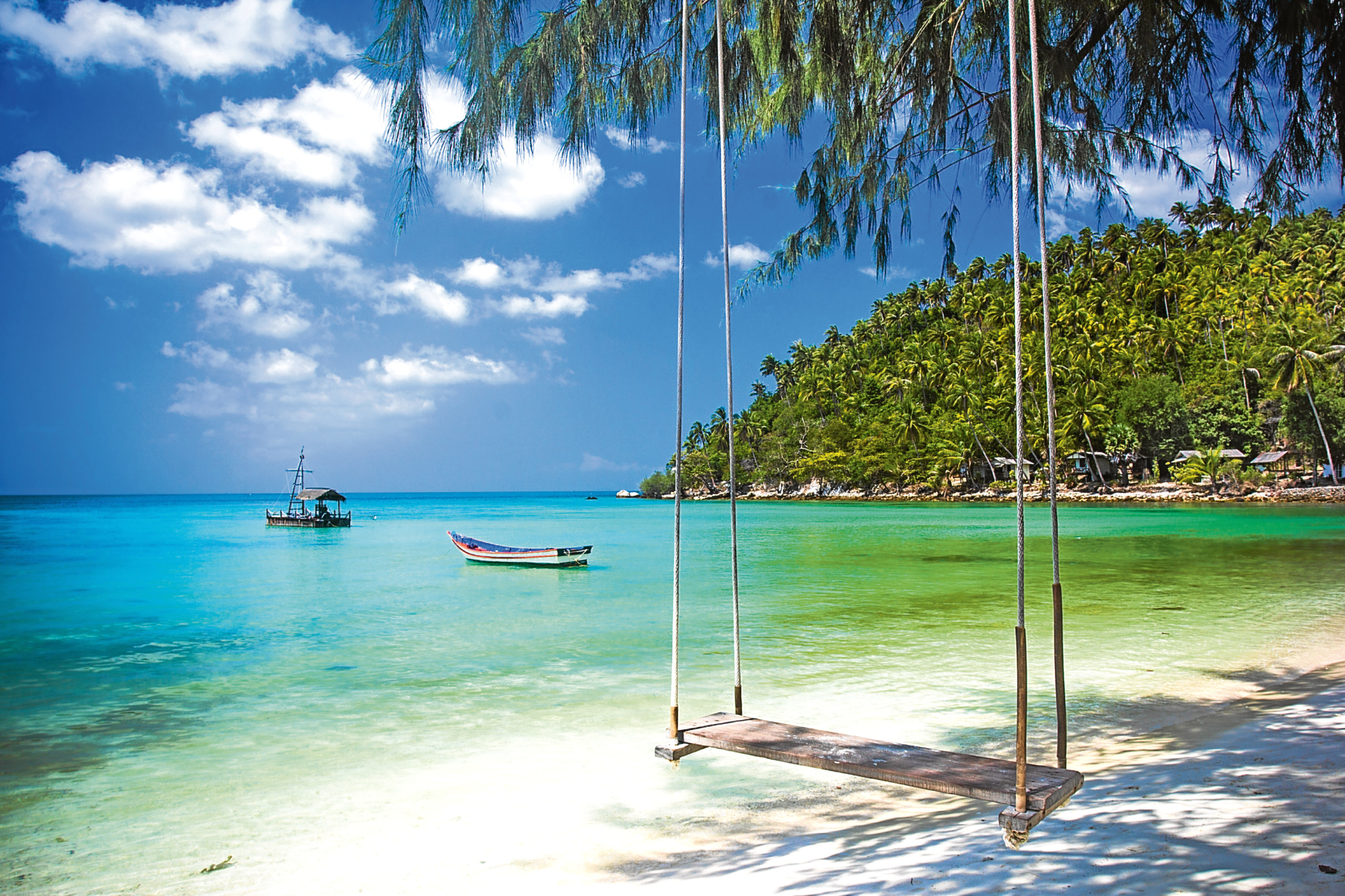 WE often talk about the "trip of a lifetime" but at £11 million, this one had better live up to the description, writes Craig Campbell.
Many of us dream of winning the EuroMillions and heading off on a trip around the world, ideally staying in the best hotels and getting to the finest restaurants in the plushest limousines.
It would be a tad pricey, but getting to see all those dream destinations while barely breaking a sweat would be marvellous, an unforgettable holiday.
Even if you won £160 million, however, would you really want to splash 11 million quid, about $14,000,000, on such a trip?
DreamMaker, a so-called "experimental travel boutique", are offering a 20-day luxury tour of 20 cities across the globe, for you and 49 of your best friends, for that money.
You'll be glad to hear the 50 of you don't have to find seats on the next EasyJet out of Heathrow — this is designed for multi-millionaires and their chums.
You will do your flying in a private Boeing 767, while those 49 mates will follow close behind in their own Boeing Business Jet. After all, you paid for this and want some space, peace and quiet on the main plane, don't you?
DreamMaker estimate just 12% of your time will be spent in the air, but they still want to provide you with plenty in-flight treats.
These include a $500,000 charity poker tournament, with the top-ranked poker player involved, as well as a fashion show.
Fancy a refreshing cocktail? You'll admire the swizzle sticks, which are 18-carat and made by World of Diamonds, a Russian company.
These feature white and blue diamonds worth a million bucks, so if you drop one under the table, we'd really suggest getting a crew member to find it for you.
Guests get to keep these pricey accessories, after all.
To be fair, there is quite a smattering of good deeds among all this decadence, with various charity-related activities, including the distribution of 2,500 bicycles to help rural Cambodian kids get to school.
Children in the Philippines will be provided with clean drinking water while British kids with life-threatening illnesses will get fun centres to enjoy.
The whole idea kicks off later this year, in August, from Koh Samui, a Thailand island, then Siem Reap (Cambodia), Kathmandu, Agra in India, Florence, Siena, Cannes and many other places including Barcelona, Marrakech and Havana.
Keep doing that Lottery!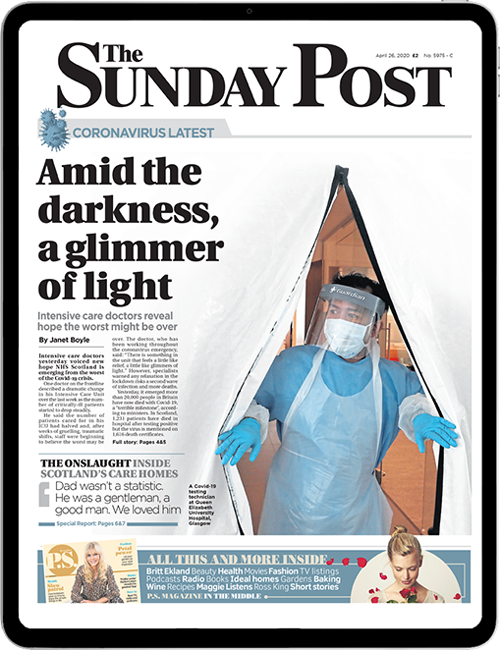 Enjoy the convenience of having The Sunday Post delivered as a digital ePaper straight to your smartphone, tablet or computer.
Subscribe for only £5.49 a month and enjoy all the benefits of the printed paper as a digital replica.
Subscribe