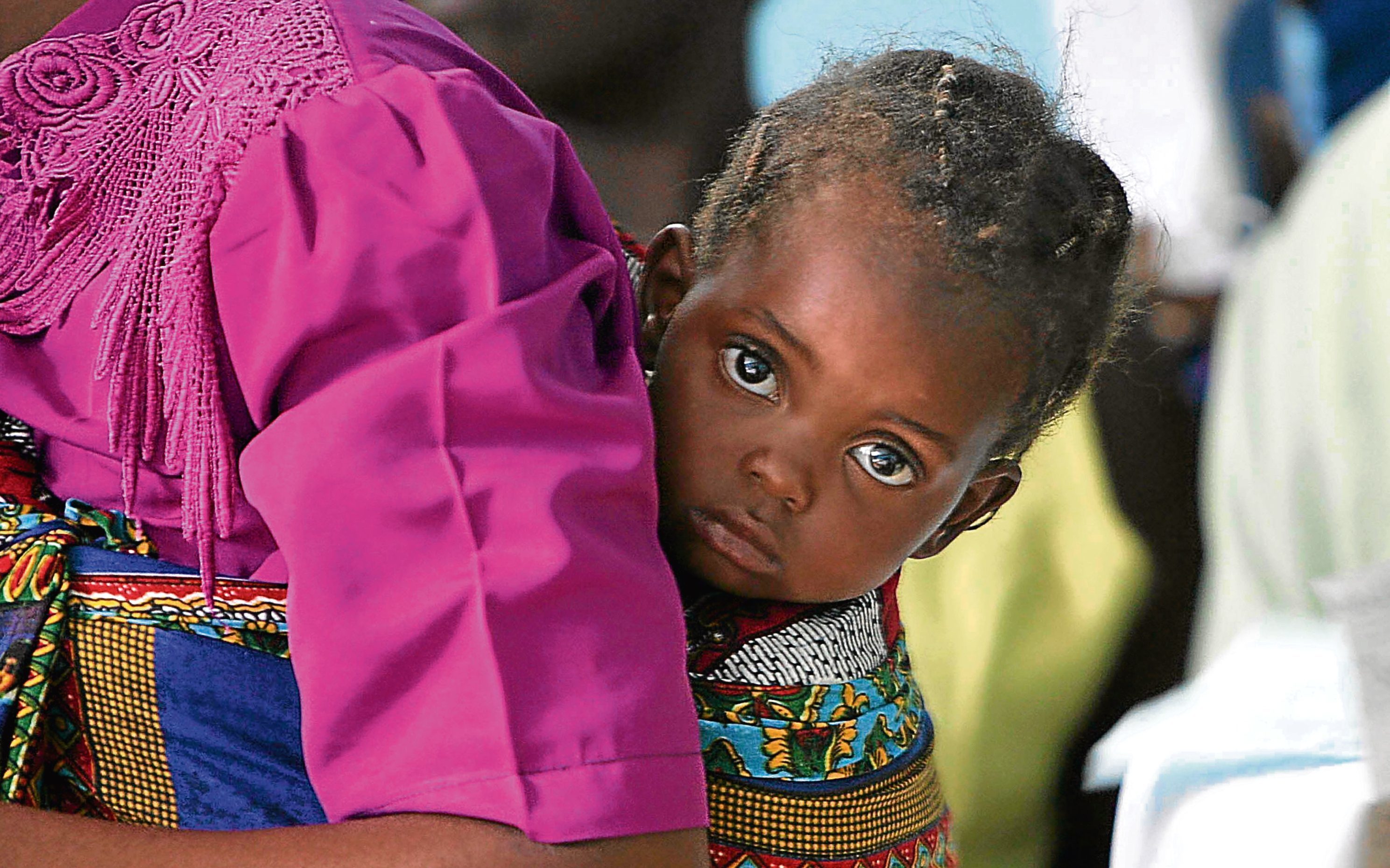 ON average, 10 women a day die during childbirth in Malawi, many of them teenagers.
I came across this statistic when reporting on the UK Government's family planning summit in London this week.
It really affected me and would have done so on any given day.
Learning this while six months' pregnant, however, was particularly upsetting.
Labour is a daunting prospect and I'm certainly not looking forward to the final part of this 40-week journey.
But I can't even begin to imagine how I'd be feeling if I was 15-odd years younger, faced with delivering in potentially unsafe conditions, with the odds so stacked against me – especially if having a baby wasn't the plan in the first place.
I also discovered there are still 214 million women globally who don't want to get pregnant but are not currently using modern methods of family planning.
One of the reasons is that young women seeking contraception are looked upon as being "promiscuous or wanting to be unfaithful" – according to Aberdeenshire midwife Megan Potter, who volunteered in Malawi.
As someone able to have a baby at a time of my choosing, this made me desperately sad.
Growing up in Kenya, I saw first-hand the importance attached to going to school and the opportunities it can open up.
But if a teenager gets pregnant, clearly for most, that doesn't remain a realistic option.
One other statistic highlighted at the summit is that effective family planning can reduce maternal death in childbirth by 20-30%.
So a difference can be made and UK aid can help make that difference. Surely there can be no more compelling a case for safeguarding the aid budget?
And yet it constantly comes under threat.
The Conservative manifesto maintained the commitment to spend 0.7% of gross national income on assistance to developing nations and international emergencies.
But some on the Tory benches insist the cash could and should be better spent on defence or in the UK.
Only a few days ago, Theresa May faced outrage after announcing a package to help African countries insure residents against national disasters when households in the UK can't get cover following recent floods.
I don't dispute British people should be protected, but it shouldn't be one or the other.
Don't blame the aid budget.
After all, the UK has created many problems around the world so let's not discourage being a force for good when we can.
Moreover – if the humanitarian argument isn't enough for you – remember it's in everyone's interests to keep issues like family planning at the top of the international agenda.
Because if women can make their own decisions about their own lives, it will help economies grow, and in turn boost global prosperity.
---
The political correspondents were invited to Downing Street this week for the annual summer reception. I've been lucky enough to visit Number 10 a handful of times since starting work at Westminster. (The novelty of the world's most famous black door magically opening as you approach doesn't wear off!)
But this was the first time I had been in the garden. I very much doubt many incumbents have had time to enjoy the oasis of green, although Margaret Thatcher apparently paid close attention to the roses. On one occasion during a visit after she had left office, she asked the head gardener what had been done with "her roses"?
He was forced to confess the variety had been changed.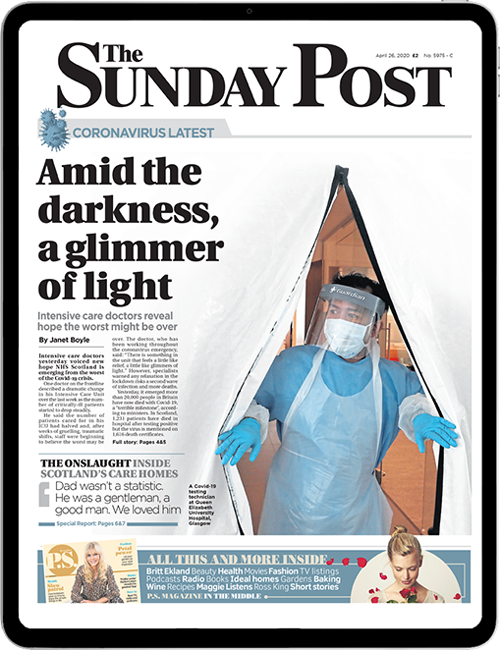 Enjoy the convenience of having The Sunday Post delivered as a digital ePaper straight to your smartphone, tablet or computer.
Subscribe for only £5.49 a month and enjoy all the benefits of the printed paper as a digital replica.
Subscribe