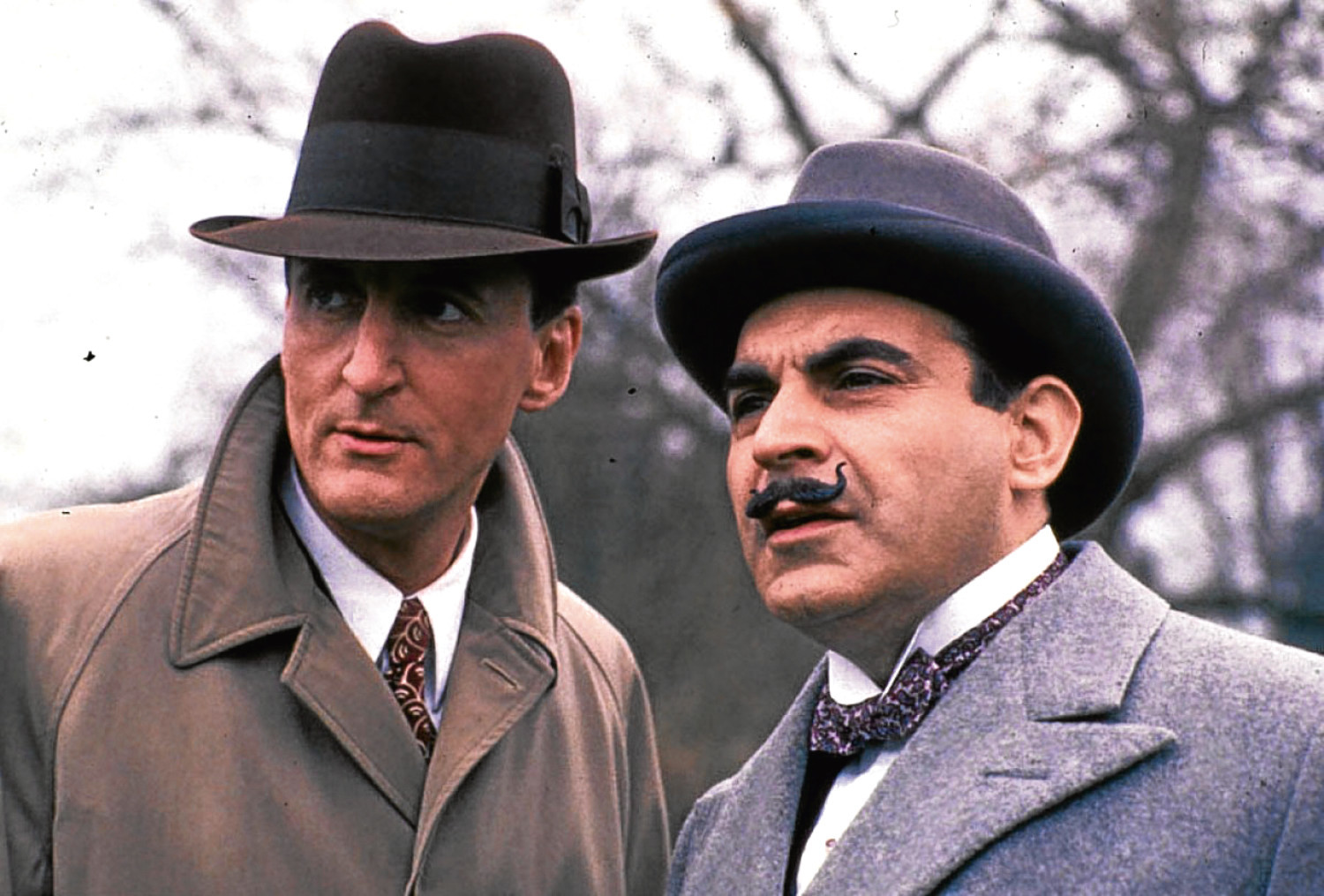 AFTER months of waiting, the final series of detective drama Broadchurch finally starts next Monday on ITV1.
As David Tennant's DI Alec Hardy and Olivia Colman's DS Ellie Miller tackle one last case, we take a look at 10 of the other classic cop partnerships.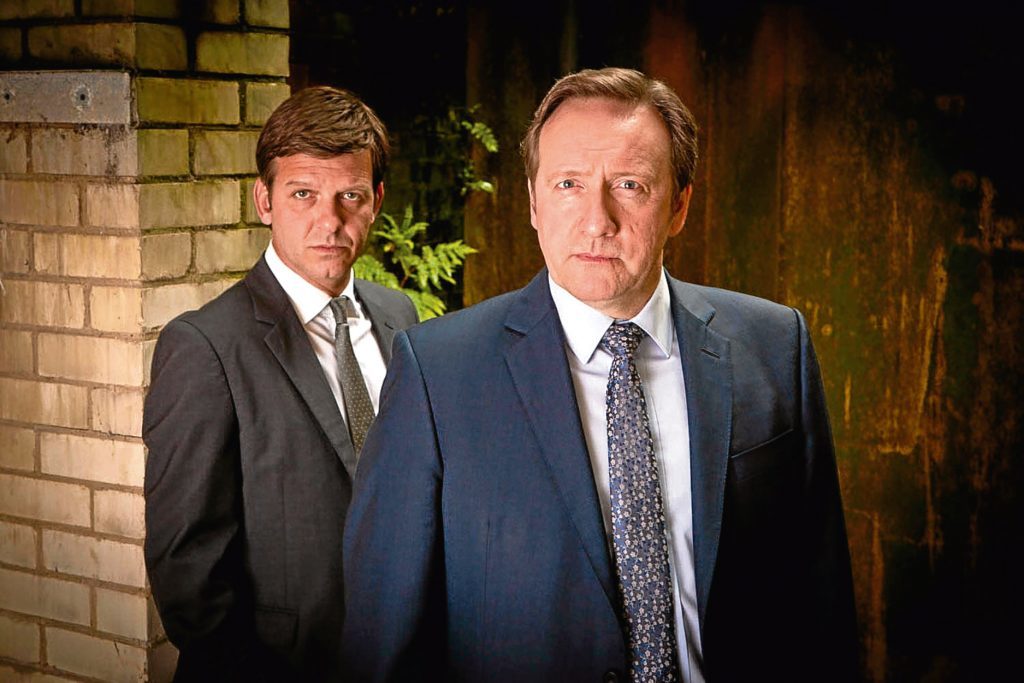 BARNABY & JONES
When: Midsomer has proved Britain's deadliest county for 20 years now.
Who: John Nettles' Tom Barnaby seamlessly handed over to cousin John (Neil Dudgeon), with Jason Hughes as the sidekick.
Most likely to say: "He's been killed by a giant cheese?"
CAGNEY & LACEY
When: Girl power ruled for seven years in the 1980s as blonde bombshell Christine Cagney and mumsy Mary Beth Lacey showed women could nick bad guys too.
Who: Sharon Gless and Tyne Daly made history by winning Emmys six years in a row.
Most likely to say: "Hey Harv, can you look after the kids?"
MORSE & LEWIS
When: There were 33 episodes from 1987 with Morse's red Jaguar dotting round dreamy Oxford.
Who: John Thaw and Kevin Whately became huge pals and, after Thaw's death, Whately came back as Lewis, now with his own sidekick Hathaway.
Most likely to say: "You're driving, Lewis – I'll have a pint."
HOLMES & WATSON
When: From A Study In Pink in 2010, the modern day Sherlock became a global smash. But last month's The Final Problem could indeed be the end.
Who: Benedict Cumberbatch and Martin Freeman both shot to movie star status as the rude genius and his genial sidekick.
Most likely to say: "I'm not a psychopath – I'm a high-functioning sociopath."
SCOTT & BAILEY
When: There hadn't been such a strong women pairing since Cagney and Lacey when these Manchester detectives hit our screens in 2011.
Who: Suranne Jones, who played hard-drinking Rachel Bailey, came up with the idea with pal Sally Lindsay. Pregnant Lindsay was replaced by Lesley Sharp before shooting started.
Most likely to say: "I need a bar of chocolate and a cup of tea with far too much sugar in it, OK?"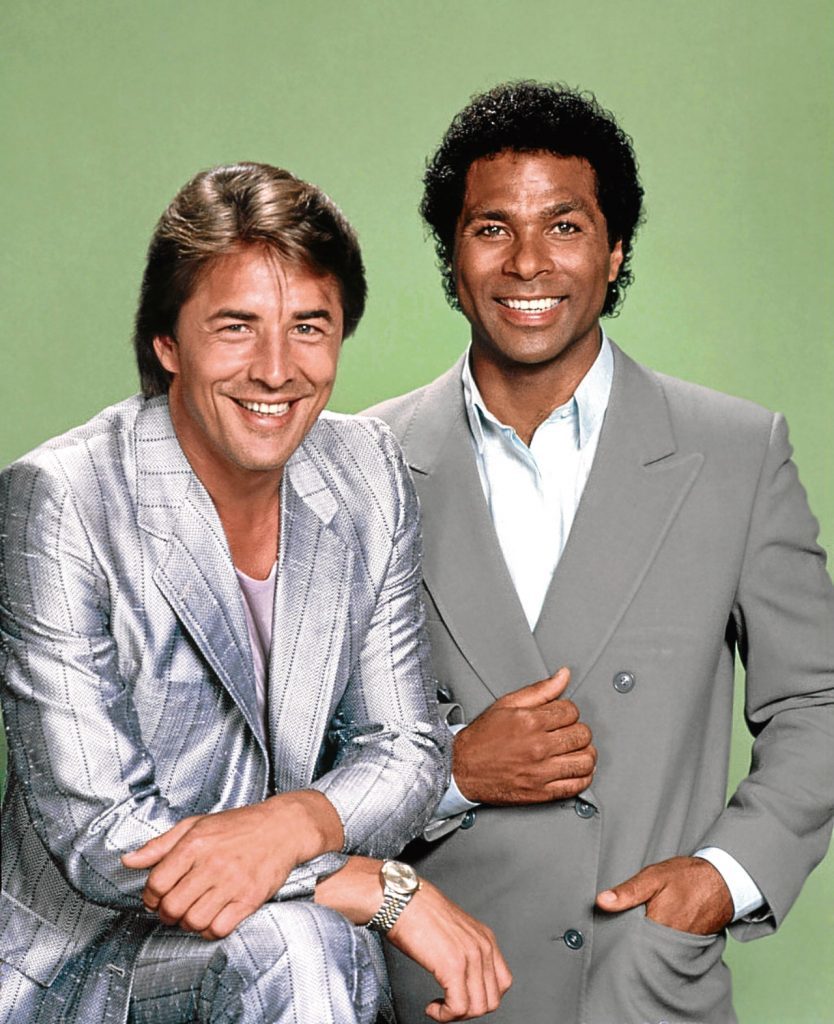 CROCKETT & TUBBS
When: The yuppie late '80s was the perfect time for the flash world of Miami Vice's two undercover cops and their cool soundtrack.
Who: Don Johnson as Sonny Crockett and Philip Michael Thomas's Rico Tubbs rolled up the sleeves of their fancy suits to crack drug crime.
Most likely to say: "The secret to success, whether it's women or money, is knowing when to quit. I oughta know – I'm divorced and broke."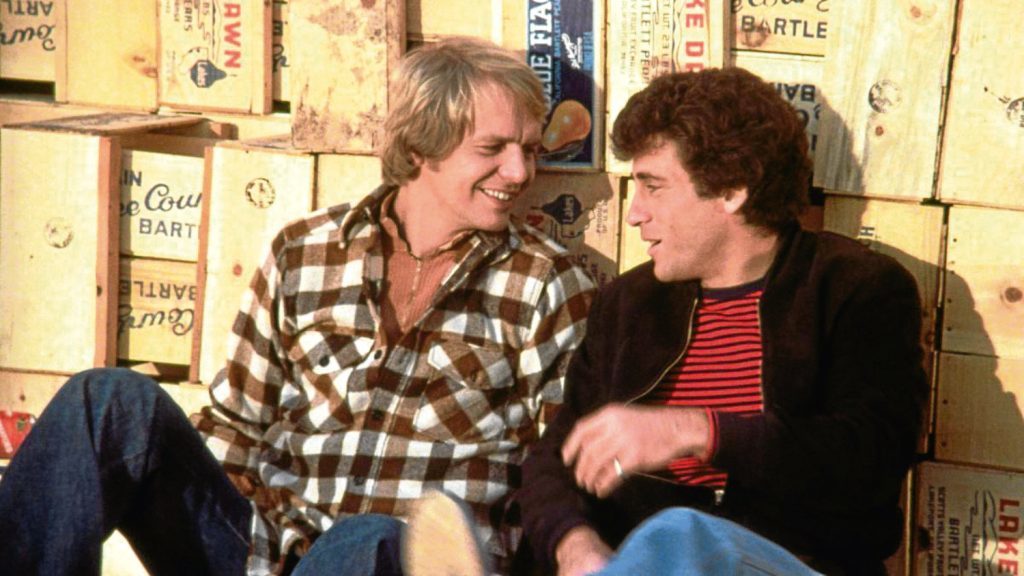 STARSKY & HUTCH
When: Between 1975 and '79 the buddy-buddy California cop series was just about the hottest show in the world.
Who: Paul Michael Glaser and David Soul became heart-throbs. Glaser kept threatening to quit, while Soul was a chart-topping singer.
Most likely to say: "What do you hear on the street these days, Huggy?"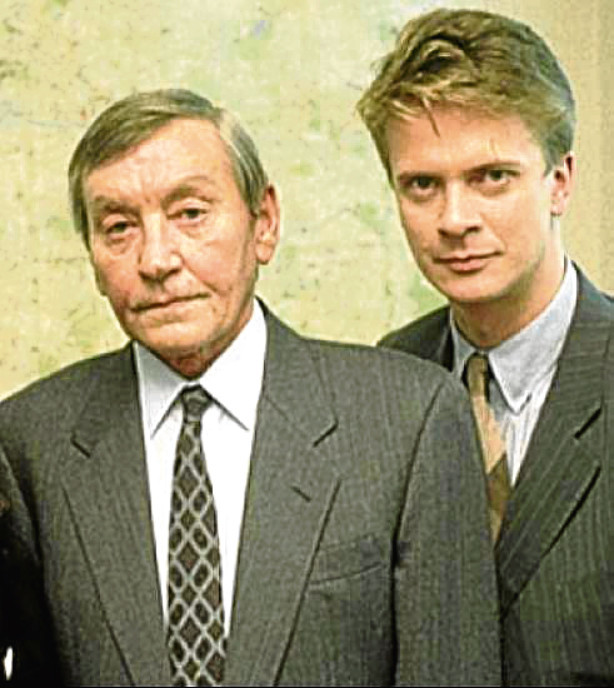 TAGGART & JARDINE
When: Taggart started with a one-off called Killer in 1983 and became the UK's longest-running cop show.
Who: James McPherson was the long-suffering foil to Mark McManus's grumpy Jim Taggart, before becoming the lead cop himself after McManus's untimely death.
Most likely to say: "There's been a murdurrrr!"
REGAN & CARTER
When: The Sweeney's pounding '70s theme music signalled a rough, tough change of image for British telly coppering with boozing, birds and barneys.
Who: Before he was posh Morse, John Thaw was gun-toting Jack Regan, Flying Squad guv'nor of reliable sergeant George Carter.
Most likely to say: "Get yer trousers on, you're nicked."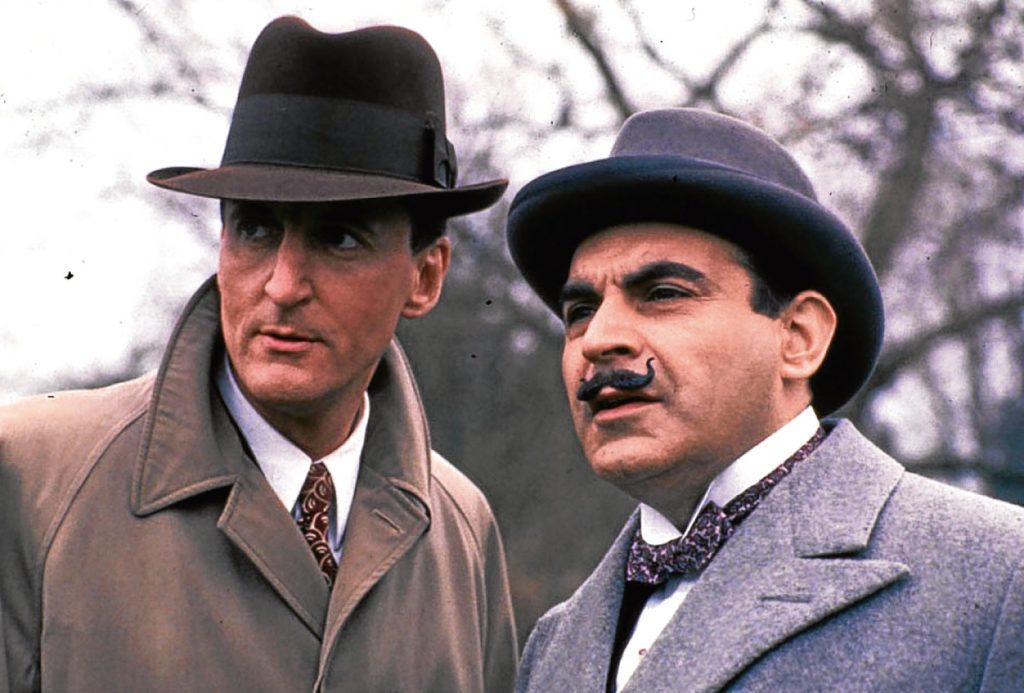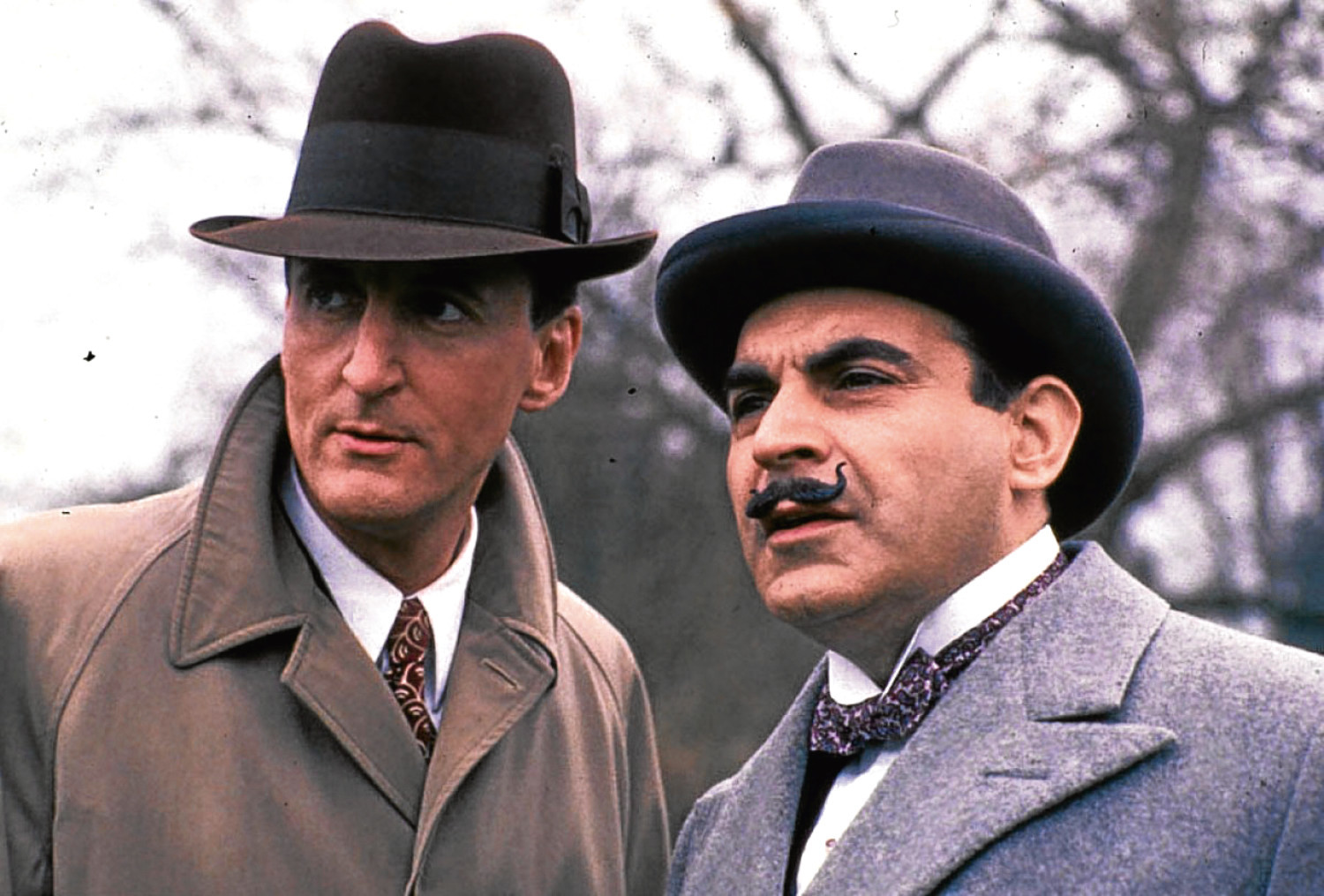 POIROT & HASTINGS
When: Agatha Christie's Belgian detective was a screen fixture from 1989 to 2013.
Who: David Suchet filmed every single Christie tale before the character's death, usually with Hugh Fraser's bumbling Captain Hastings exclaiming: "Good grief!"
Most likely to say: "The leetle grey cells have been at work."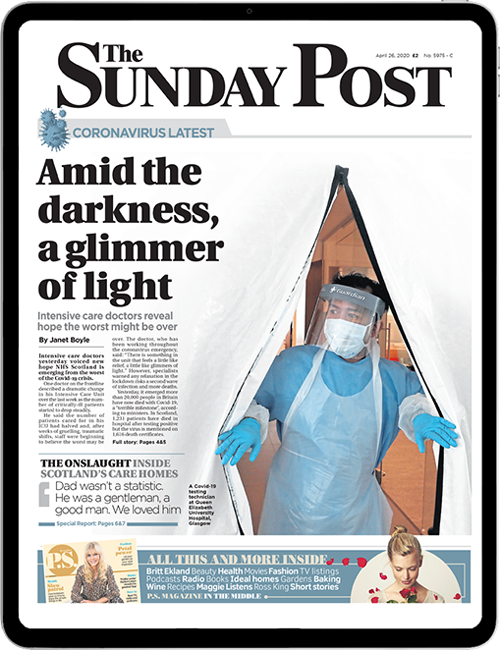 Enjoy the convenience of having The Sunday Post delivered as a digital ePaper straight to your smartphone, tablet or computer.
Subscribe for only £5.49 a month and enjoy all the benefits of the printed paper as a digital replica.
Subscribe