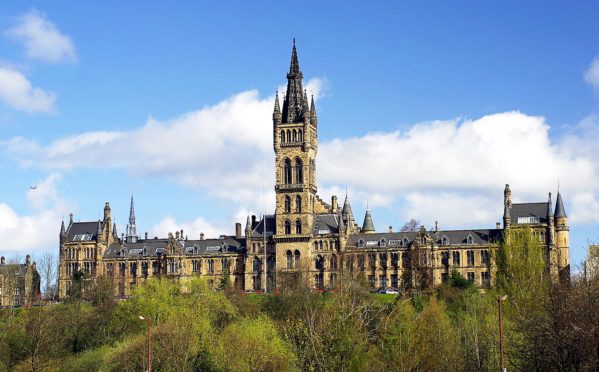 Applications to attend Scottish universities from students outside the EU have risen by 16%, the latest statistics show.
Data from the Universities and Colleges Admissions Service (Ucas), which processes millions of applications each year for colleges and universities across the UK, shows the increase, which contributed to a 3% rise in the total number of applications to Scottish institutions.
The statistics cover the most recent application cycle, which ended on June 30.
Between January and the deadline, a period which included an extensive lockdown due to coronavirus, 4,730 applications were made compared to 3,380 during the same period last year – an increase of 40%.
The total number of Scottish-domiciled students who have applied up to and including the most recent application cycle is up slightly from 47,110 last year to 47,250, while the number of applications from those within the EU has dropped by 2% – continuing a trend seen in recent years.
When broken down by socio-economic background, the number of Scottish-domiciled applicants from more deprived areas show a decrease of 10 from 7,760 to 7,750, while those from more affluent areas dropped by 2% from 12,510 to 12,230.
Alastair Sim, director of Universities Scotland, said the data is "encouraging" but he added: "It will be September before universities know for sure whether offer-holders intend to take up their place.
"Not all international students apply through Ucas, so we can't yet be sure if the positive trend shown in Ucas' data for overseas applicants will be borne out across all international applicants."
Responding to the figures on the backgrounds of applicants, Mr Sim said: "Since the pandemic hit, universities have consistently said that they will not let it deter them from efforts to widen access and that they will offer more flexibility to applicants because of the major disruption to schools, to exams and to people's lives in general.
"Today's data suggests that there's been no negative impact, so far, on applicants from the most deprived 20% of Scotland's areas wanting to go to university – applicant numbers have held steady."
However, Mr Sim said the "key data point" will come next month when final exam results for Scottish pupils will be announced and dictate how many places at colleges and universities will be taken up.
This year's exam diet was cancelled due to the pandemic, with teachers instead asked to help decide the final grades of their pupils.
Dr Donna McKinnon, director of access at the Scottish Funding Council, said: "This is encouraging news for Scottish universities who are working hard to be able to provide a safe, high-quality undergraduate experience for the next academic year. We will continue to keep a close eye on the figures."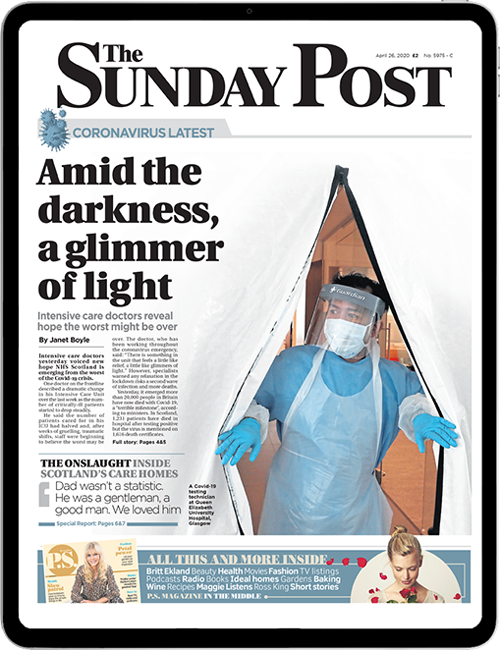 Enjoy the convenience of having The Sunday Post delivered as a digital ePaper straight to your smartphone, tablet or computer.
Subscribe for only £5.49 a month and enjoy all the benefits of the printed paper as a digital replica.
Subscribe