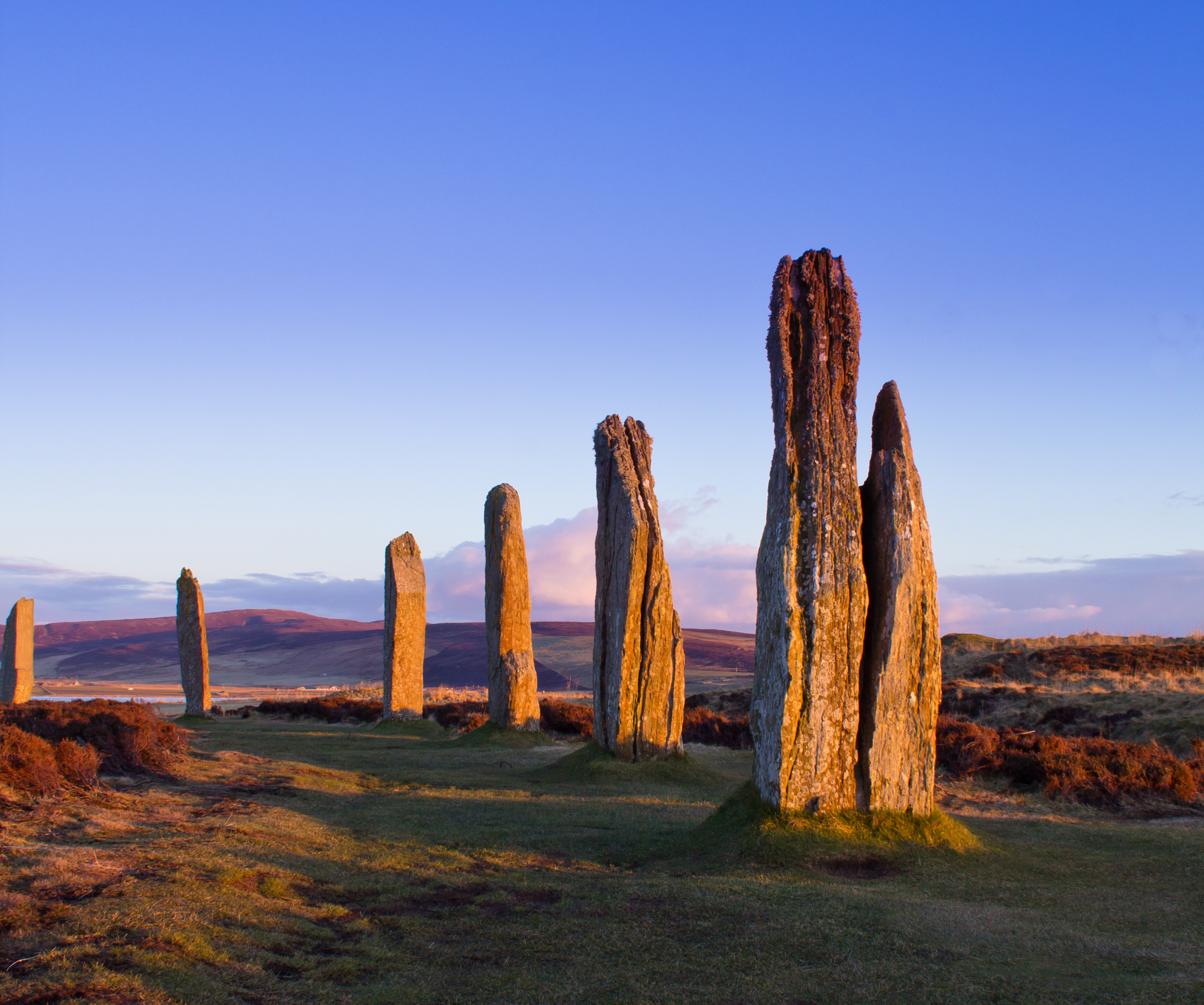 NEW insights into the rivalry of communities living in Orkney more than 4,500 years ago have been revealed in a new study.
The research, led by Professor Alex Bayliss of Historic England, challenges the previously understood narrative for prehistoric life on the islands.
By examining more than 600 radiocarbon dates, scientists were able to gather much more precise estimates of the timing and duration of events in the period around 3200-2500 BC.
The study, part of the wider project The Times of Their Lives, suggests there was a period which saw rivalries and tensions between households.
This was played out in how they buried their dead and in their communal gatherings and rituals.
Professor Bayliss said: "People in the Neolithic made choices, just like us, about all sorts of things – where to live, how to bury their dead, how to farm, where and when to gather together – and those choices are just beginning to come into view through archaeology.
"It's an exciting time to be an archaeological scientist."
Neolithic Orkney is well-preserved, with stone houses, stone circles and elaborate burial monuments.
The islands are home to renowned sites such as the Skara Brae settlement, Maeshowe passage grave, the Ring of Brodgar and Stones of Stenness circles, which were granted UNESCO World Heritage status in 1999.
They have been joined by more recent discoveries of great settlement complexes such as Barnhouse and Ness of Brodgar.
The findings suggest the islands north of mainland Scotland were probably first colonised about 5,600 years ago, with settlements peaking between 3,100 BC and 2,900 BC.
After a drop in construction across Orkney between 2,800 BC and 2,600 BC, people appear to have started settling there once again.
Around this time it is likely the Ring of Brodgar was erected and brought people together into what was now a sacred – not domestic – landscape, according to the study.
Originally made up of 60 stones, the ring now has 27 and is 104 metres in diameter.
It was during this period researchers believe the island saw a period of competition between communities.
Professor Alasdair Whittle of Cardiff University, principal investigator of The Times of Their Lives, said: "Visitors come from all over the world to admire the wonderfully preserved archaeological remains of Orkney, in what may seem a timeless setting.
"Our study underlines that the Neolithic past was often rapidly changing, and that what may appear to us to be enduring monuments were in fact part of a dynamic historical context."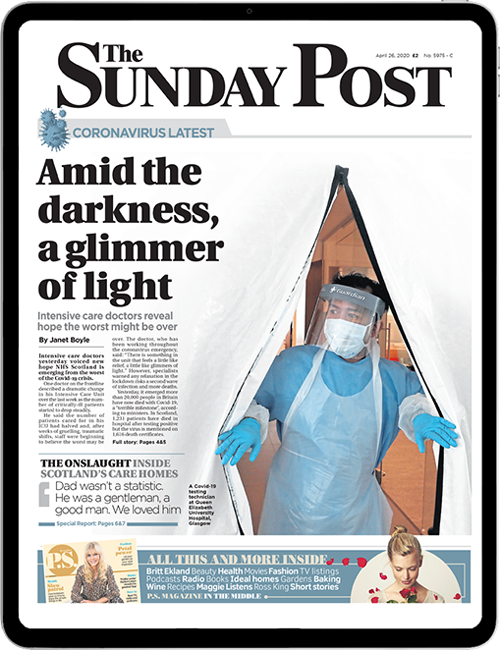 Enjoy the convenience of having The Sunday Post delivered as a digital ePaper straight to your smartphone, tablet or computer.
Subscribe for only £5.49 a month and enjoy all the benefits of the printed paper as a digital replica.
Subscribe