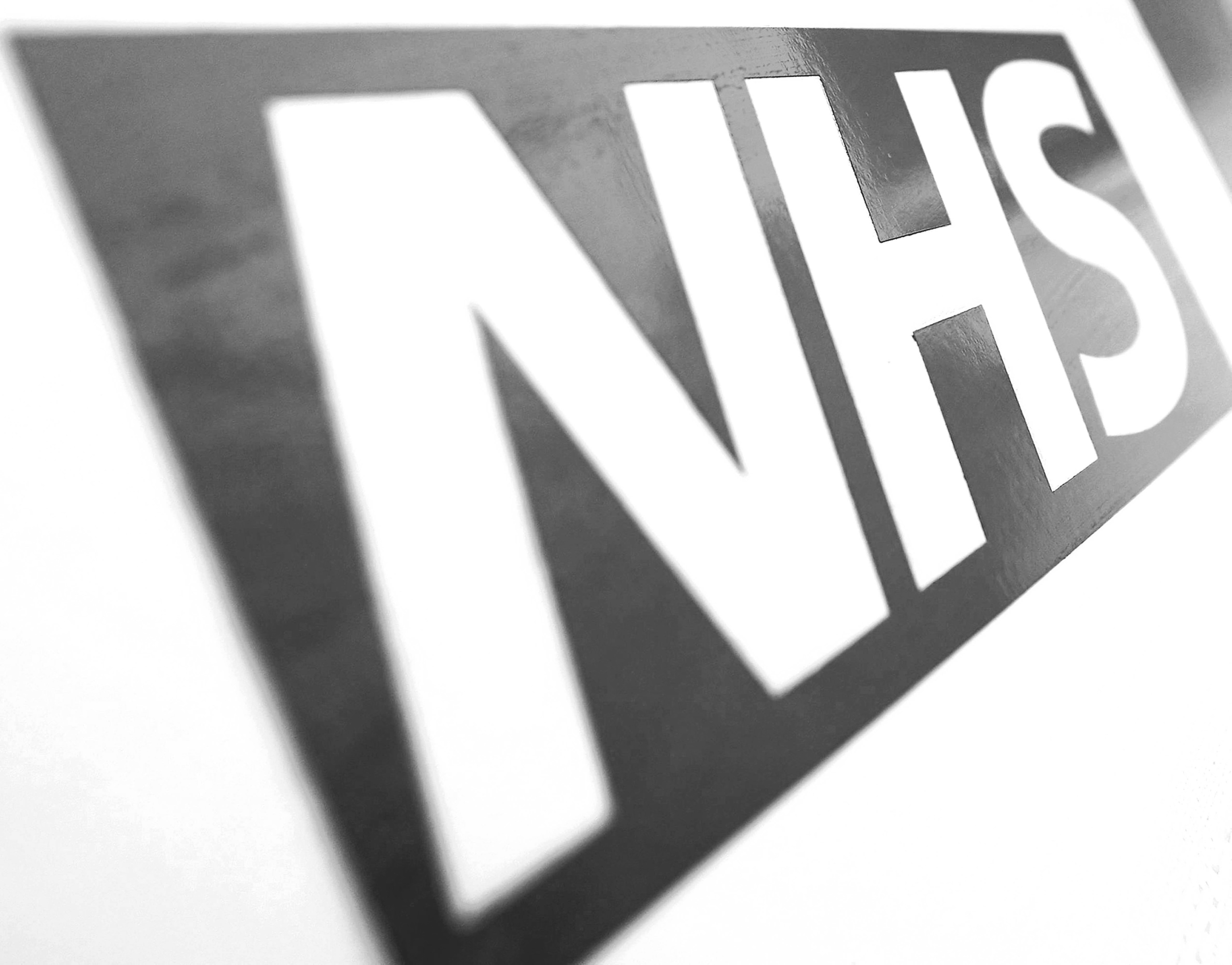 More patients may suffer harm and sue the NHS as waiting times for treatment continue to grow, the National Audit Office (NAO) has warned.
Around 40% of NHS compensation claims are already due to delays in treatment or diagnosis, but this could rise if people are left on long waiting lists, it said.
NHS England is currently reviewing health service targets and could scrap the current 18-week target for people to start treatment following a referral.
The target covers non-emergency operations such as hip and knee replacements or cataract removal.
In January, 86.7% of patients were seen within 18 weeks, below the 92% target, and the target has not been hit since February 2016.
The waiting list grew from 2.7 million to 4.2 million between March 2013 and November 2018, while the number waiting more than 18 weeks grew from 153,000 to 528,000.
During this period, the number of people treated each month has increased from 1.2 million to 1.3 million.
The head of NHS England, Simon Stevens, has said he accepts that waiting times will lengthen as hospitals focus on other areas such as cancer and mental health.
The NAO study said: "There is a risk that longer waiting times may lead to patient harm and negligence claims against the NHS.
"For many people, longer waits result in inconvenience and the discomfort associated with living with a medical condition.
"But for others their condition may deteriorate and a longer wait for treatment may cause them harm."
The report said the NHS does not produce analysis to show the extent to which patient harm has occurred as a result of long waiting times.
"Given that 40% of clinical negligence claims are brought because of delays in diagnosis or treatment, there is a risk that longer waiting times may lead to an increasing number of future claims," it said.
The NAO said that "while there has been no explicit policy to deprioritise elective care, incentives for achieving waiting times standards for elective care have been weakened or removed over the past few years".
The report also pointed to the reduction in the number of hospital beds as a factor in growing waiting lists.
A lack of beds means "trusts will treat emergency and cancer patients first due to the urgent nature of the treatment.
"We found that bed occupancy has increased in recent years and an increasing number of trusts now routinely operate with a bed occupancy rate well above 90%.
"The number of beds in the NHS has reduced by 7% (8,000) since 2010-11.
"While reducing excess beds may create efficiencies, after a certain point the capacity constraints this will introduce will impact on other resources such as staff and theatre usage."
The report said that for the 18-week target to be met again "significant additional investment will be required".
As "underlying demand continues to grow, it is hard to see how the NHS will be able to improve waiting times in the short term without significant investment in additional staffing and infrastructure capacity to support the NHS to see more patients," it added.
"We estimate that it would cost an extra £700 million to reduce the waiting list to the size last seen in March 2018, based on current trends."
The NAO said it had found "persistent staff shortages in diagnostic services and a widening gap between demand for these services and the number of staff working in these areas".
Sir Amyas Morse, head of the NAO, said the NHS had made good progress in some areas, such as increasing the number or urgent cancer referrals.
"However, there has been insufficient progress on tackling or understanding the reasons behind the increasing number of patients now waiting longer for non-urgent care," he said.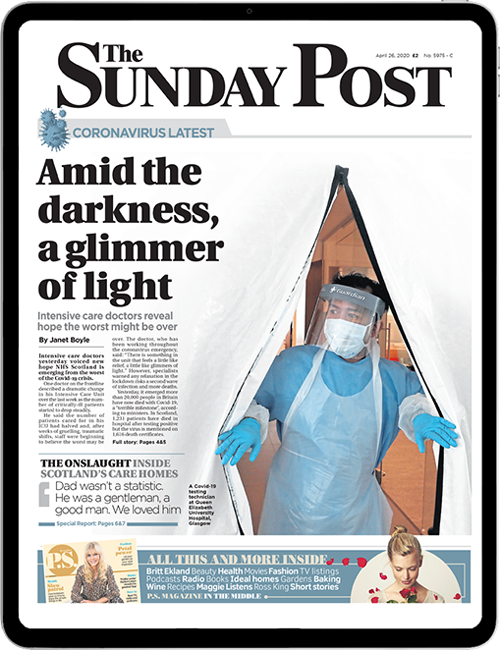 Enjoy the convenience of having The Sunday Post delivered as a digital ePaper straight to your smartphone, tablet or computer.
Subscribe for only £5.49 a month and enjoy all the benefits of the printed paper as a digital replica.
Subscribe