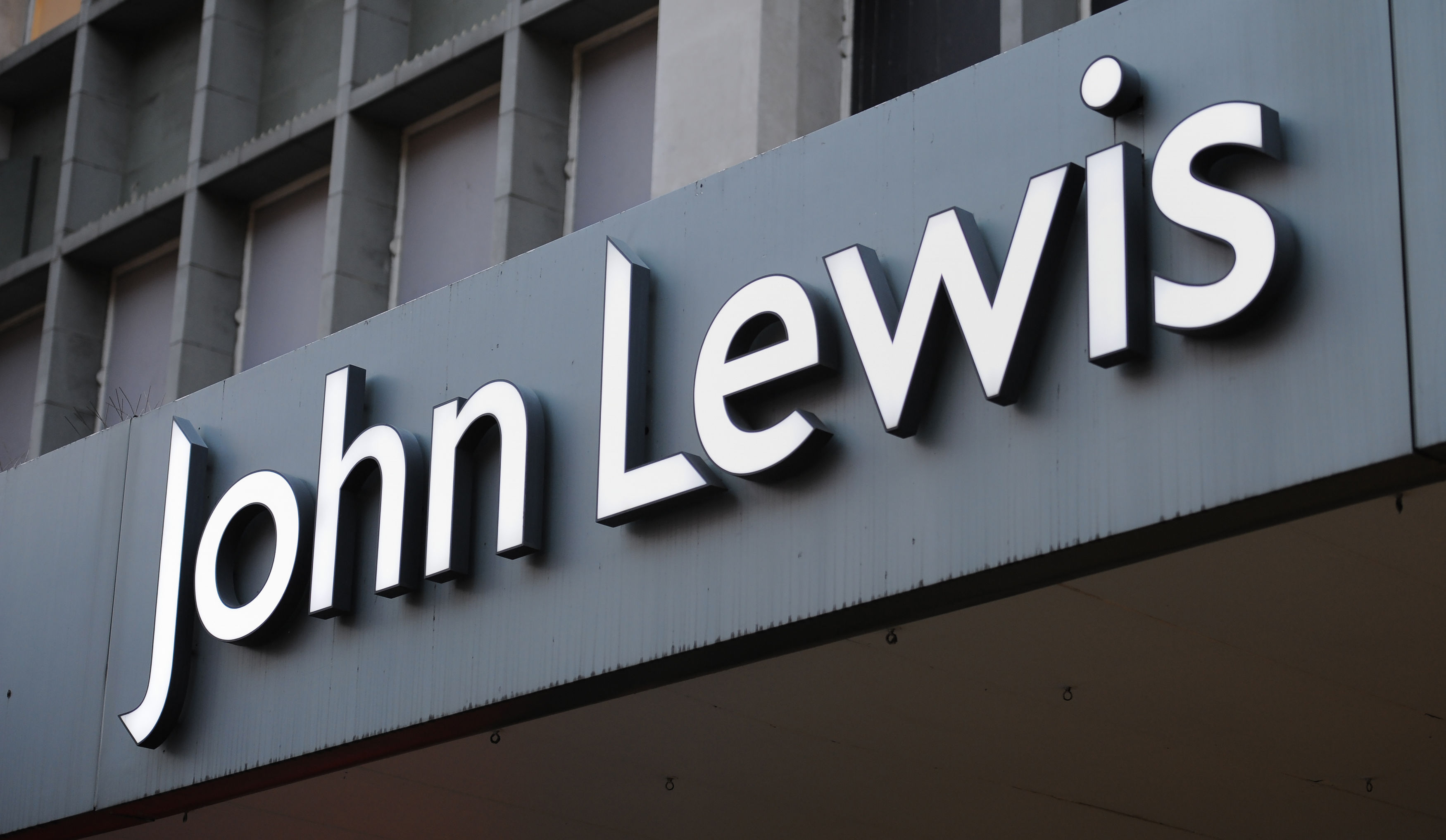 JOHN LEWIS has topped a UK ranking of consumers' perception of quality and reputation, followed by BBC iPlayer and Sony.
The BBC features heavily in the top 10 of the YouGov BrandIndex list of brand "health", with BBC One taking sixth place and BBC Two in ninth position.
YouGov said it "should be noted that all of the data for the list was compiled before the BBC published its pay figures".
Marks & Spencer took fourth position, followed by Amazon in fifth place, Samsung at seven, Heinz at eight and Boots at 10 on the list, which takes into account perceptions of a brand's quality, value, impression, satisfaction, reputation and whether consumers would recommend the brand to others.
In parallel to the UK list, Google has beaten sister company YouTube and Facebook to top the global ranking.
Technology firms feature heavily on the global list, with Samsung coming fourth, messaging service WhatsApp in fifth place and Apple's iPhone in sixth spot, according to the YouGov BrandIndex data.
Online retail giant Amazon is seventh, and the top 10 is completed by Toyota, Adidas and Colgate.
Ted Marzilli, chief executive of YouGov Data Products, said: "Tech brands dominate this global list and with good reason.
"By their very nature the likes of Google, YouTube and Facebook are open and accessible in most places on earth to anyone with online access.
"The presence of Samsung and Apple iPhone are a sign that our mobile devices have become the remote controls for our lives.
"All of the brands in the ranking are mainstream with broad utility at their core, and this is as true of the likes of Toyota and Colgate as it is for WhatsApp and Samsung."
Amelia Brophy, YouGov's UK head of Data Products, said: "While the global rankings are dominated by brands born in the past 20 years, the UK list is predominantly made up of ones that have been around a good while longer.
"What is striking is that brands such as John Lewis and the BBC have successfully moved with the times, providing services in online settings while continuing to make a virtue of their brand heritage.
"The collapse of some big high street brands in recent years shows that this is no easy task, but as the UK faces an uncertain economic environment, having brand health steeped in history could help."
Tesco topped a related list ranking most improved brand health over the last year, followed by Netflix and WhatsApp.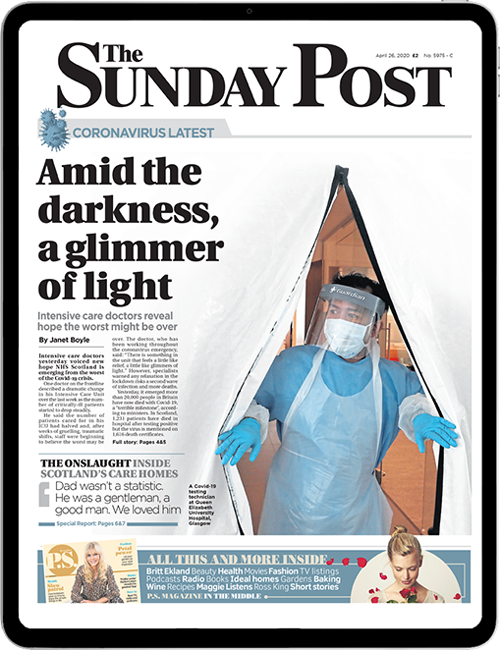 Enjoy the convenience of having The Sunday Post delivered as a digital ePaper straight to your smartphone, tablet or computer.
Subscribe for only £5.49 a month and enjoy all the benefits of the printed paper as a digital replica.
Subscribe