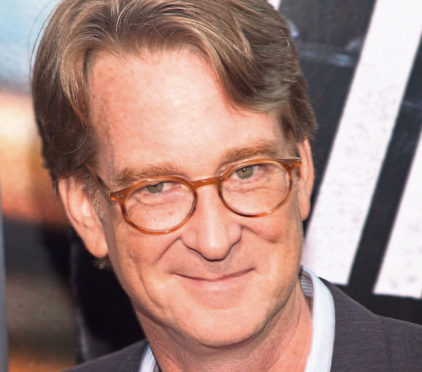 He's been dubbed one of the greatest screenwriters of the 20th and 21st Centuries.
But the man who brought a generation of now grown-up fans blockbuster movies such as Jurassic Park, Mission: Impossible, Spider-Man and Panic Room reveals that he is falling out of love with his trade.
The dad-of-four, who has enjoyed a 25-year working relationship with the king of suspense, film director and producer, Steven Spielberg, has a new love in the form of the novel.
With his debut Cold Storage just out in bookshops and film rights for the book already sold, Koepp, 56, admits: "I used to worry that screenwriters are less employed after the age of 50.
"Then I realised after I passed 50 that part of the reason is that you're less interested in the stuff they want to pay you to write.
"So it's not just that you are driven out of the business, you get in your car and drive yourself out of the business."
Koepp, who until recently was based in London, says he'd love to take the new book on tour in Scotland.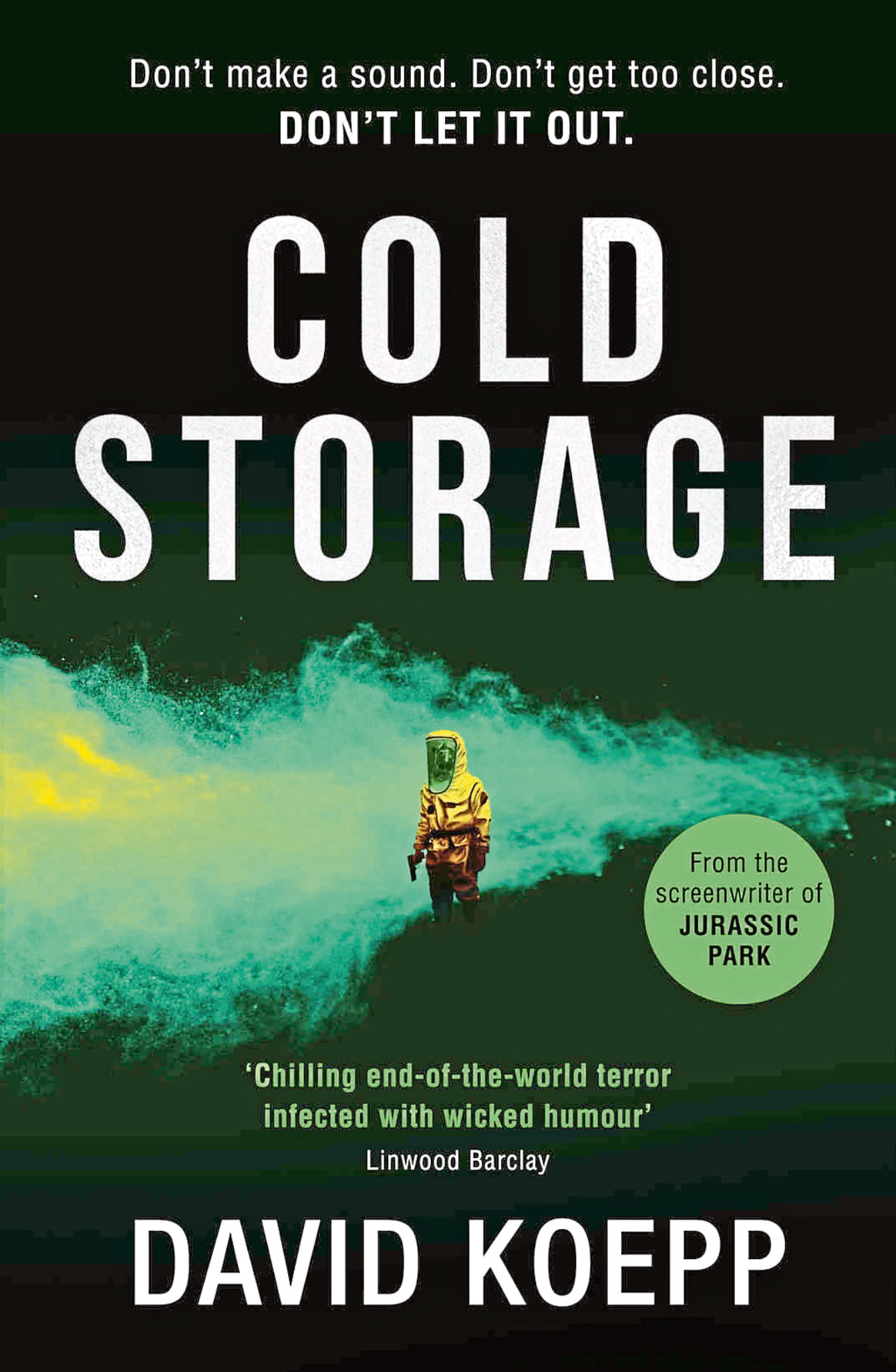 And he reveals: "I have a contract to write another one and I can see myself doing more of this in the future.
"I'm not giving up screenwriting, but I'm not feeling that that is where I seek my constant creative engagement."
Cold Storage – a gripping sci-fi outbreak thriller, as hilarious as it is terrifying – was given the thumbs-up by Spielberg.
Koepp, whose other film credits include The Mummy, Inferno, Jack Ryan: Shadow Recruit, Angels & Demons, Carlito's Way and The Paper, says: "Steven has read the book and was very complimentary.
"We sold film rights to Paramount and I am producing it with Gavin Polone. I'm writing the screenplay now."
The novel's plot focuses on a voracious, mutating fungus that fell to Earth on a crashing satellite in 1987.
It had been locked away in a government facility for 30 years before being unleashed again, trapping a pair of security guards.
It's up to the man who saved the earth first time round to come to its rescue again, with some surprising laughs along the way.
"I don't really know where the humour comes from," the writer confesses.
"I have always valued being funny.
"I have always felt that we all have a responsibility to be amusing because life is long and vaguely depressing.
"We all need to try to be funny and contribute a bit to the world around in that way – especially when there's a deadly virus threatening to wipe us out."