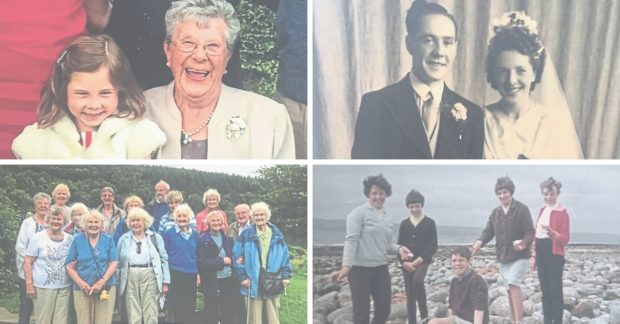 Nan Nicol, 93, was born and raised in Edinburgh, and still lives in Leith. She has two children, five grandchildren and one great-granddaughter, and loves spending time with her extended family.
After building a career as a housing officer, she later retired to spend more time with husband, Dougie, who she married in 1947.
---
Great times ahead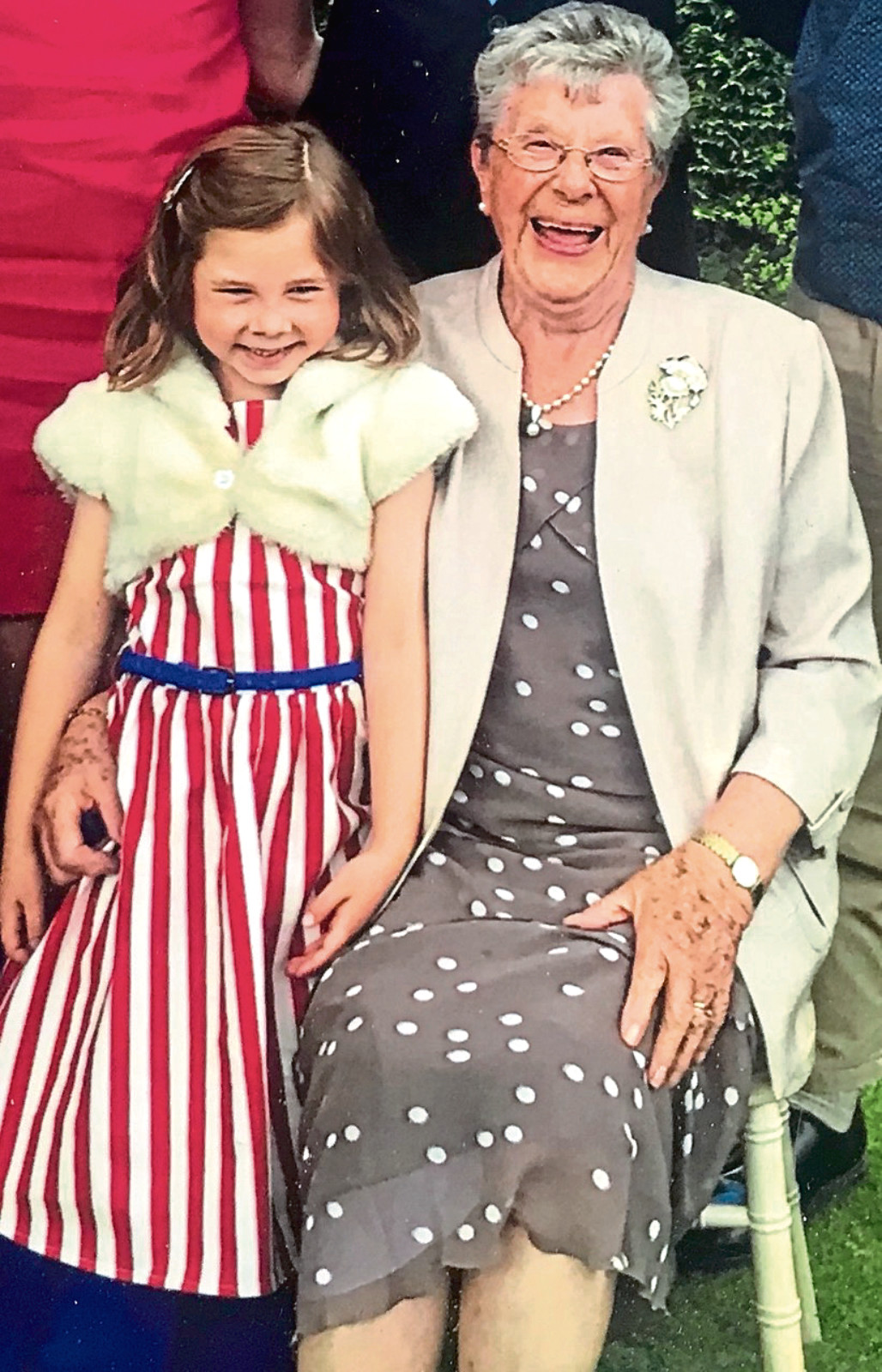 Family has always been important to me, so I spend as much time as possible with my grandchildren and great-granddaughter, Lily, 10, who is pictured here with me.
She has such a bright smile, and as the youngest in the family it's fair to say she gets spoiled from time to time.
I'm very lucky to have so many relatives living close to home, with both my son, Allan, and daughter, Joyce, still in the city.
Walking tall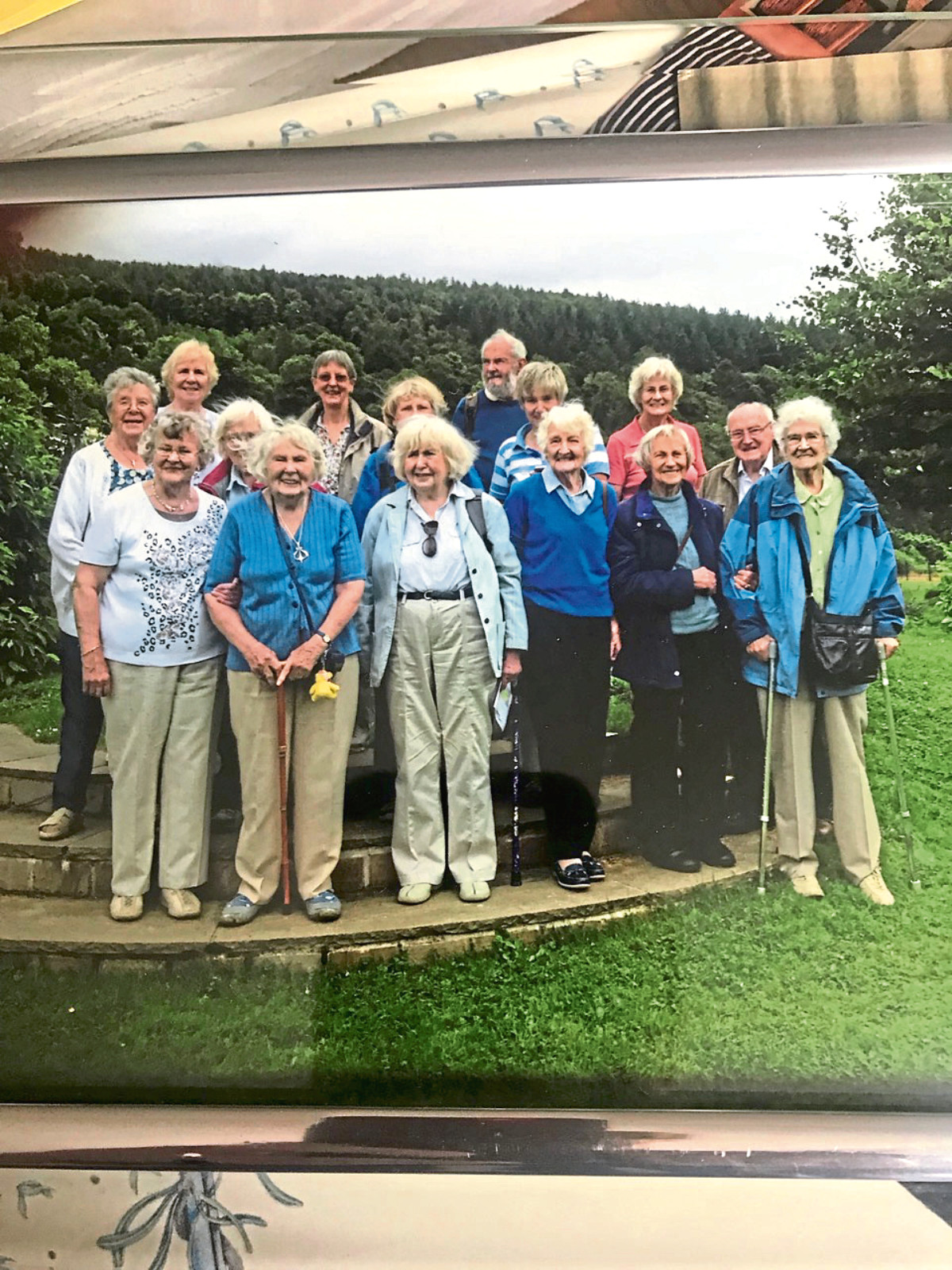 I may be in my 90s but I still try to get plenty of exercise to keep fit and active.
This is a picture of my walking group (I'm on the far left in the second row) which I joined when I retired at the age of 65.
Some of us use walking sticks now, but we still manage to put one foot in front of the other.
Love of my life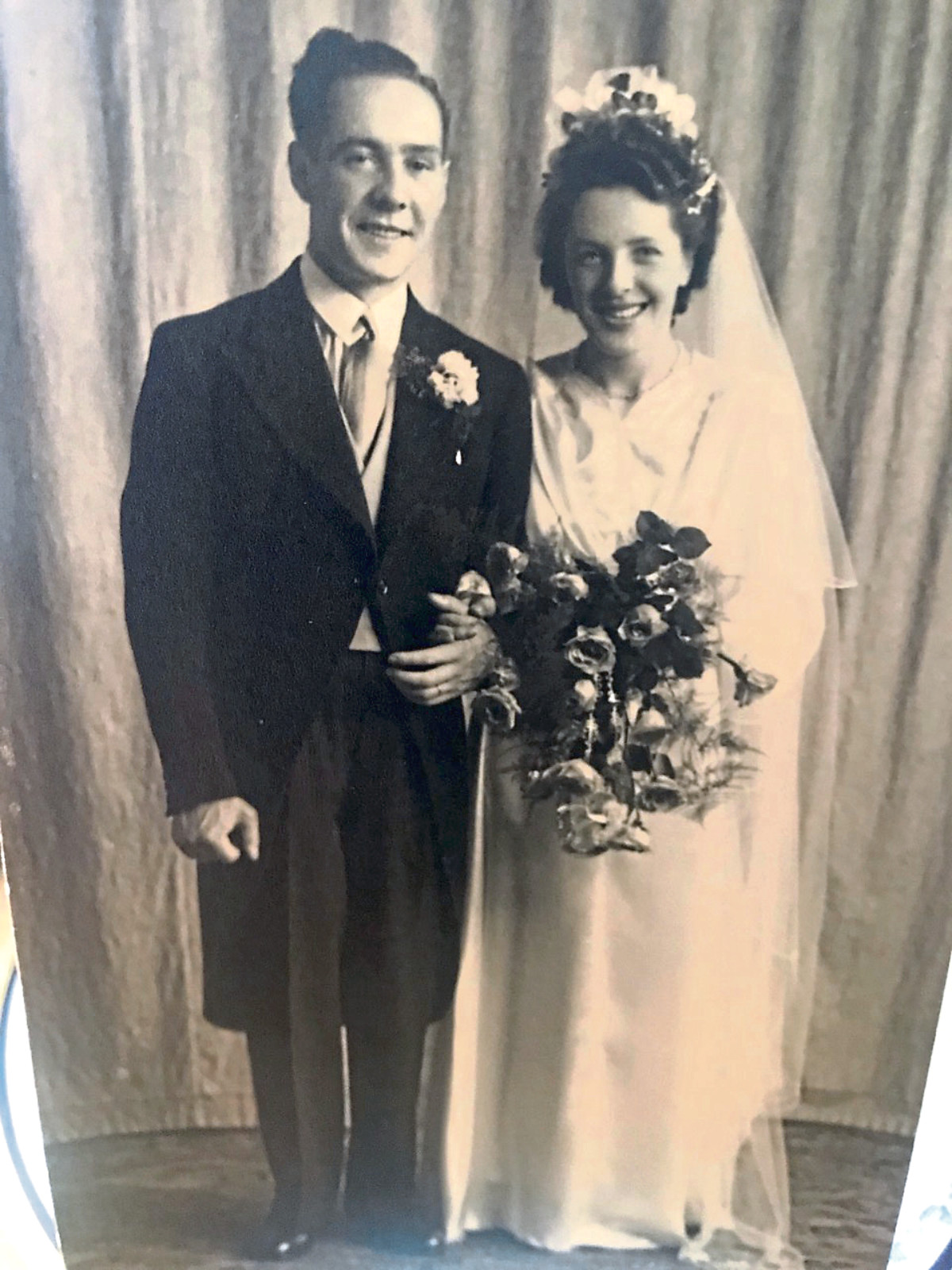 Not only was I born in the same year as the Queen, but we were also married in the same year, too.
I married Douglas Nicol on Saturday, June 28, 1947 at 4pm, and it was the happiest moment of my life.
Dougie, as everyone called him, was originally from Dundee but we met when his whaling ship docked in Leith – he lodged with one of my neighbours, who then introduced us.
Island living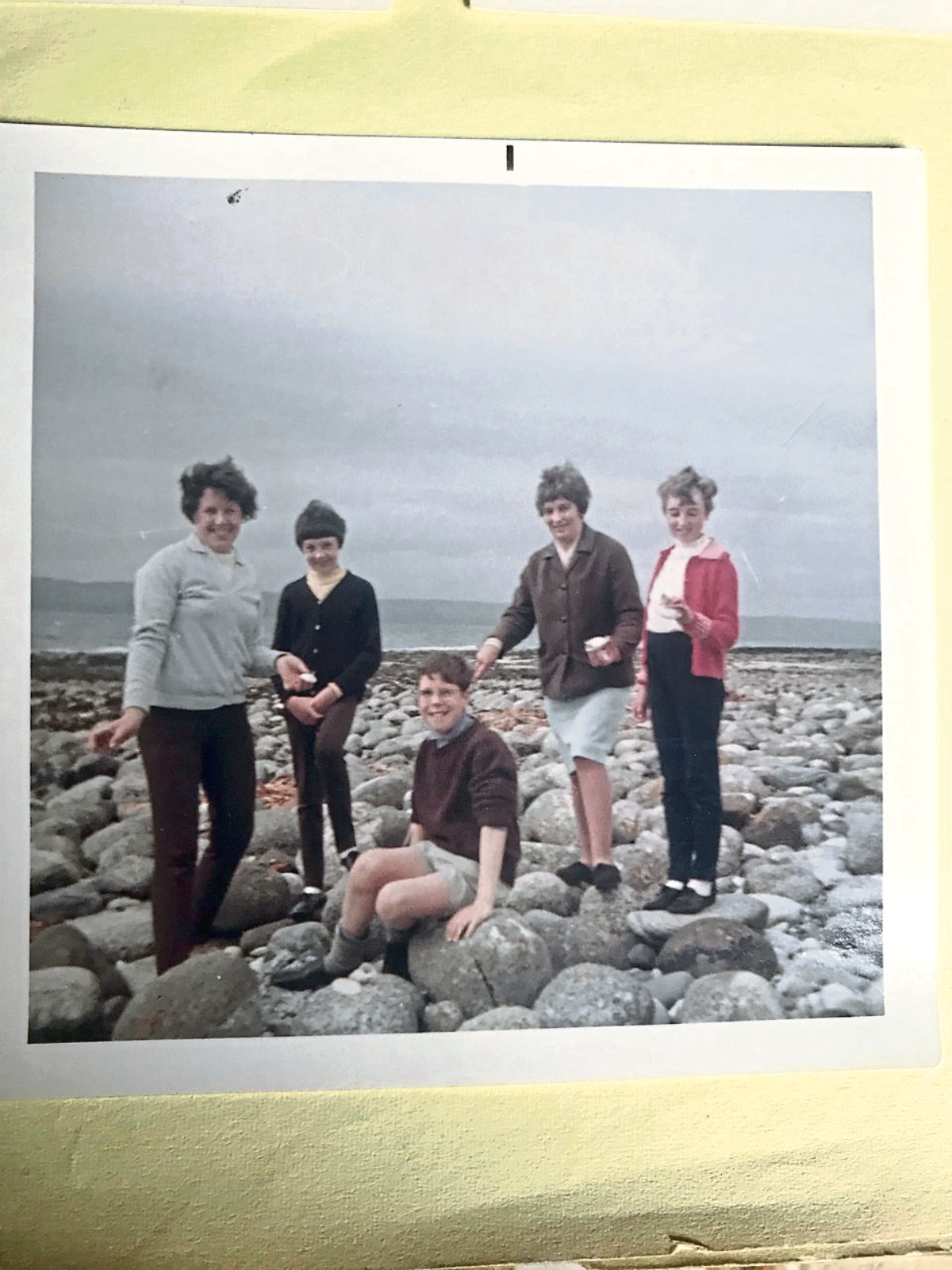 When the children were younger, we would all pile in the car and travel to the Isle of Arran for our annual summer holiday – I'm not sure how we managed to fit in all the suitcases!
We would stay in the small hamlet of Lagg, and here we all are on the beach, enjoying some typical Scottish weather.