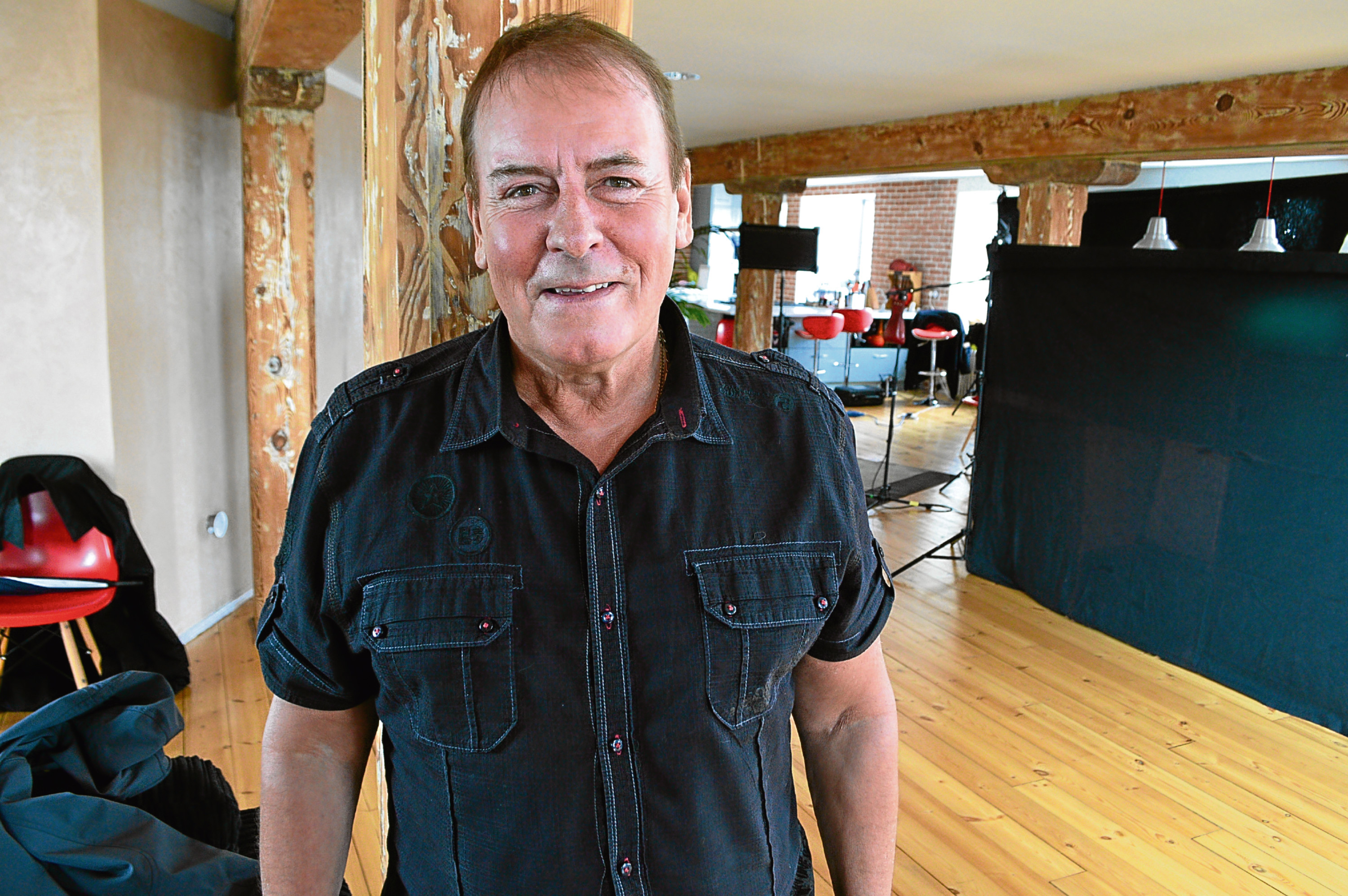 BAY CITY ROLLER Alan Longmuir has told how a dream holiday to Cuba turned into a nightmare which saw him return home in a wheelchair.
The '70s pop star is now suing the travel firm for his "holiday from hell."
The veteran bass player had travelled to Cuba with wife Eileen and had booked a five-star resort.
But he claims on arrival they were put in a "dilapidated" three-star hotel, where he picked up a sickness bug.
He claimed: "I couldn't stop being sick … by the pool and everywhere, the two days before I came home.
"I couldn't keep anything down – it was the worst holiday ever.
"While we were there someone's wash hand basin actually fell off the wall.
"The plasterwork was coming off the wall where we were sitting having our meals in the restaurant and I couldn't eat the food.
"The toilets were filthy too."
Edinburgh-born Alan, 69, also claimed some of the couple's clothes were ruined.
He said wife Eileen's "nice pink dresses" were "black with dampness" when she took them out of the wardrobe.
They also claimed to have suffered bed bug bites and said the food served by hotel staff was "horrendous".
He said: "You couldn't eat it. I saw a cockroach running across the bacon and we took it out and stamped on it on the floor.
"I stopped eating the last few days."
At the airport ahead of the journey home, he still wasn't well and was taken to the medical bay.
"I was lucky there were also a nurse and a pharmacist on the plane," said Alan.
"The pharmacist gave me a couple of pills to stop me being sick. When I got off the plane the stewardess got me a wheelchair."
Alan, whose band's hits included Shang-A-Lang, Summerlove Sensation and Bye Bye Baby, has asked Trading Standards to investigate his holiday booking and he is demanding a refund. He said: "It wasn't just us. Everybody was complaining."
The musician booked the break through First Choice and wants his money back.
"They wouldn't give us a refund and wanted £700 extra for us to upgrade," he claimed.
Now recovered, Alan is back at work at Le Monde Hotel in Edinburgh where he is staging his biographical show I Ran With The Gang.
He had gone on holiday to recharge his batteries before rehearsals for the Fringe event.
Last night, a spokeswoman for First Choice said: "We're sorry to hear of Mr and Mrs Longmuir's experience.
"We are investigating and will be in touch to ensure the matter is resolved to their satisfaction. We'd like to reassure customers that we regularly audit all accommodations we feature in respect of health and safety, including hygiene."
The Sunday Post also attempted to contact the hotel the pop star stayed in, but no one could be reached for comment.