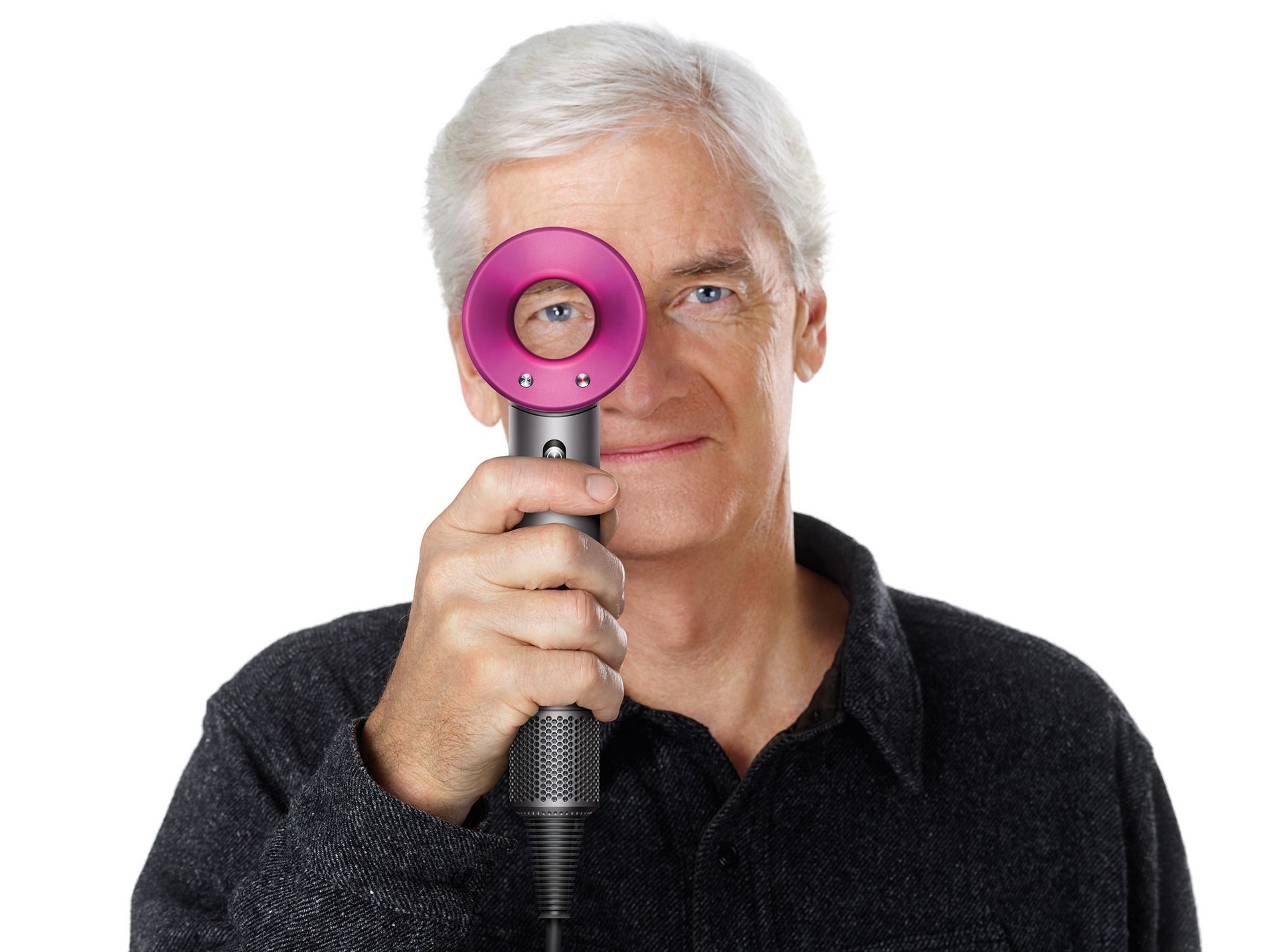 Helen is FOR:
Dyson has 're-thought' the hairdryer!
Although I wish it would re-think the £299 price tag, it's probably worth the investment if it can dry my hair six times faster than existing models and damage my tresses less.
I have a particularly difficult mane to manage and while Dyson isn't making any promises to fix my giant halo of explosive frizz, I'd love to let it try.
After five years of experimentation (and £50 million), Dyson's new microprocessor -a smart chip that lives inside the hairdryer- measures the temperature of the air used to blast one's beehive.
It does this 20 times per second to control the heat and ensure users don't burn their bangs.
Now THAT'S haircare!
Expelling 13 litres of air per second, but only 2.7cm wide, I'd use the Dyson Supersonic every time I wash my waves.
In fact, if I do this every other day every year, this teases the cost tangle easily – making £299 look like good value!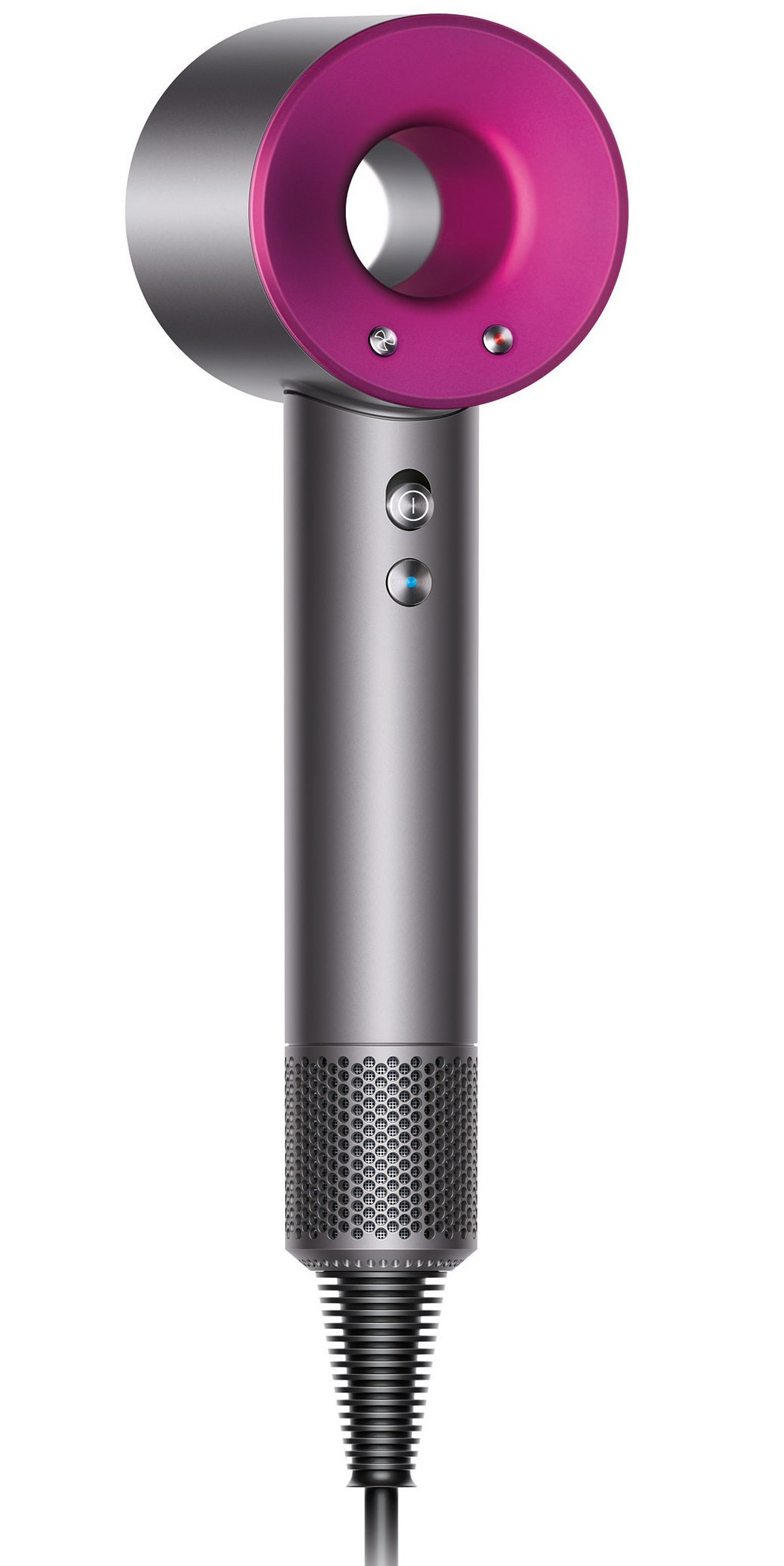 Ross is AGAINST:
I'll start off by saying that I am no expert on hair products.
I'm the type of person who considers "it doesn't look ridiculous, so it'll do" as a hair regime.
So I find the thought of this £299 gadget's price tag pretty hair-raising.
With the amount of time and money Dyson have invested into this, I'd expect a lot more than just a simple (sorry, supersonic) blow-dry.
I reckon it should, at the touch of a button, instantly style and shape your luscious locks with one simple blast of air.
The Dyson should also be able to scan images of people and replicate their hairstyle on top of your head.
Finally, it should also be able to apply an invisible coating that protects the aforementioned barnet from all weather conditions – a particular challenge here in Scotland.
£50 million worth of science should be able to do that, surely?
---
READ MORE
POLL: Should the NERC's polar ship keep the name Boaty McBoatface?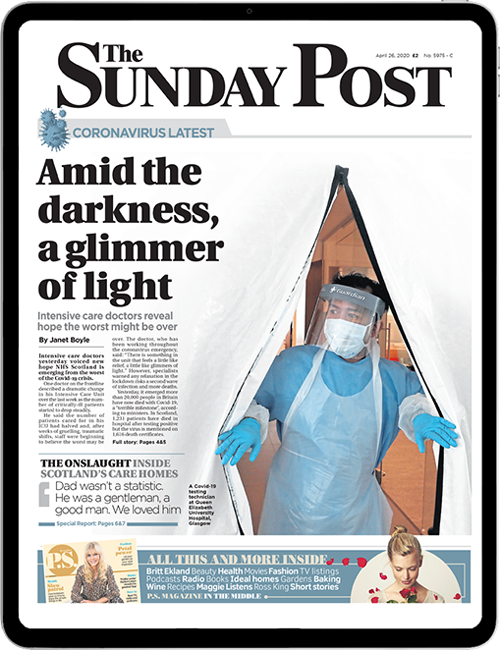 Enjoy the convenience of having The Sunday Post delivered as a digital ePaper straight to your smartphone, tablet or computer.
Subscribe for only £5.49 a month and enjoy all the benefits of the printed paper as a digital replica.
Subscribe