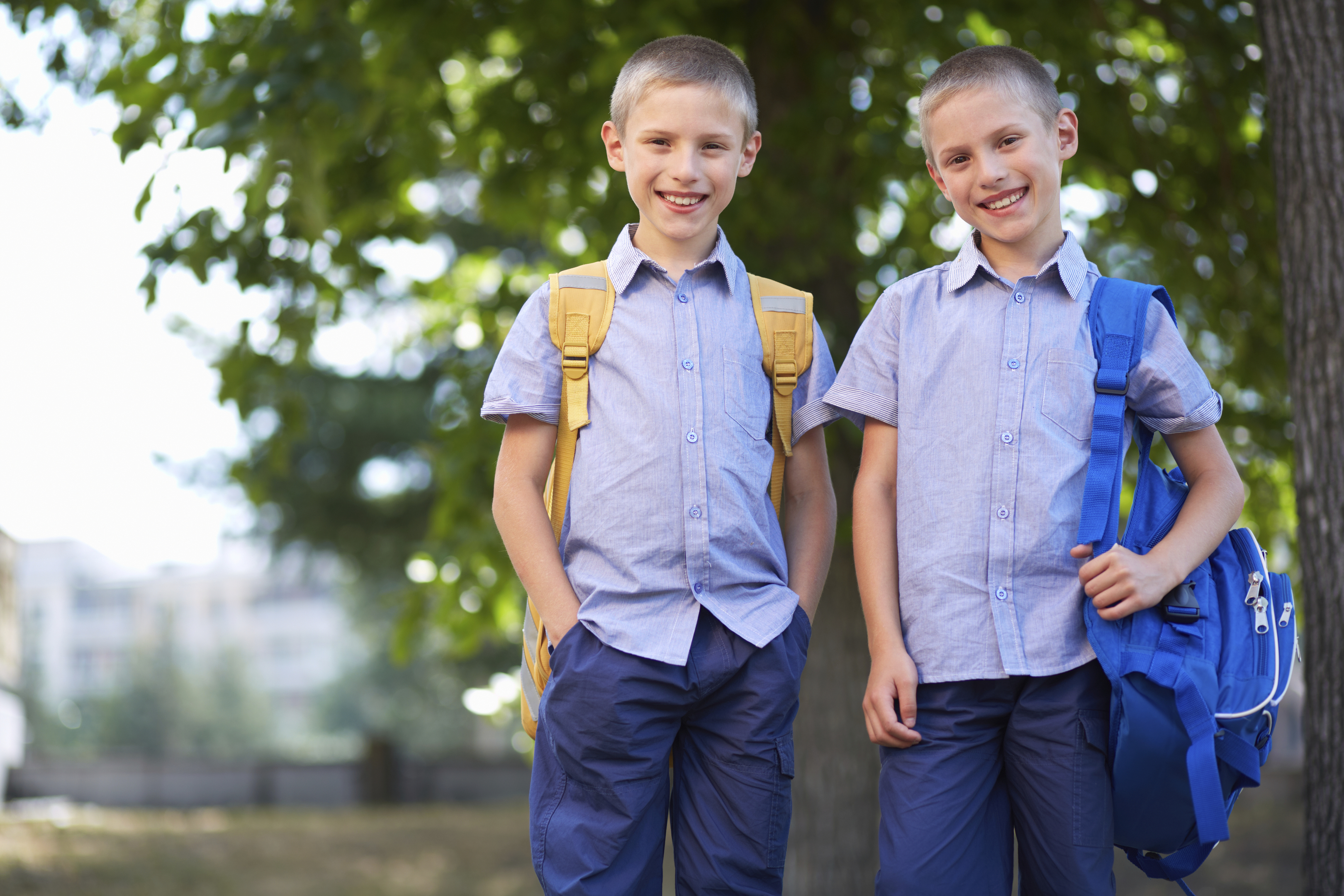 In a place with fewer than 4,000 inhabitants, there are 61 pairs of twins, a feat that has put the village into Ukraine's history books and set for The Guinness Book of World Records.
For unknown reasons, the village's twin baby boom began in 2004, and every year since then, at least two sets of twins have been born.
Maria Chorba is the oldest twin, and she has a further three pairs of twins amongst her grandchildren.
Sadly, her own twin sister, Anna, passed away in 2007, but Maria recalls that when Anna was ill, she also felt the pain and knew at once the day she died.
The local school is amazing, with several pairs of identical twins.
It may be hard to believe, but this twin phenomenon doesn't extend merely to humans — even the cattle are being born in pairs!
Locals reckon there must be something in the local springwater, which they feel has special properties to boost fertility.
As both cattle and people drink lots of it, they may be on to something.
All this has led to Ukrainian scientists studying the water but apart from it being unusually clean, it doesn't appear to have any other odd features.
One man says that even if they started charging for it, he would still drive here to collect the water, because it's so clean.
However, Velikaya Kopanya could have a bit of competition.
Kodinhi, a village in India, has already been dubbed the most-incredible "twin-town" of all.
With a population of 2,000, there are 220 sets of twins.
Now, that's a place where you really will think you're seeing double.
---
READ MORE
Look how they've grown! Twins that captured our hearts celebrate first birthday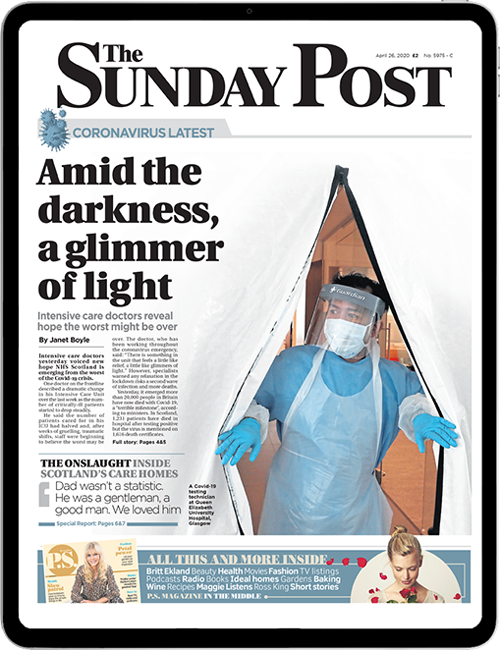 Enjoy the convenience of having The Sunday Post delivered as a digital ePaper straight to your smartphone, tablet or computer.
Subscribe for only £5.49 a month and enjoy all the benefits of the printed paper as a digital replica.
Subscribe