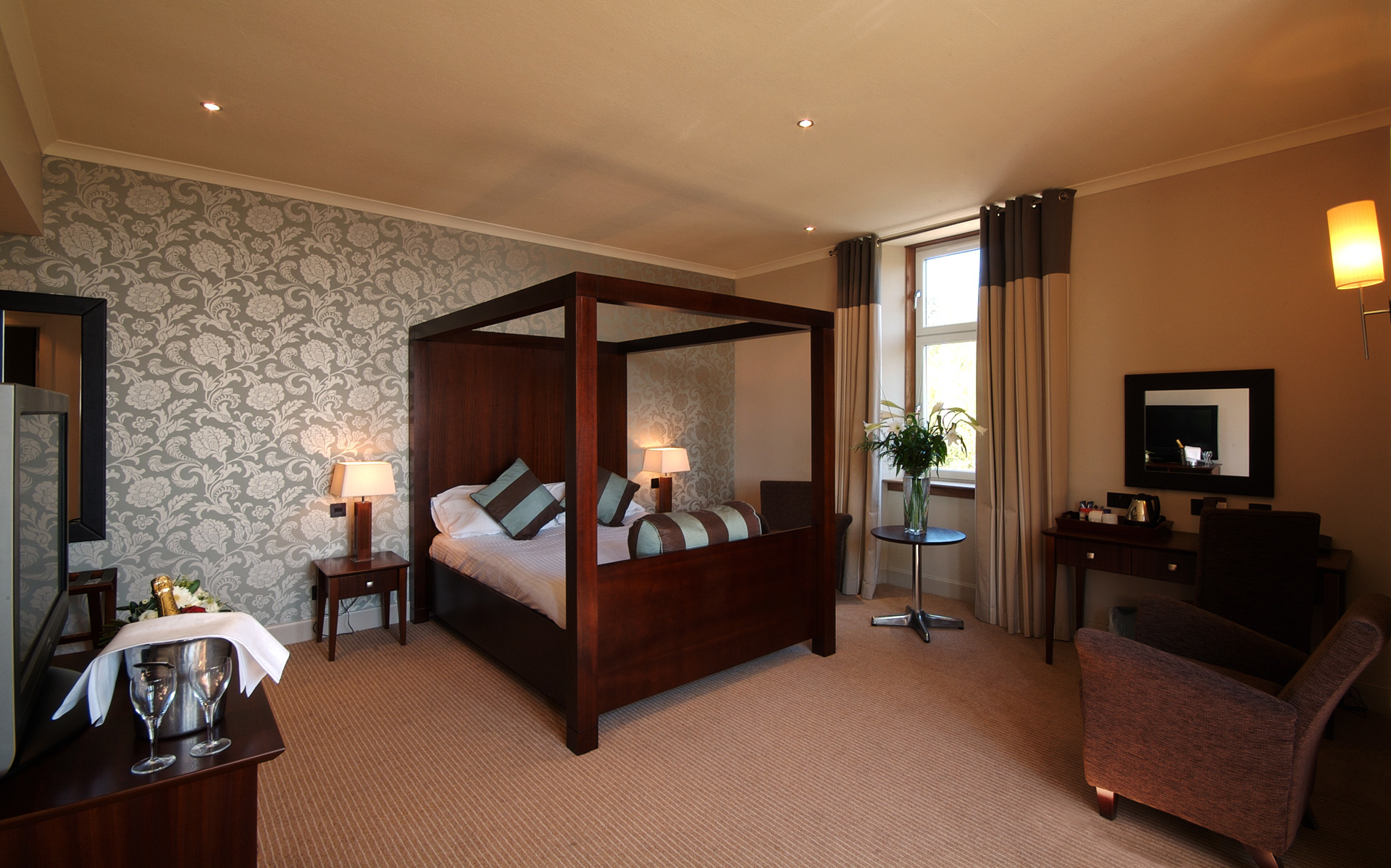 PEOPLE used to tell me you never truly appreciate the trials and tribulations of being a mum until you become one.
And after 15 months in the job I can safely say they were absolutely right.
Before my little bundle arrived, I would listen to friends talk about sleepless nights caused by teething toddlers, sick sprogs and newborns turning day into night.
And I'd smile smugly, knowing full well I'd be turning in for eight blissful undisturbed hours of shut-eye… and even more with a long-lie on the weekend.
But times have changed. These days if it's not my tiny sleep thief stealing my 40 winks, it's my husband snoring like a steam train.
And the sleepless nights make juggling work, childcare and household chores more exhausting. Even with my little monkey's 4am starts, there never seems to be enough time in the day to get everything done.
So when my boss suggested I try a mummymoon, excuse me if I jumped out of my seat and did a little happy dance!  As much as I love my little munchkin, some 'me' time was definitely overdue.
The idea of the mummymoon is to give stressed out, sleep deprived mums an overnight in a hotel on their own where they'll be guaranteed a good night's sleep -with some time for pampering too.
After a scenic, hour-long drive from Glasgow past Loch Lomond, I arrived at Rosslea Hall in the picturesque village of Rhu.
And my room is certainly one with a view. The Victorian mansion's stunning seafront setting allows you to watch the little boats bobbing on the Gareloch from the window, and take in the breathtaking views of the sprawling green, tree-lined hills on the shoreline. It's the perfect place to kick back and relax – in fact, I think I died and went to 'mummy heaven'.
The room is packed with indulgent treats… as well as pink plonk and posh chocs, there are skincare goodies, bath bombs and bubbles and, the piece de resistance, a pile of glossy magazines.
I can't remember the last time I sat down and read something other than a baby food planner and ran myself a big bubbly bath.
And that's another thing…you don't even need to go to that much effort. As part of the service, Rosslea Hall will send a member of staff to run your bath for you, complete with candles.
After a long soak in the tub, I change into my fluffy robe and slippers, pour a glass of bubbly and sift through the pile of mags.
Three titles and two hours later, I feel in need of some refreshments so head downstairs for a spot of afternoon tea. The stand is filled with finger sandwiches and cakes. I scoff the lot. It's amazing how much of an appetite you can have when you get the chance to sit down and eat something without a small child hanging off your leg.
I just about manage to drag myself upstairs in time for an afternoon nap. And then it's time to eat – again. My decadent dinner, in the newly-renovated restaurant, is superb.
Succulent steak, oversized onion rings, chunky chips and pepper sauce. I devour every single mouthful. I can't explain how nice it is to sit down and eat a hot, freshly-cooked dinner. With the chaos that a baby brings, it makes you take stock and appreciate the simple things.
After forcing a delicious dessert in too (it's a mum's prerogative that there's always room for pudding) I retire to my room to watch some telly, a movie and turn in early.
And, excuse the irony, but I sleep like a baby. Not mine, but you know what I mean.
The bed is so big I can spread out like a starfish and it's super comfy. And it's 'pin-drop' quiet. Amazing.
The following morning I wake naturally for the first time – no babies, no alarms – and enjoy breakfast in bed Then, after a late check out, I use my day off to explore.
A wander along the Helensburgh seafront brushes away the cobwebs, along with an ice cream from the town's Dino's café and a stop-off at the finest of Charles Rennie Mackintosh's domestic creations, the Hill House.
And then it's back home. There's no doubt being a mum is a challenge, but it's the most rewarding job in the world – albeit with the tiniest, most demanding boss you'll ever have.
You just need to remember to take a day off once in a while to recharge.
---
READ MORE
The helpless blog of a first time dad: Shopping for a newborn gave me sinking feeling
The helpless blog of a first time dad: I'm yet to learn the doo-doos and don'ts of talking about Sophia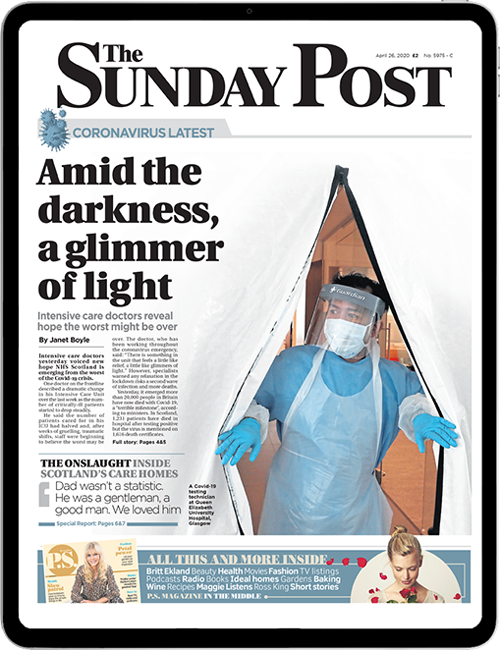 Enjoy the convenience of having The Sunday Post delivered as a digital ePaper straight to your smartphone, tablet or computer.
Subscribe for only £5.49 a month and enjoy all the benefits of the printed paper as a digital replica.
Subscribe