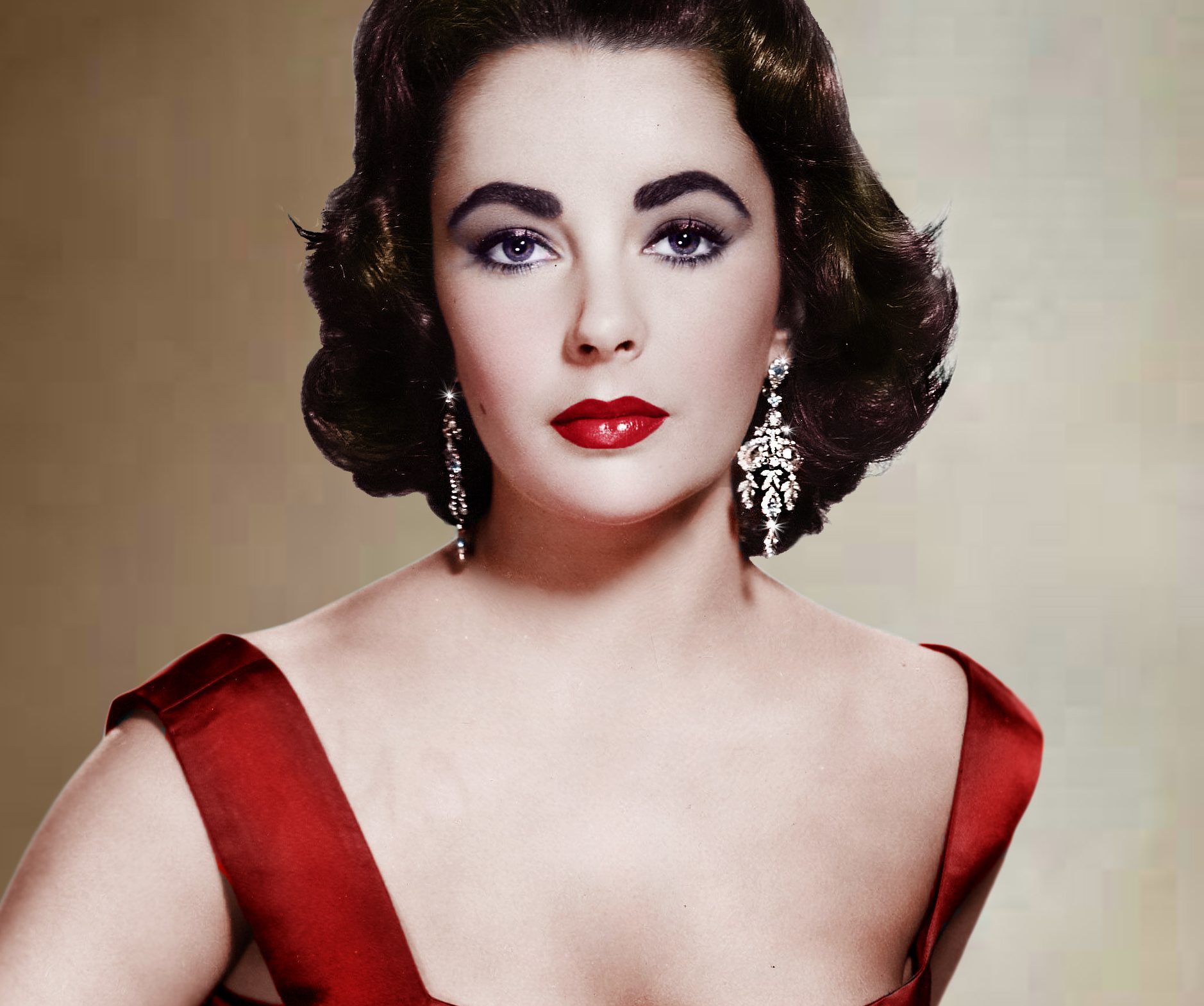 A ROSY glow is nothing to blush about – it makes a woman significantly more attractive, a study has found.
And men even claim it makes females appear more intelligent, too.
The findings may also help explain the universal popularity of the colour of love, from Valentine's Day to lingerie.
Previous research has shown women are more likely to wear red or pink clothing during the fertile phase of their monthly cycle.
The international study, co-authored by Professor David Perrett of the University of St Andrews, said red's association with health and fertility had a "halo effect" – creating a positive impression about potential mates and their good qualities.
"In social situations, including mate evaluation situations, the face is a focal point of attention, and facial cues convey important information," the study revealed.
"Men's perceptions of a woman's healthiness contributes to their perceptions of her attractiveness as healthiness is an indicator of overall quality and reproductive potential."
Investigators quizzed 500 men who were shown six composite pictures of women where their red skin colour was either highlighted or played down.
They were also asked a series of questions, including how healthy or intelligent a person looked.
"The total effect of increased redness on perceived attractiveness was significant," the study continued.
"Faces with increased redness were perceived as healthier and more intelligent."
The study in the journal Perception added: "Female displays of red on the face are viewed positively by heterosexual males.
"Increased redness on the face of female targets led to increased ratings of attractiveness, and decreased redness led to decreased ratings of attractiveness."
The report concluded: "There is a halo effect surrounding healthiness – what's healthy is good."
Red has long been used to symbolise lust, passion and fertility – red lipstick and rouge were used to enhance women's appearance as early as 10,000 years ago in ancient Egypt.
It has been found that female's facial skin is redder when the sex-hormone oestrogen, which promotes fertility, is at its highest level in the body.
A side-effect of its presence is causing the skin's blood vessels to dilate.
Also women, and men, often blush around the face, neck, and upper chest when sexually interested or excited.
---
READ MORE
Scotland's favourite family The Broons star in new colouring book
Keep calm and colour in: Why adults are turning to colouring-in books to relax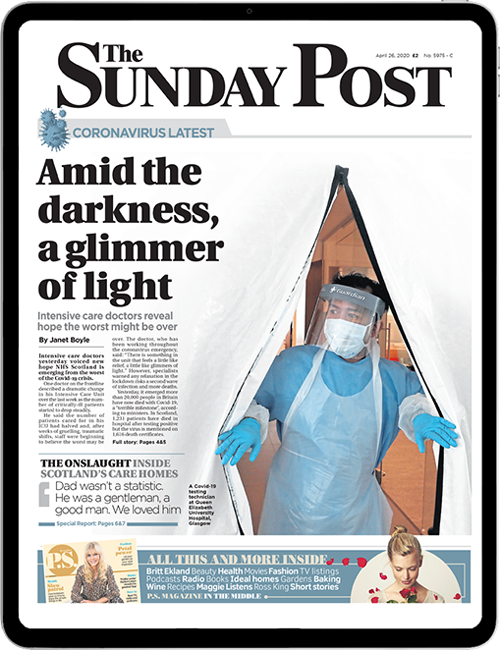 Enjoy the convenience of having The Sunday Post delivered as a digital ePaper straight to your smartphone, tablet or computer.
Subscribe for only £5.49 a month and enjoy all the benefits of the printed paper as a digital replica.
Subscribe