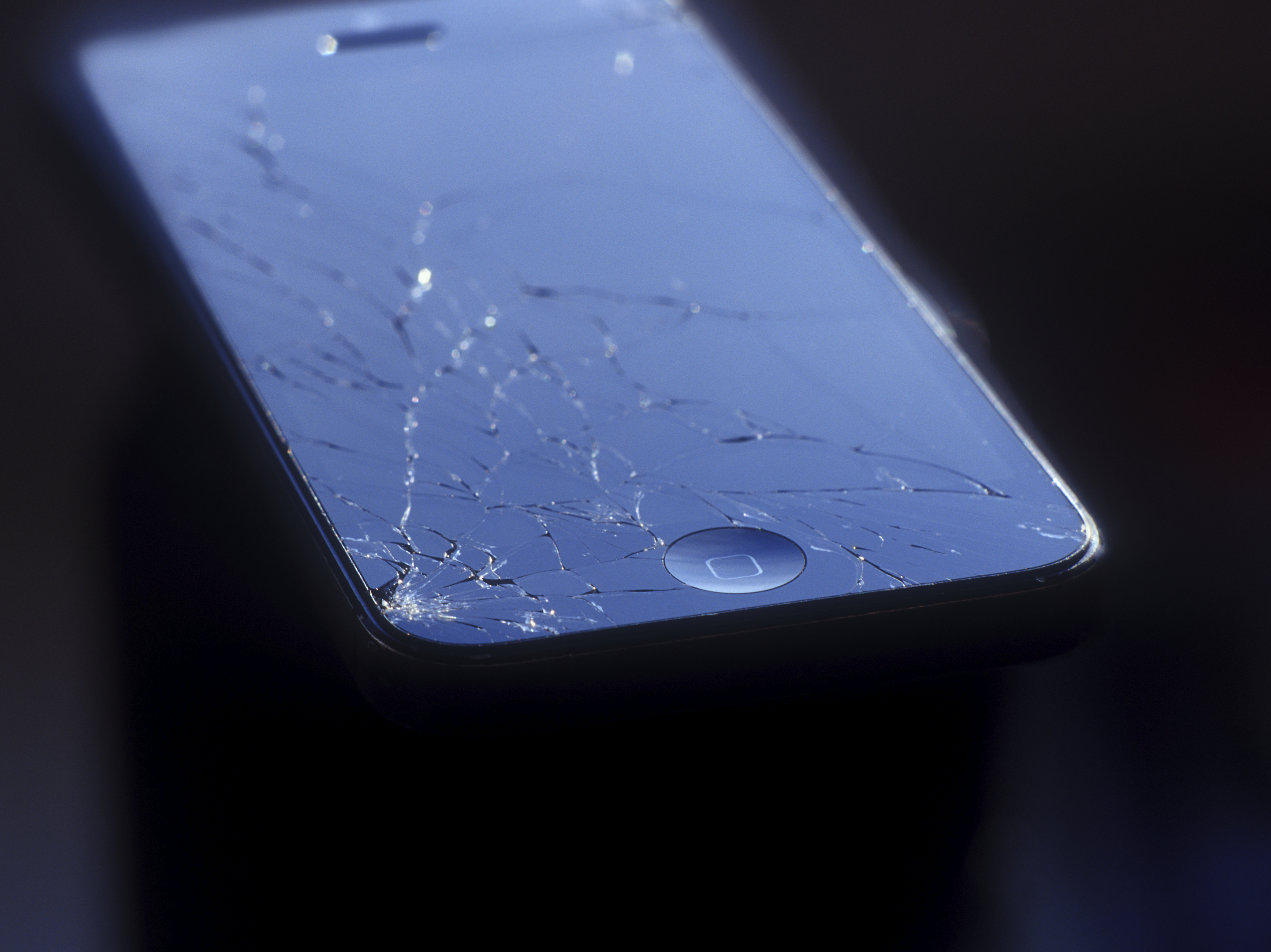 Thousands of iPhone and iPad users expressed fury at the end of 2015 when Apple's latest software update installation meant their phones and tablets shut down for good.
These users had paid non-Apple repair companies to replace their 'home' buttons on damaged iPhones and iPads. The home button features Apple's Touch ID fingerprint reader and allows users to unlock devices quickly, instead of inputting a password. The home button is often replaced when a screen is repaired.
Following a repair, an update of the operating software detected a non-standard component and shut down the device; triggering Error 53.
Apple said at the time that Error 53 was a security feature to protect customers from fraud.
Now, however, Apple says the error was a "factory test" and it was not intended to affect customers.
Users who have encountered Error 53 are being encouraged to contact Apple's customer services branch, AppleCare, to seek reimbursement for out-of-warranty replacements of their devices.
Apple has also issued a fix for users with disabled iPhones. These customers are being asked to connect to iTunes on a laptop or computer to install a new version of the software. The fix cannot be installed directly via the iCloud.
However, the fix does not re-enable Touch ID because this could allow unauthorised access to a locked phone by altering the fingerprint sensor.
Another fault Apple is currently trying to solve occurs when any of its devices' dates are changed to May 1970. Doing this prevents the device from turning on after a restart. An upcoming software update will stop this issue from affecting Apple's devices.
READ MORE
Donald MacLeod: Difficult dilemma at the core of Apple's face-off with the FBI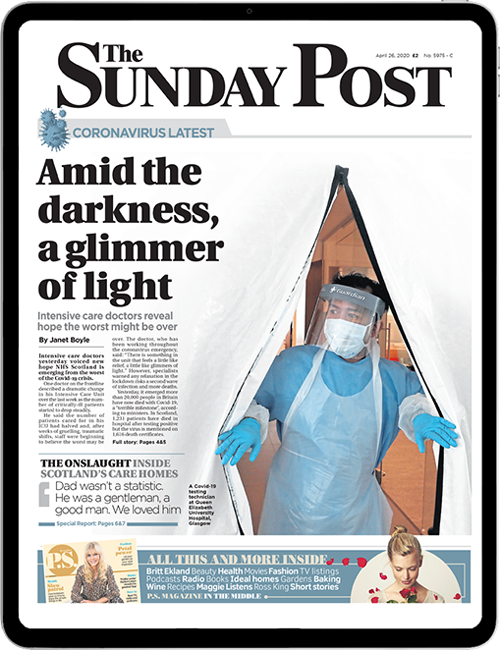 Enjoy the convenience of having The Sunday Post delivered as a digital ePaper straight to your smartphone, tablet or computer.
Subscribe for only £5.49 a month and enjoy all the benefits of the printed paper as a digital replica.
Subscribe