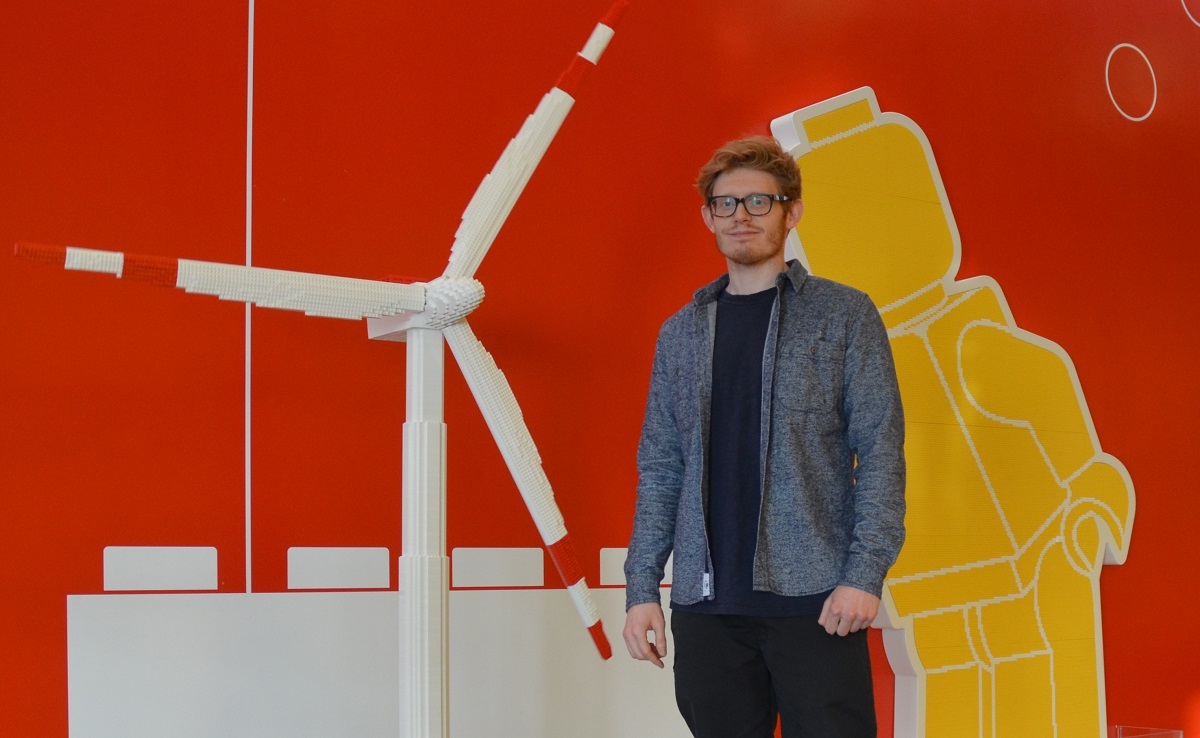 Andrew Coghill is one of the key designers behind the hugely popular toy range.
The lucky Scot has spent all year perfecting designs for the Danish firm which will be opened by kids – and built by frazzled parents – up and down the country this Christmas.
The 27-year-old said: "I'm extremely lucky to be doing the job I do."
Since it was launched in the 1950s, LEGO has become a modern sales success, with every person in the world owning on average 102 of the iconic bricks. Andrew, whose family comes from Nairn, Moray, said: "You might think we're extra busy in the
lead-up to Christmas but it's not like that – the toys people buy in the shops have been around a year in development."
Andrew is part of a 200-strong design team based at LEGO's HQ in Denmark. He plays a vital role in the toy maker's creative team – coming up with the ideas that get taken to market.
Earlier this year, bosses at the toy company said revenues grew to £2.8 billion in 2014.
Andrew works mainly on the LEGO City range, which allows children to play with fire fighters and build train stations.
He's worked with the firm since graduating from Plymouth University in 2010 and says LEGO go the extra mile to work out their ideas.
"We go on fact-finding trips everywhere," he explained. "The range of LEGO I work on is the classic scenario stuff such as fire engines and police stations."
For Andrew and his colleagues that has meant going out with the Danish fire service to fight fire for a day. He said: "We had a great day out training to see how the fire service operate.
"It's the same with the police.
"We were recently shown around a police station's armoury so we know what modern weapons the police use."
The design team then spend time developing their ideas before testing them out on
kids' focus groups around the world.
Andrew, whose partner Kayleigh also works with LEGO in Denmark, said: "We test out concepts on kids in Germany, the US and Asia.
"When you get a really good idea and then see it in production it's a fantastic feeling."
He says the continued success of the product is down to its classic design.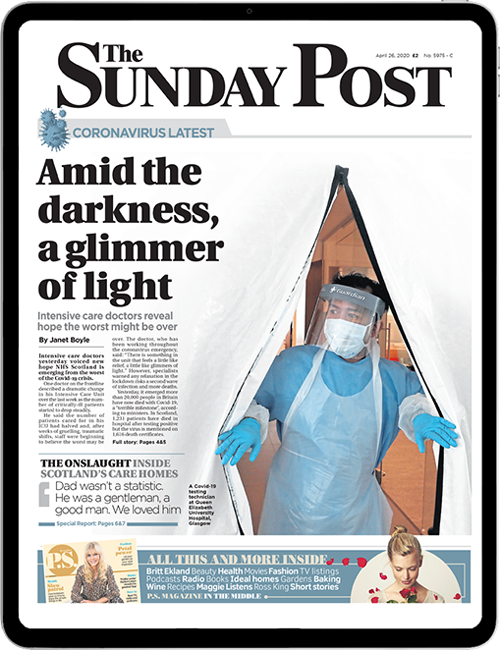 Enjoy the convenience of having The Sunday Post delivered as a digital ePaper straight to your smartphone, tablet or computer.
Subscribe for only £5.49 a month and enjoy all the benefits of the printed paper as a digital replica.
Subscribe