Researchers have been awarded £3.1 million for a pioneering study to help find new treatments for a rare form of blood cancer.
Scientists at the University of Glasgow's Institute of Cancer Sciences will carry out laboratory experiments in tandem with a clinical trial to monitor how cancer cells in patients with chronic myeloid leukaemia (CML) respond to a series of new experimental drugs.
Taking a "precision medicine" approach, they hope data from their experiments will help determine which drug will be most effective for individual patients.
Chronic myeloid leukaemia (CML) is a type of cancer that affects the blood and bone marrow.
Normally, blood cells are produced in the bone marrow, from a kind of "starter cell" called a stem cell, however CML occurs when blood stem cells produce abnormal white blood cells that grow out of control.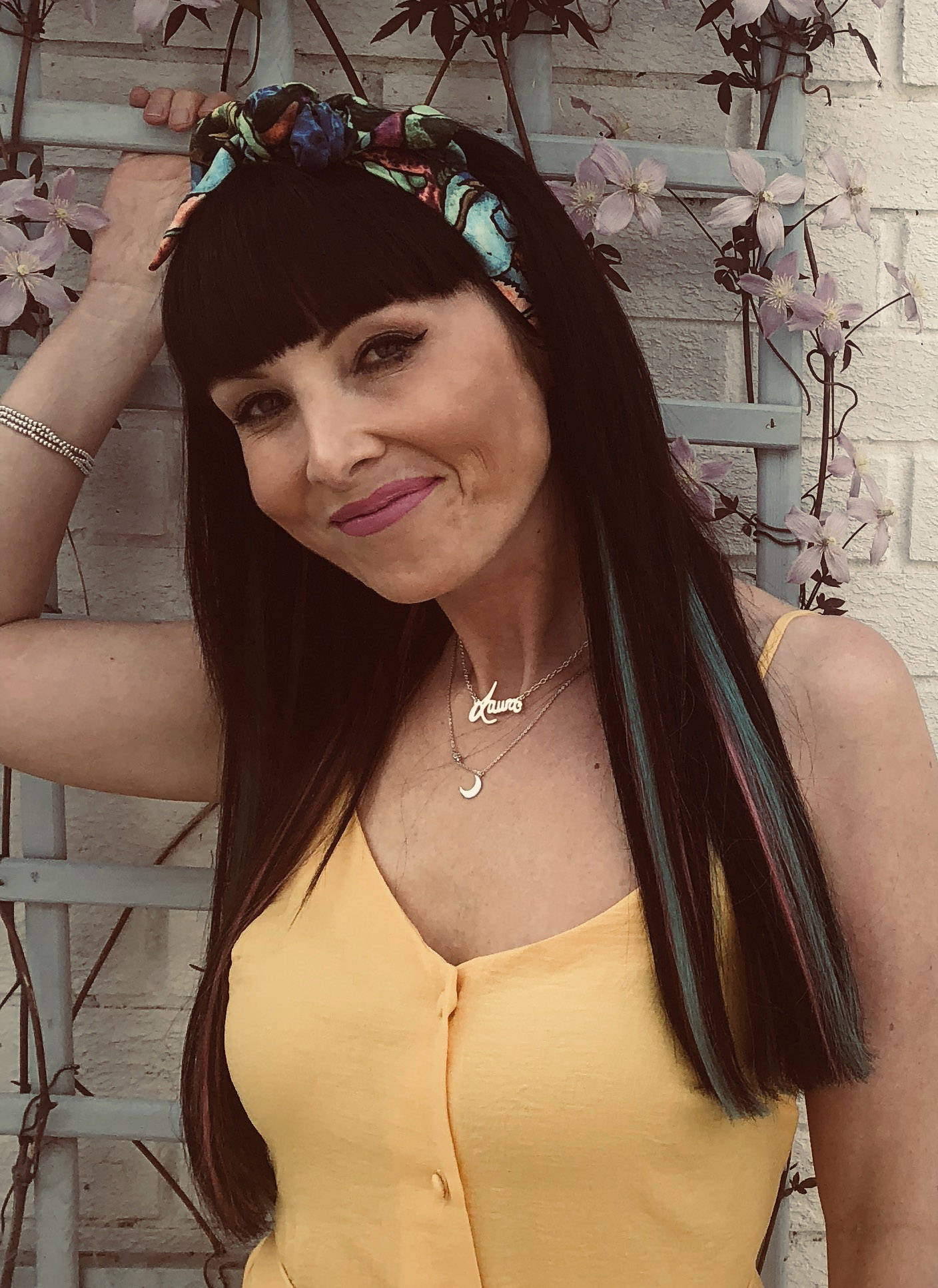 It can be treated with drugs called tyrosine kinase inhibitors (TKIs), which tackle the cancerous white blood cells but these drugs do not kill the CML stem cells and in some patients the cancer can eventually become resistant to treatment.
The university said the study is the first in the UK to receive funding from the Cancer Research UK Experimental Medicine Award programme, which supports highly ambitious laboratory research conducted in association with a clinical trial.
Professor Mhairi Copland, director of the Paul O'Gorman Leukaemia Research Centre and clinical lead for the study, said: "Around a quarter of CML patients develop resistance to the standard treatment.
"For some patients we can try a different drug or sometimes a bone marrow transplant, however, CML tends to be a disease of older people for whom a bone marrow transplant isn't an option.
"Our hope is that this study will help more patients with difficult-to-treat CML to survive, and give them more time with their families with better quality of life."
Around 50 people are diagnosed with CML in Scotland each year and around 20 people in Scotland die from the disease annually.
The study will continue the work of cancer specialist and founding director of Glasgow's Paul O'Gorman Leukaemia Research Centre, Professor Tessa Holyoake, who died from breast cancer in August 2017.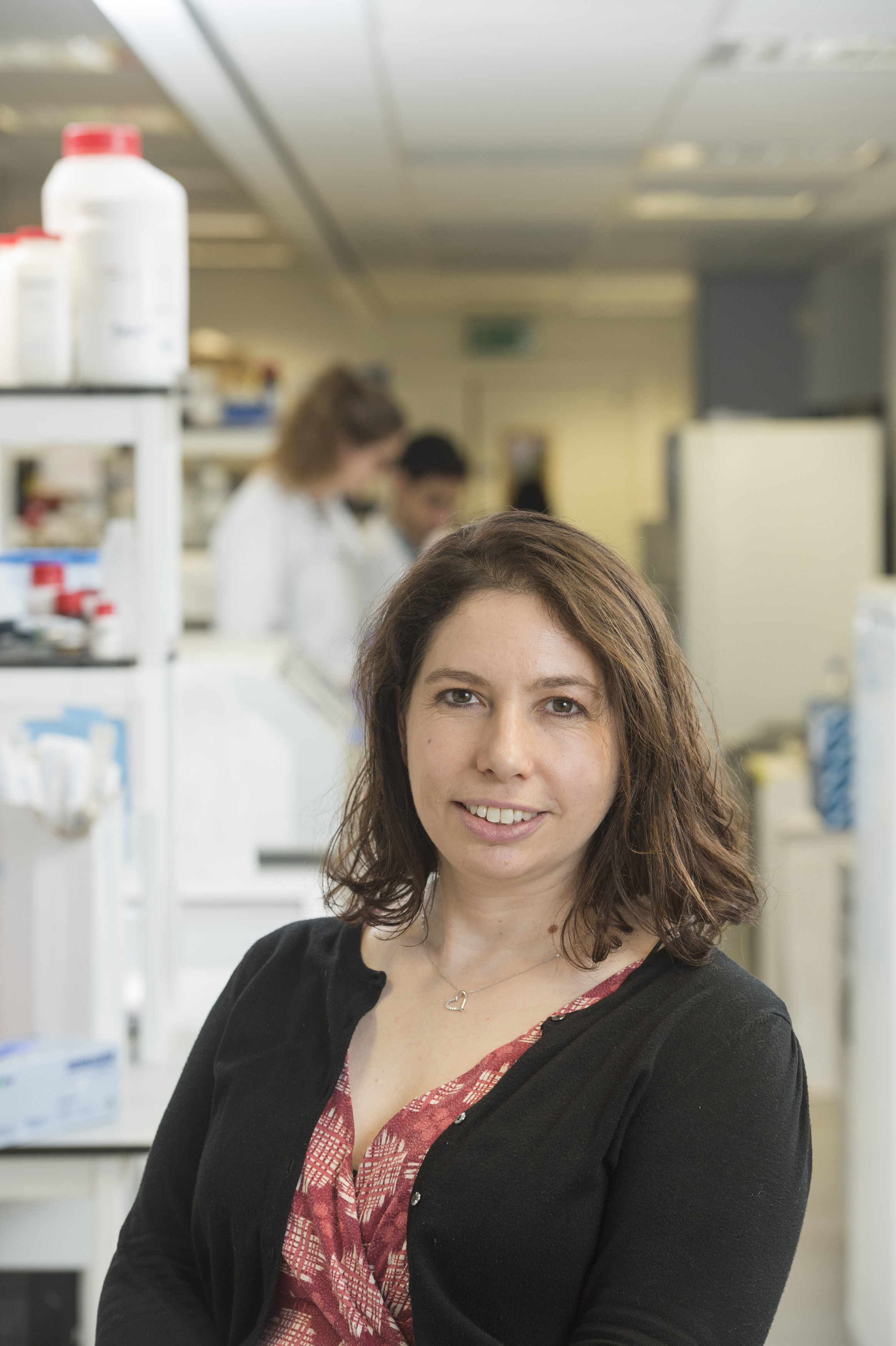 STV entertainment reporter Laura Boyd, who was diagnosed with CML eight years ago, welcomed news of the study.
She said when she was diagnosed in September 2009, her first thought was "am I going to die?", but her cancer has been kept under control with drugs.
Ms Boyd, from Glasgow, said: "This is the most wonderful news. I was diagnosed with CML in 2009 and thanks to the pioneering work carried out by the likes of Professor Mhairi Copland and Professor Tessa Holyoake, I have largely kept well and led a normal life.
"The future, however, is uncertain and that's why it comes as such a relief to know that this funding will enable scientists to carry forward the groundbreaking work they have already done to try and find new treatments and drugs.
"It gives hope and it means the world to me to know that the legacy Professor Holyoake left when she sadly passed away last year, will be carried on.
"She was my doctor and the most remarkable woman I have ever met."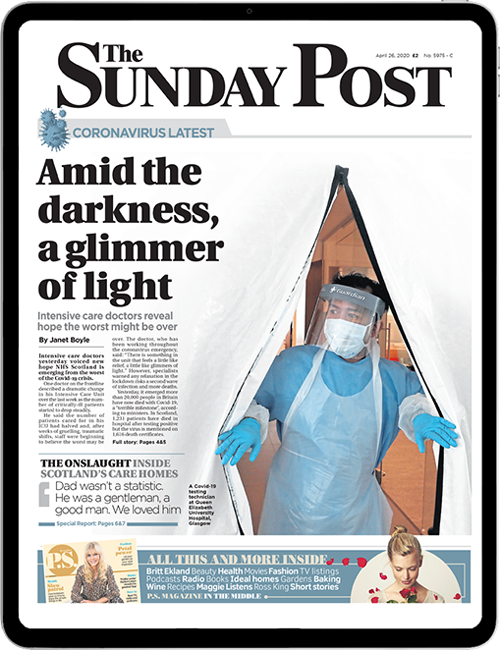 Enjoy the convenience of having The Sunday Post delivered as a digital ePaper straight to your smartphone, tablet or computer.
Subscribe for only £5.49 a month and enjoy all the benefits of the printed paper as a digital replica.
Subscribe