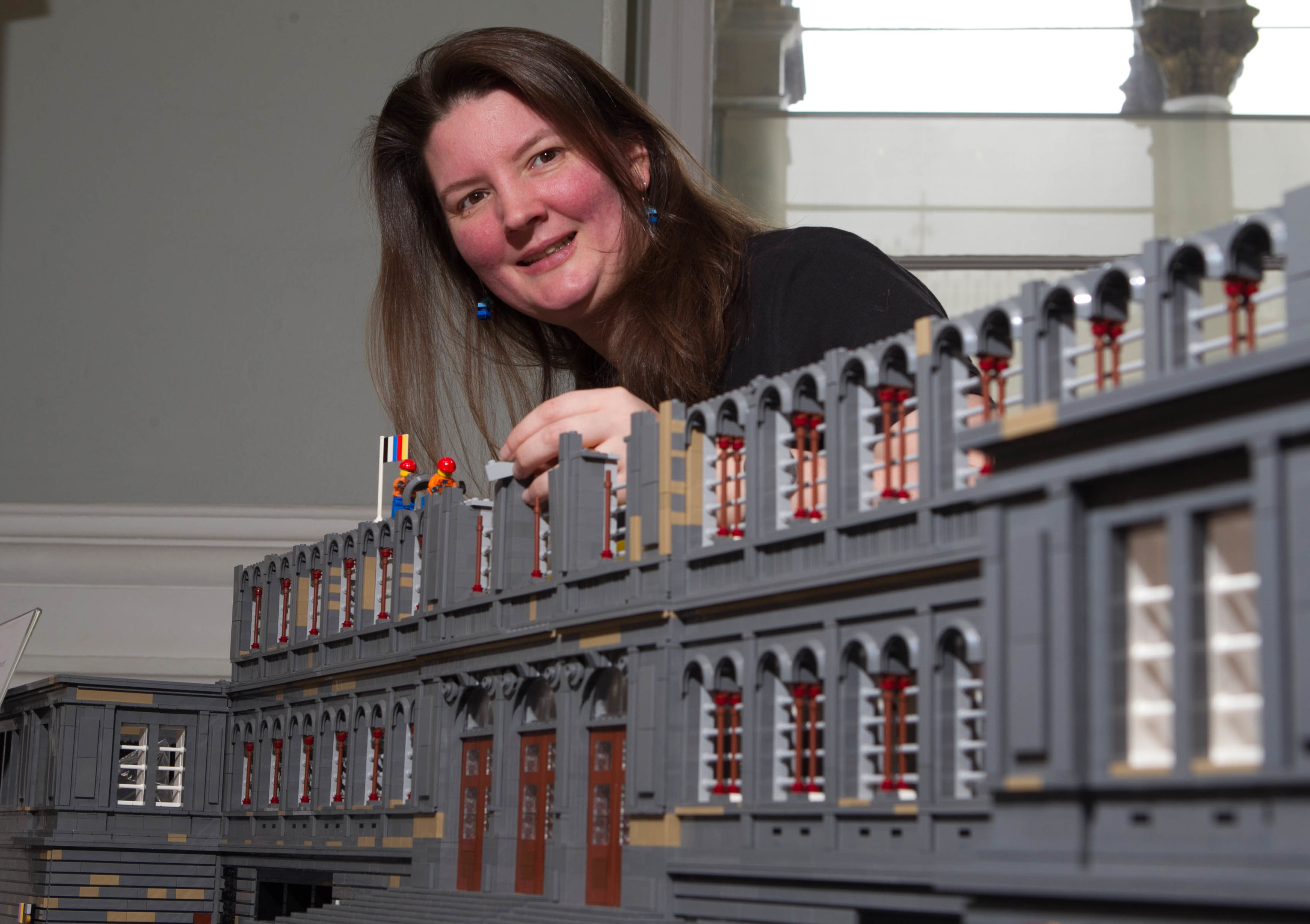 The 40-year-old, from Edinburgh, quit her full-time role as a PA to a chief executive two years ago to create plastic brick masterpieces to order alongside husband Warren.
They've amazed fans with their intricate models of the Great Barrier Reef, the London skyline and the Seven Wonders of the World.
At the moment Kitty's helping recreate the National Museum of Scotland – while showcasing her handiwork at a Lego exhibition in the landmark Edinburgh building.
She hasn't looked back since taking the plunge to pursue her childhood passion as a career.
Kitty added: "I've been hooked on Lego since I got a railway station as a present when I was seven.
"It entranced me the way you could construct something so perfect from cleverly designed bricks.
"But like most girls I abandoned it when I was a teenager.
"Things changed when I met Warren while studying at Nottingham University."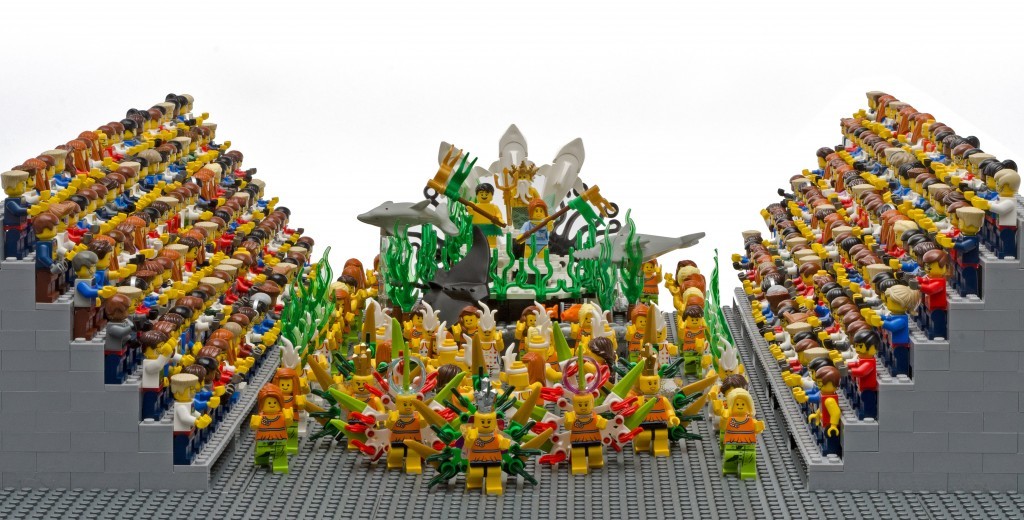 It turned out Warren was also a passionate Lego enthusiast.
He'd rekindled his childhood love for the toy in his early 20s when his then girlfriend bought him a Lego Statue of Liberty set in 2001.
Nine years later he gave up his stable job in IT consulting to build Lego for a living.
And Kitty followed soon after.
The most notable creations of the couple and their team of masterbuilders have been the Forth Bridge and St Pancras train station, which was made out of 160,000 bricks.
Kitty said: "It was a leap of faith to give up my job to build Lego full-time, but I am earning at least as much as I did previously.
"I get to indulge in my love of Lego all day while others slave over computer screens."
She added: "I now look at buildings, paintings and even carnivals and work out how I can recreate them in Lego.
"You are only limited by your imagination, as they say.
"Unlike kits sold in boxes the there are no instructions and they are all built from my designs.
"I have a mental catalogue of thousands of pieces in my head."
Kitty and Warren's millions of Lego pieces are kept in a workshop where they are divided into drawers by size, shape and colour.
"Like most people I don't like the pain of trampling on them with bare feet when I get up in the morning," she smiled.
The couple run their own Lego construction firm which builds custom models, mosaics and even reproductions of famous pieces of art.
They have also worked for the Danish toy giant on special projects and written several Lego instruction guides.
The National Museum of Scotland piece will be more than three metres long and made out of 80,000 bricks when it is complete.
Scott Neil, of National Museums Scotland, said visitors to the building had been delighted watching Kitty, Warren and the rest of the team building Lego.
He explained: "Plans, elevations and photographs were carefully studied to create the model.
"It contains some of our most iconic objects, including our South Pacific feast bowl and statue of James Watt.
"We can't wait to see the finished article."
---
READ MORE
Block 'n' roll for young animator Oliver who recreates Foo Fighters video with Lego
Meet the man with a dream job… designing Lego toys for Christmas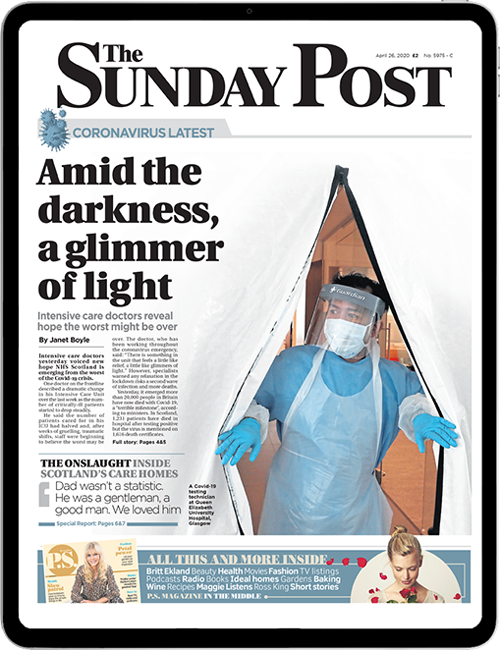 Enjoy the convenience of having The Sunday Post delivered as a digital ePaper straight to your smartphone, tablet or computer.
Subscribe for only £5.49 a month and enjoy all the benefits of the printed paper as a digital replica.
Subscribe