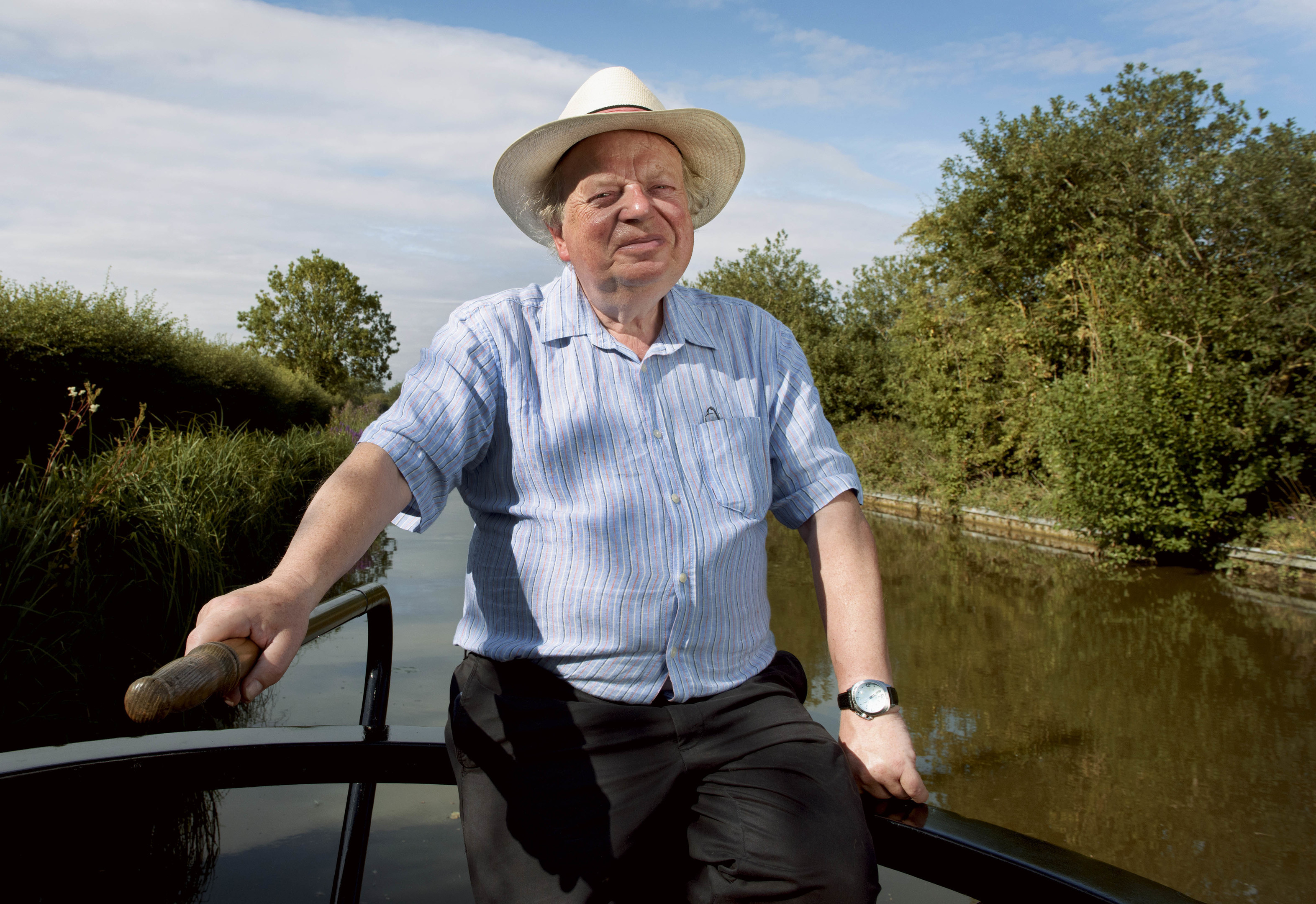 HE'S been a political heavyweight who sparred with Prime Ministers and was also a Strictly sensation.
Now John Sergeant is a One Show favourite and the popular host of ITV's Barging Round Britain series.
But John told iN10 he owes it all to a visit to Edinburgh and a chance encounter with writer Alan Bennett.
John, who's 72, had just left Oxford University where he fitted comedy revue performances in around his studies.
"My TV career started on the Edinburgh Festival Fringe 50 years ago," said John.
"I was deciding between being a journalist or going on with acting and comedy writing. I had a journalism job lined up with Reuters in London but I thought I'd do one last gig in Edinburgh.
"Alan Bennett happened to see it and he called us together the next day. He asked if I'd like to be in his BBC comedy series On The Margin.
"I told him that my father would be very upset. He was a vicar and he remembered a famous sermon sketch that Alan had performed in Beyond The Fringe.
"I told Alan my father regarded him as personally responsible for the decline of the Church of England!
"Alan shoved the scripts under the door of the digs we were staying in, just by the Castle.
"I thought how funny they were and that series was the start of my broadcasting career."
John subsequently decided to go into journalism and applied to be a reporter with the BBC.
The mix of newspaper and broadcasting experience looked irresistible to Beeb bosses.
But it was only 30 years later, when John finally left the BBC as their chief political correspondent, that he realised how the Edinburgh connection had also played a key role.
"My manager pushed an envelope across the table and when I opened it I saw it was the reference Alan had given for me.
"I hadn't seen it but it definitely helped me land that job.
"So much of what I did, including later hosting Have I Got News For You and even doing Strictly, stemmed from Alan amazingly just needing someone in his show."
John's current ITV travelogue includes sketches – this week's in Oxford sees him dress up as Inspector Morse – and he happily credits the influences of his early days as to why he feels so comfortable with them.
The full title of the series is Barging Round Britain With John Sergeant and he admits to being flattered when the production company revealed ITV would only take the series if he presented it.
This six-part series, which finishes a week on Friday, follows an original eight-part run last year.
That brought him north of the border to the Caledonian Canal and he says Scottish jaunts, of which he made many covering election visits, are always a delight.
Now his broadcasting sojourns are more likely to be to cover lighter fare for The One Show.
"I started on that when the editor asked whether I'd like to go round the country on a lawnmower," laughed John.
"Given my previous political editors roles at the BBC and then ITV, I thought that'd be wonderful.
"It was a complete change of tone."
The most obvious change for many was when John took part in Strictly in 2008.
He was partnered with Kristina Rihanoff and, despite being pasted by the judges, he was the viewers' favourite before quitting in week 10, saying: "There is a real danger I might win. Even for me that would be a joke too far."
He says he was asked to take part twice before agreeing and has no time for recent suggestions the BBC may have to move the show to stop hitting rivals like X Factor.
"That would be ridiculous," he adds. "If the BBC only has a minority audience, it's finished.
"You're either in the television business in a big way in all areas or you may as well pack it in."
Barging Round Britain With John Sergeant, ITV, Fri, 8pm
---
READ MORE
Plan a holiday at one of our 10 favourite canals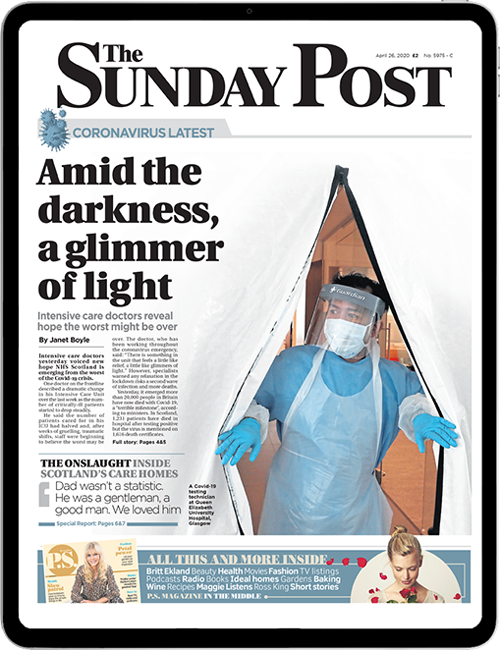 Enjoy the convenience of having The Sunday Post delivered as a digital ePaper straight to your smartphone, tablet or computer.
Subscribe for only £5.49 a month and enjoy all the benefits of the printed paper as a digital replica.
Subscribe