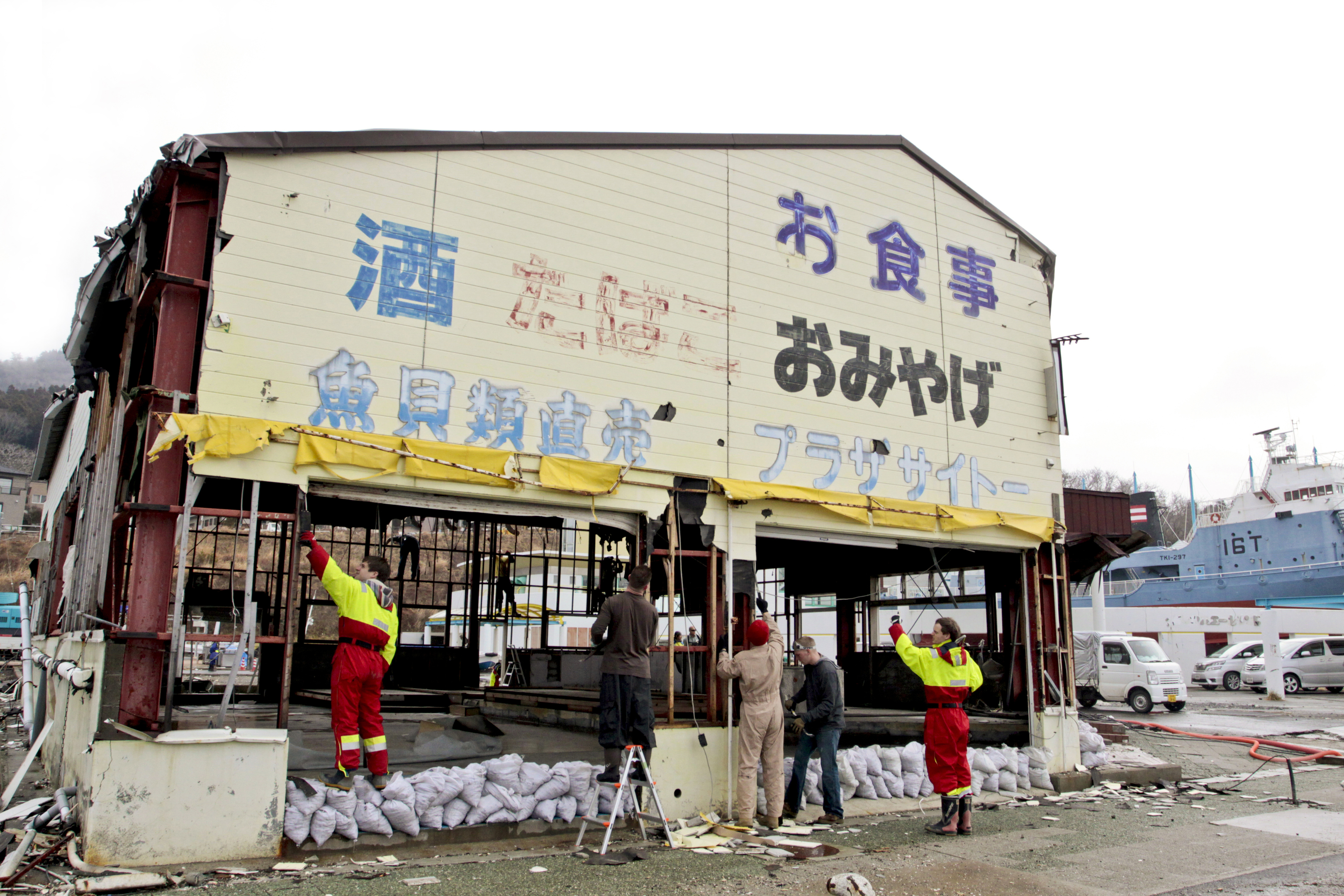 This has become a new phenomenon in the Land of the Rising Sun, with several drivers reporting ghostly encounters.
A sociology student interviewed many drivers, and was taken aback to find so many telling him about the same issue.
It's all happening at the coastal town of Ishinomaki, which suffered a horrendous tsunami and earthquake in 2011.
Four out of every five homes were destroyed, nearly 30,000 people lost their houses, and thousands were killed as the gigantic tsunami battered this unfortunate part of Japan.
The student has visited multiple times, and did a survey of taxi drivers, asking: "Did you have an unusual experience after the disaster?"
To her astonishment, one driver told her how a woman in a coat had got into his car and instructed him to take her to Mianmihama Station.
When he told her that station had been destroyed, she asked: "Have I died?"
Puzzled, he turned round, to find the back seat empty and no trace of the woman.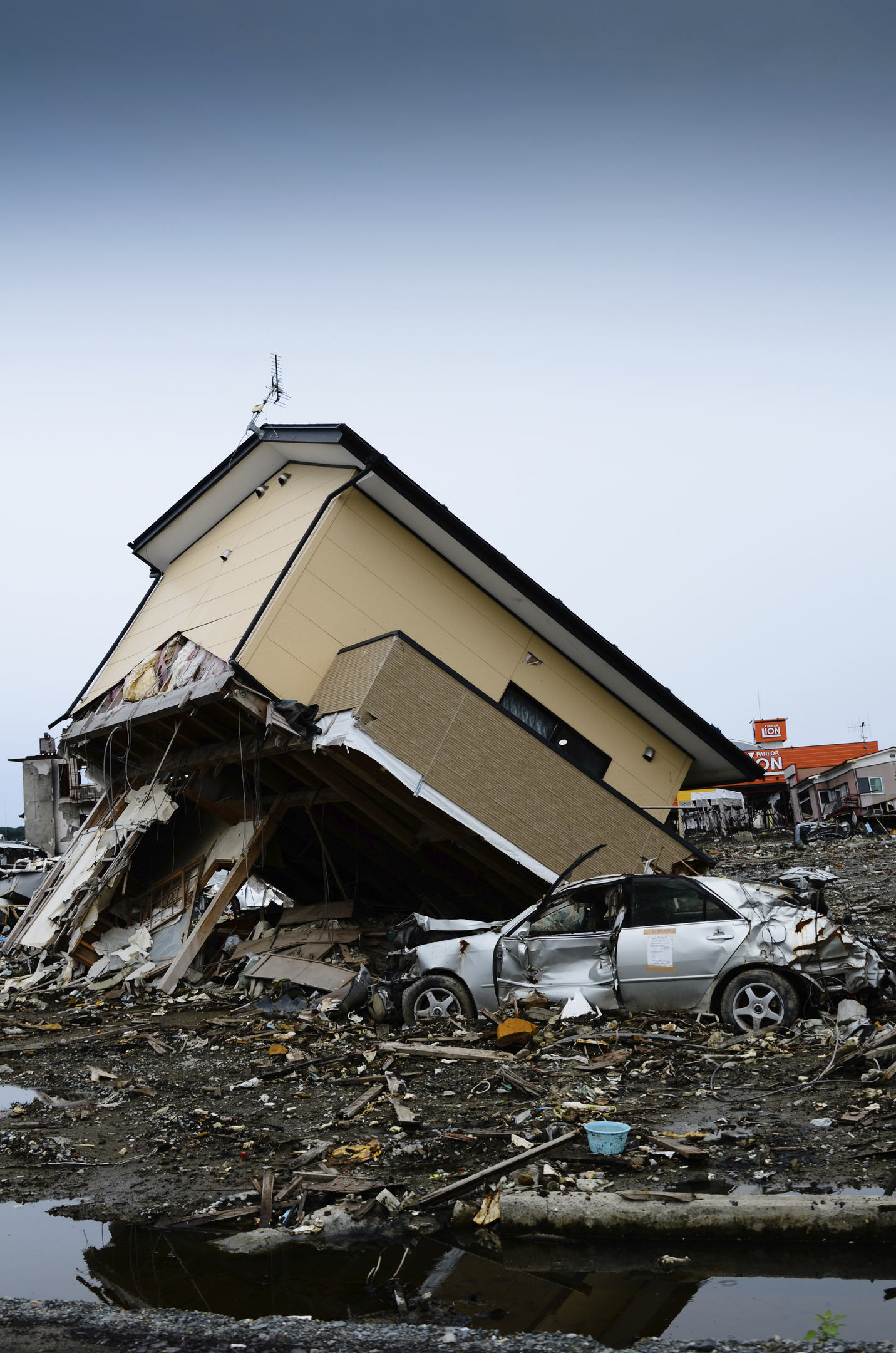 Another driver told how a young man got into his cab, and whenever the driver looked in his mirror, he was pointing to the front.
The driver asked where exactly he wanted to go, he replied: "Mountain" and then disappeared by the time they had reached the nearest mountain.
Perhaps the spookiest thing is that the detailed logs for all drivers with ghost stories have been checked, and all they said was verified.
Why on Earth would several drivers take their cabs long distances, for no payment, just to start ghost rumours?
Interestingly, all the phantom travellers are described as being young.
It is widely recognised among experts that young people feel especially angry at dying prematurely.
---
READ MORE
12 celebrities who have been haunted by ghosts
Scotland's oldest ghostbuster offered vampire blood for sale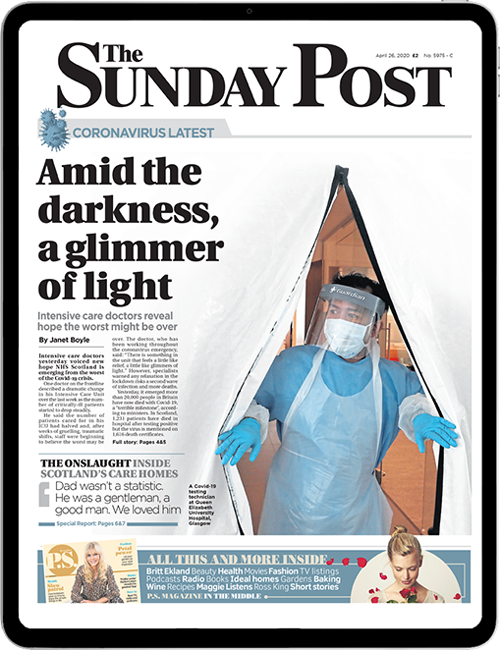 Enjoy the convenience of having The Sunday Post delivered as a digital ePaper straight to your smartphone, tablet or computer.
Subscribe for only £5.49 a month and enjoy all the benefits of the printed paper as a digital replica.
Subscribe