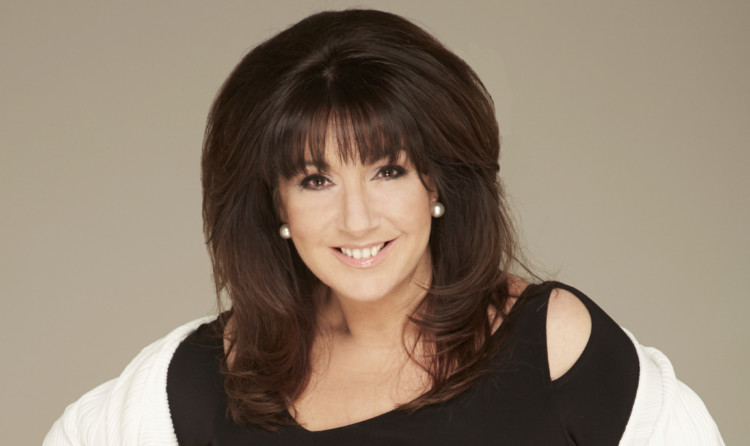 No regrets for Jane McDonald as she shifts focus.
Jane McDonald admits she can never imagine returning to Loose Women.
The singer was part of the presenting team with the daytime show for 10 years, but announced at the beginning of this year she was leaving to concentrate on her music career.
She says it was hard to leave the show behind, but has no regrets as she prepares for a long tour, called The Singer of Your Song, and a new album.
"Loose Women was a year's contract and I knew I wouldn't be able to do it all year," she said.
"I think the show needed a shake-up. I've had my time and it's for the new team to take over now."
Without Loose Women, the 50-year-old has been able to devote more attention to the machinations of putting a tour together.
"I didn't realise how much work my team did while I was gallivanting in London it's been a real eye-opener," she laughed.
"Now I can see where the budget is going, because that always freaked me out before.
"It's a spectacular show, with old-style glamour, an amazing band and a variety of music."
Jane, whose parents are from Scotland, received a shock at the beginning of the year when she realised she'd been targeted by the paparazzi while wearing a bikini on a beach in Barbados.
"I was shocked because I didn't see any photographers around.
"But I was even more shocked that people were interested I was on the front cover of every magazine of that type.
"People like Simon Cowell or Sinitta I can understand, but not me.
"When I came through the airport and saw my fat hanging out, I thought 'oh my God'. The camera never lies!
"We had saved up for ages to go to Barbados, as it's really expensive, and that experience tarnished it a little."
Jane first came to the public's attention in 1997 when she featured in fly-on-the-wall BBC series, The Cruise.
"I was happy where I was before the show happened. I feel I was successful," she explained.
"I try to put across to young people that if you're doing a job you love and are getting paid, then you are a success. The fame side of it comes and goes very quickly.
"For years, I sat in my dad's van, on top of the speakers, going up and down the country singing in clubs, stopping for a break for the bingo.
"That's because it's my passion I love music."
Jane plays Edinburgh Usher Hall, Perth Concert Hall and Aberdeen Music Hall from April 7 to 9.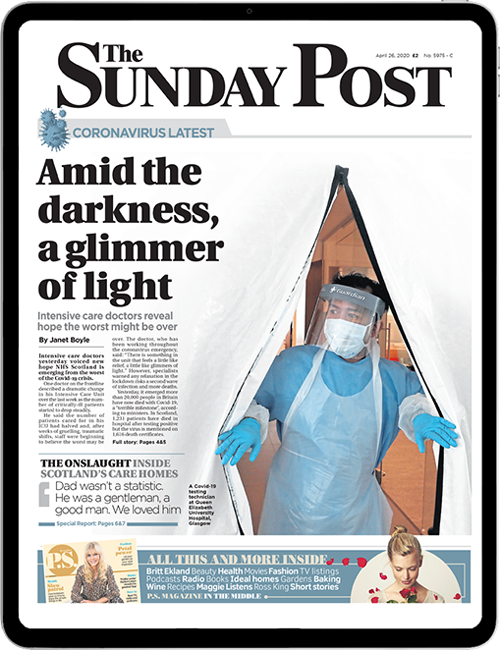 Enjoy the convenience of having The Sunday Post delivered as a digital ePaper straight to your smartphone, tablet or computer.
Subscribe for only £5.49 a month and enjoy all the benefits of the printed paper as a digital replica.
Subscribe