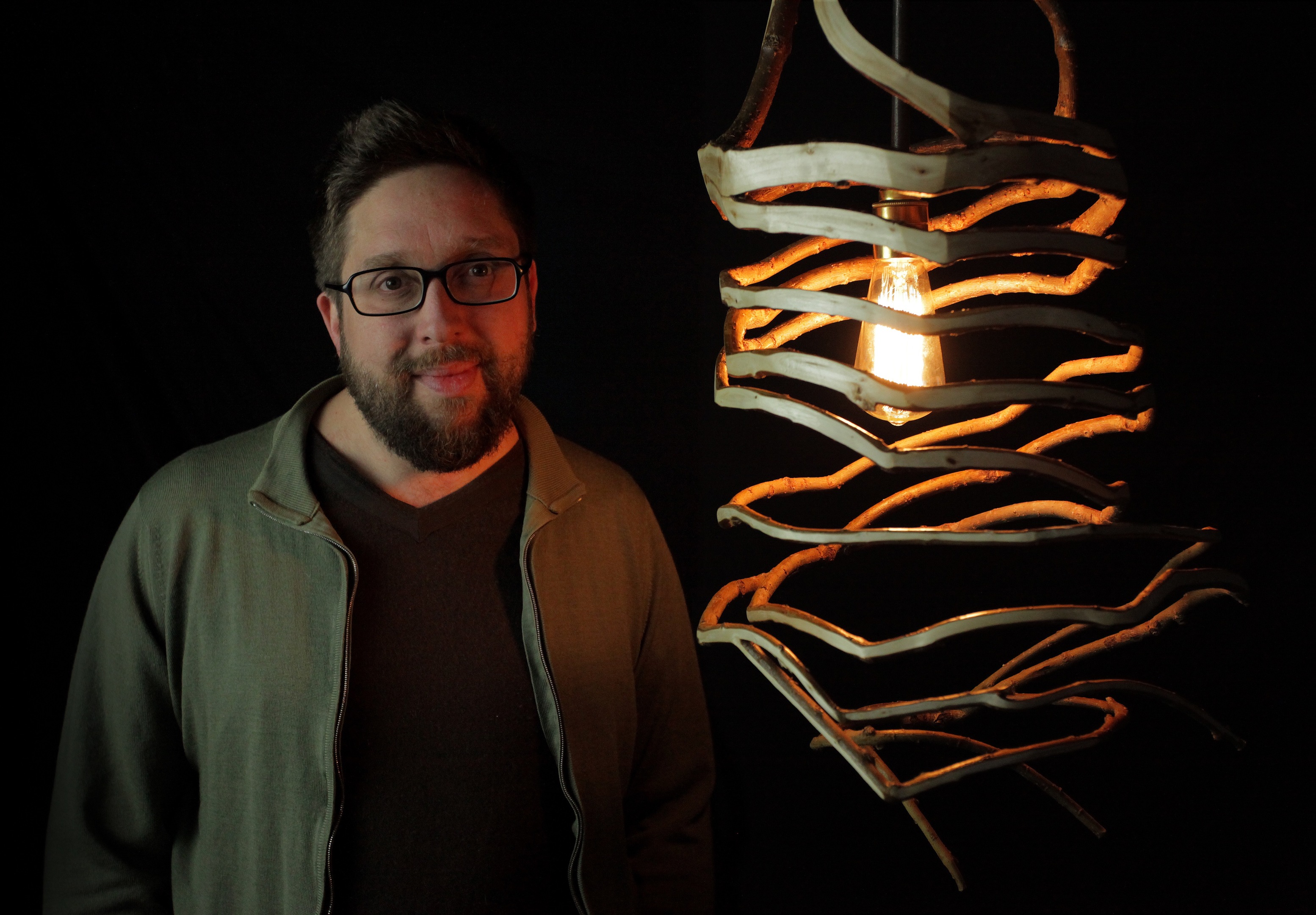 As a young boy, he noticed an overgrown bonsai tree shaped like a chair, and the image never left him.
For 25 years — during which time he was fitted with the Halo, a frame that held his neck straight in efforts to straighten his spine — he never forgot that tree.
Today, he produces some of the quirkiest, most-wonderful furniture the country has seen.
"It's where I learnt patience," he says of that dreadful time stuck inside the Halo.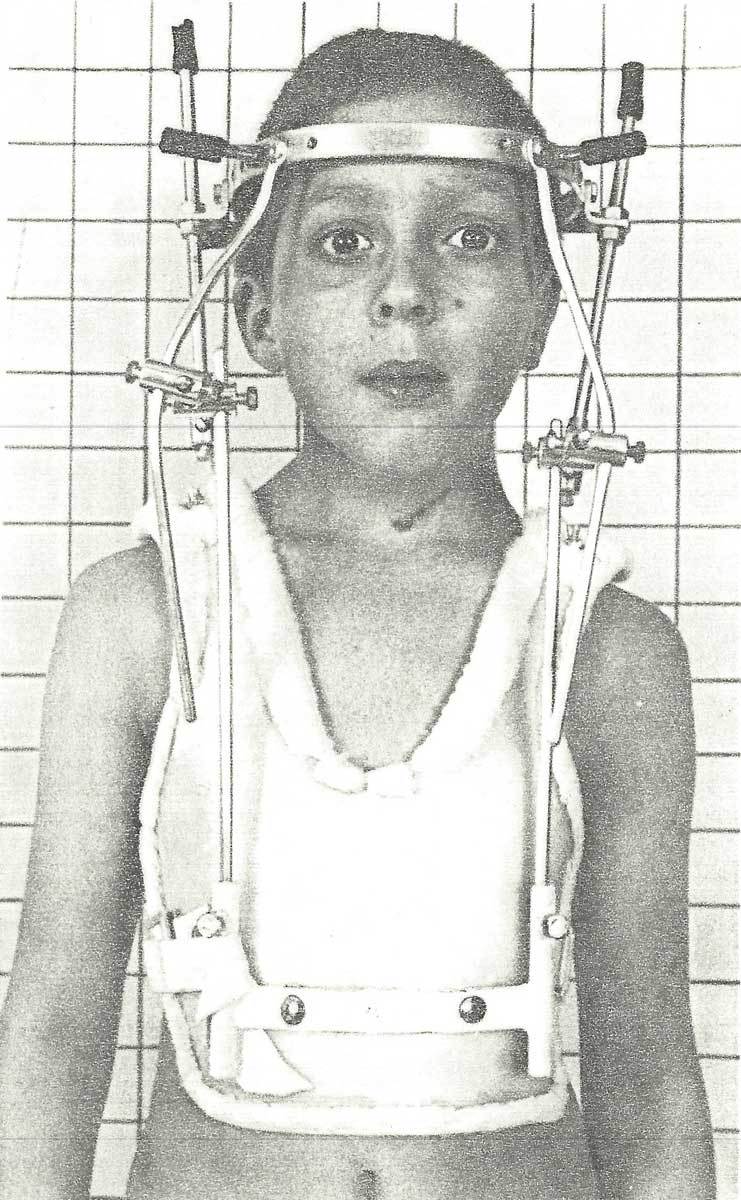 "There were long periods of staying still, plenty of time to observe what was going on and reflect.
"It was only after doing this project for a few years a friend pointed out that I must know exactly what it's like to be shaped and grafted on a similar time scale."
It was true enough — together with wife Alice and their team, Gavin's Full Grown project has earned rave reviews.
And the secret to getting his chairs into their weird and wonderful shapes is that he uses special machines, or formers, to make them grow that way in the first place.
The trees simply grow around the formers, which have been designed to make them bend and twist, this way and that.
He has almost turned those horrible childhood operations on their head, and his fantastic furniture is the result of all that thinking and the original "bonsai chair" inspiration.
You can order Gavin's chairs, lamps and lights, mirrors and tables, and you'll also be able to see them make guest appearances at museums around the country.
Gavin spent years at art college, doing a degree in Furniture Design, an apprenticeship as a cabinet maker, and time spent building with natural materials in Britain and the USA.
He also had some experience of using driftwood to make his items, and says it was fun waiting to see what the tide would bring in!
When he took various bits of wood and tried to fit them together, something clicked, and he reckons that's the moment he realised it would be possible to grow trees in pre-decided shapes.
He reckons it's almost like 3D printing, but using the soil and air and sunshine as his source materials.
Once his trees grow into the shape he fancies, they are left to mature and continue growing and thickening.
Ultimately, they're comfortable to sit in and wonderful to look at!
For much more on Gavin, Alice and their Derbyshire-based company, or to order some unique furniture, visit http://fullgrown.co.uk/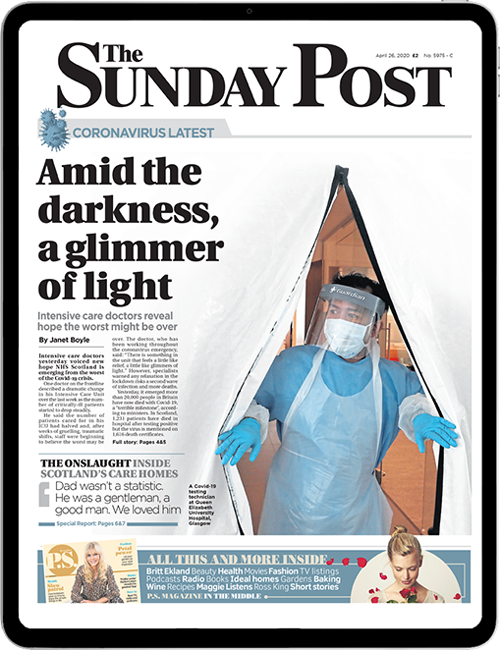 Enjoy the convenience of having The Sunday Post delivered as a digital ePaper straight to your smartphone, tablet or computer.
Subscribe for only £5.49 a month and enjoy all the benefits of the printed paper as a digital replica.
Subscribe