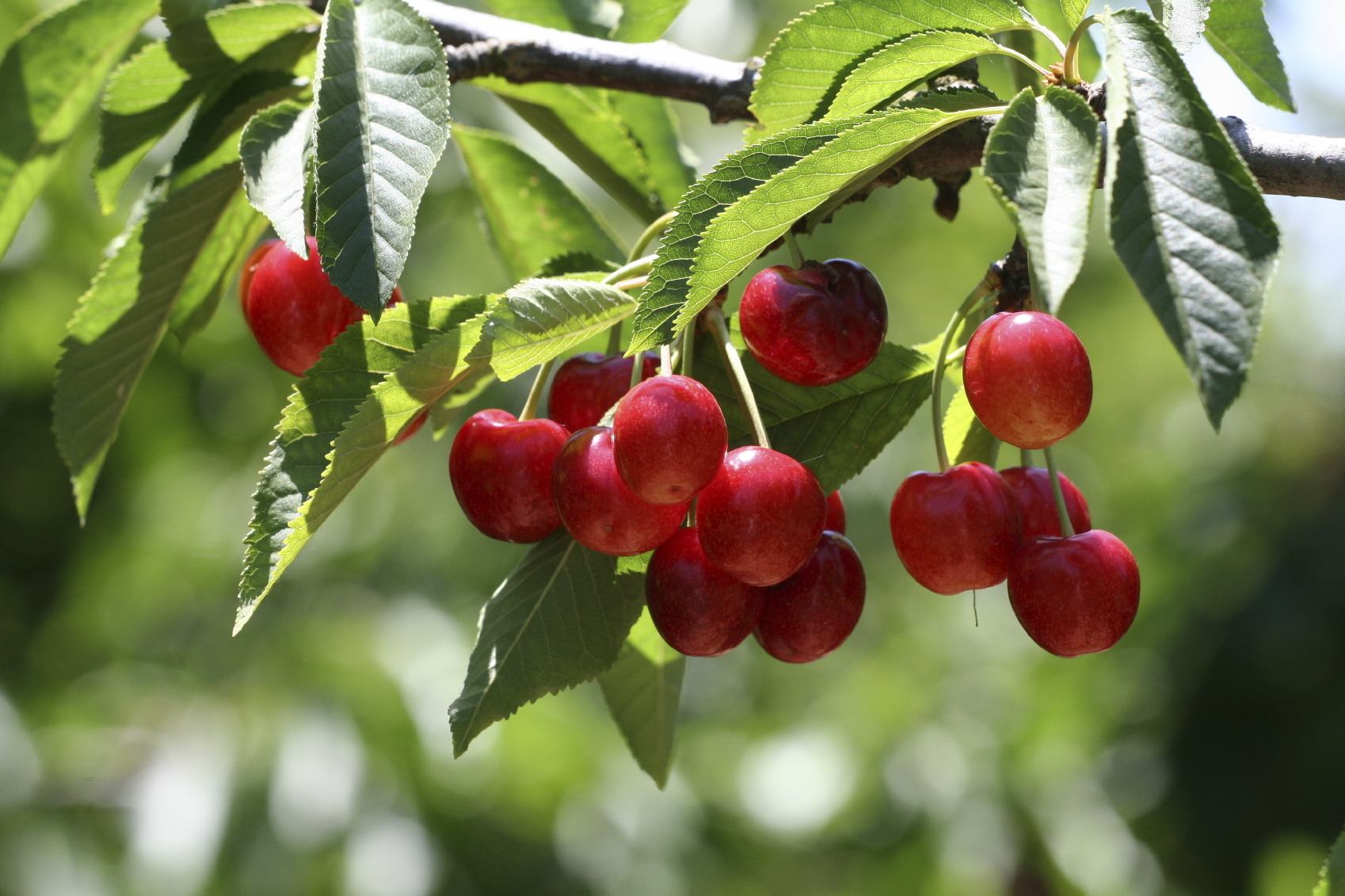 Some shoppers have expressed dismay at the price of these delicate little treats.
One article I read slated a store for selling a pack of cherries for £8 — about 22p per fruit.
I'll admit this is something that's irritated me.
I could munch through an entire punnet in one sitting — a costly habit depending on the store.
However, as a gardener with space, it seems daft not to grow my own.
So what options are there?
At this time of year, there are often cherry trees on sale in discount stores.
For example, I spotted one such shop selling bare-root cherry trees for £3.99 each.
It's a great price, but this option might not give you what you want.
The price might be attractive, but it might be several years before it bears any fruit.
Worse, you may find you actually don't like the taste of the fruit on that particular variety.
Some fruit trees sold in discount stores can come with very little information —– such as what kind of root stock it's on.
It's up to you. It could work out fine, or you could be cutting back on price now at the cost of getting a successful tree you'll love.
The benefit of getting a tree from a specialist supplier or a good garden centre is that you have more options.
It will cost a lot more, but you'll be able to buy a mature tree that will fruit straight away.
The plant could be healthier and you can get more information from specialists on hand.
https://twitter.com/JPBreslin/status/712391810497257472
Here are other things to consider.
Sweet cherries are usually grown as small open trees, trained as fans against walls or fences and even in large containers.
Meanwhile, so-called acid cherries are self-fertile, tolerate shade and are ideal for a north-facing wall.
Their fruits are excellent for cooking and can be used to make delicious jam.
Cherries can be planted from autumn through to spring.
Sweet cherries are grafted onto rootstocks, usually semi-vigorous Colt, which means they grow to about 6-8m (20-26ft).
These trees are best grown as fans, ideally growing against sunny walls.
You can also buy semi-dwarfing Gisela 5 and Tabel, which reach 3-4m (10-13ft).
Tabel are ideal as dwarf bush trees or for growing in containers.
Acid cherries are less vigorous, growing to a height and spread of 3-3.5m (10-12ft) on Colt rootstocks.
Some sweet cherries need pollination partners, but others are self-fertile, producing fruit on a single tree. All acid cherries are self-fertile.
Cherries flower early in the year, so it's important to protect blossom from frost by covering trees with agricultural fleece.
Be vigilant and check the weather forecasts regularly.
However, remember to remove the fleece during the day to let pollinating insects do their work.
A reliable sweet variety is Stella AGM, which produces heavy crops of large, black, rich, high-quality fruits in July. It is self-fertile, but prone to splitting in wet weather.
Lapins is a self-fertile tree with black, glossy fruits ready to pick in late summer, while Sunburst is another self-fertile cherry with black fruits for picking in midsummer.
In terms of acid cherries, Morello AGM is self-fertile with dark red fruits excellent for preserves.
I might try getting one tree from a discount store and a more expensive tree from a specialist and seeing how they match up.
Let battle commence!
---
READ MORE
Video: Charlie Dimmock shares her top gardening tips for beginners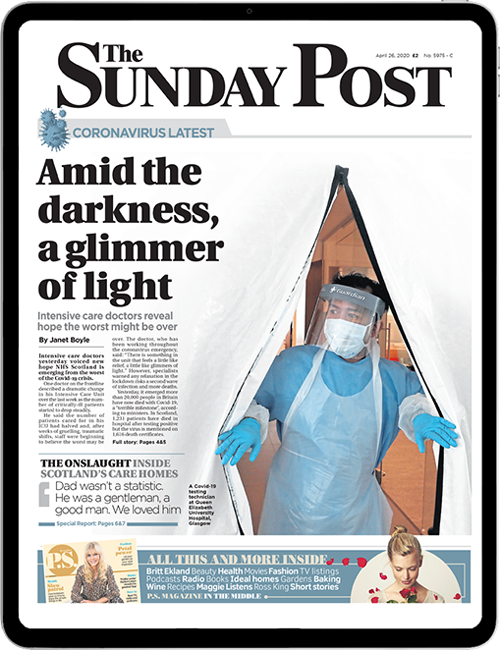 Enjoy the convenience of having The Sunday Post delivered as a digital ePaper straight to your smartphone, tablet or computer.
Subscribe for only £5.49 a month and enjoy all the benefits of the printed paper as a digital replica.
Subscribe