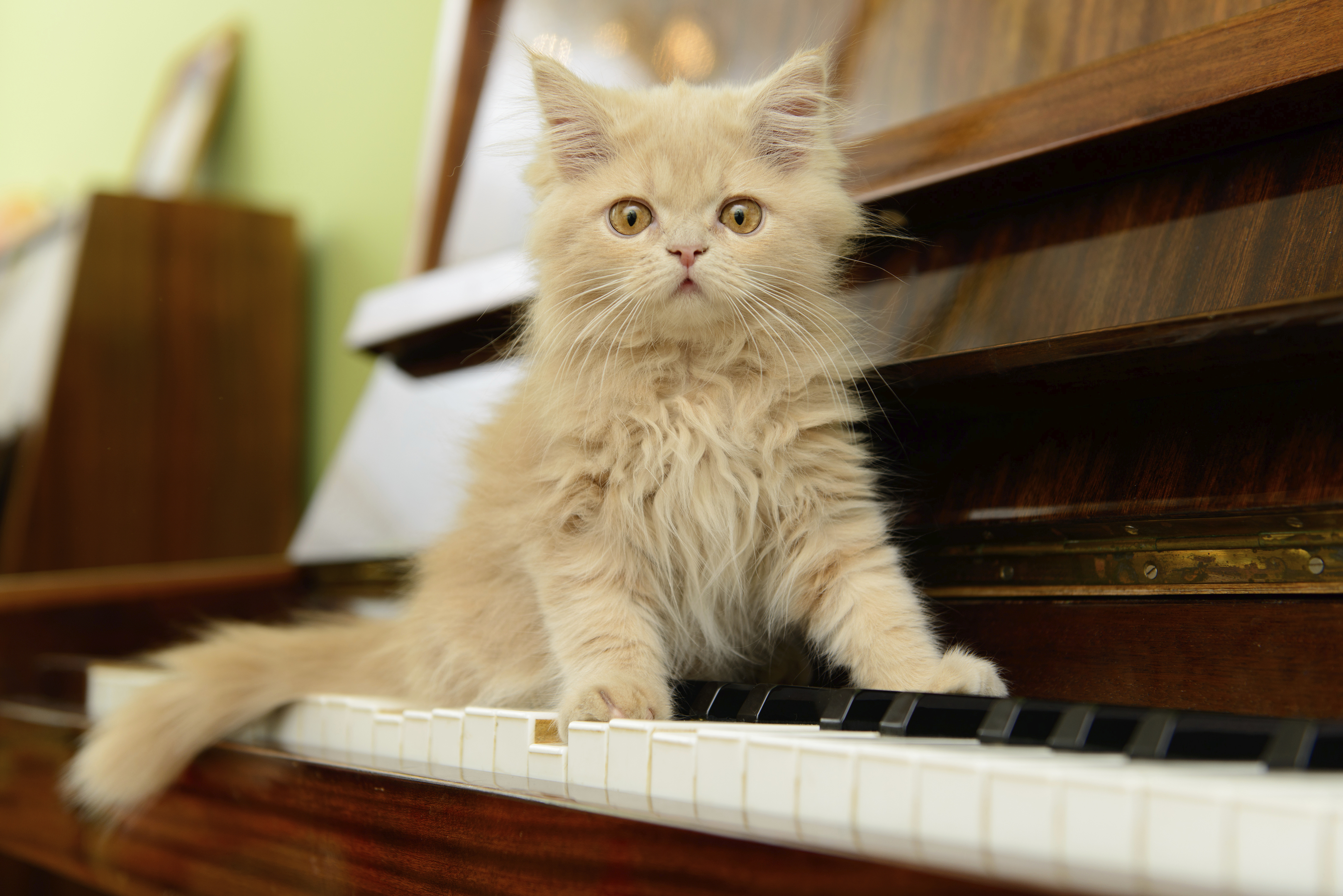 Moggies, it seems, enjoy music just as we humans do, but as they can't really grab a disc and spin it on the turntable, they don't always get to hear the records they prefer.
David Teie, however, is about to change all that!
The American, despite being seriously allergic to cats, has put many thousands of hours and a whole lot of thought into making the type of music cats want.
In fact, he's raised well over £100,000 to fund his plans.
Six years ago, when David first spoke about so-called species-specific music, some journalists took him as seriously as he hoped they would.
Two of his mini-symphonies were used in 2008, too, when works he called Rusy's Ballad and Cozmo's Air were played to cats.
More than 77% of the cats displayed positive responses — not something they often do when exposed to the usual music they hear, written by humans for other humans.
David's an accomplished cellist at America's National Symphony Orchestra, and first tried composing music for animals in 2003, to prove music is universal.
His idea is that we recall sounds we heard while still in Mum's womb, and music then touches us in various ways because of that.
David reckons we find music relaxing when it's at the same pace as our mother's resting pulse, and the sound itself is close to the range of her voice.
It's believed this is also the case for animals, and monkeys, for instance, have high-pitched voices and a faster pulse, while the music they enjoy has to be higher and faster, too.
David tested his theory by making music for monkeys and playing it to tamarins.
It worked a treat, and they seemed much more relaxed when he played tranquil monkey tones, and jumped around when he played faster monkey dance music!
That breakthrough inspired him to make music for various other species, but half his battle was raising funds to do so — by writing animal music that people would actually buy.
This is why he homed in on music for cats, the ultimate ultra-popular pet.
Racking his brain for enough cat-friendly songs, he decided it might be a smart idea to create approximations of cat sounds with real and synthetic instruments.
After all, if you played what sounded like a purr, you'd have automatically grabbed their attention before you even thought about the melody itself.
Studying the waveforms of real cat purring, he discovered that each beat had two sounds, like a fast heartbeat.
He then recorded miaowing, and experimented with those waveforms, too.
Before he knew it, he'd invented a music that both cats and people will find just purrfect.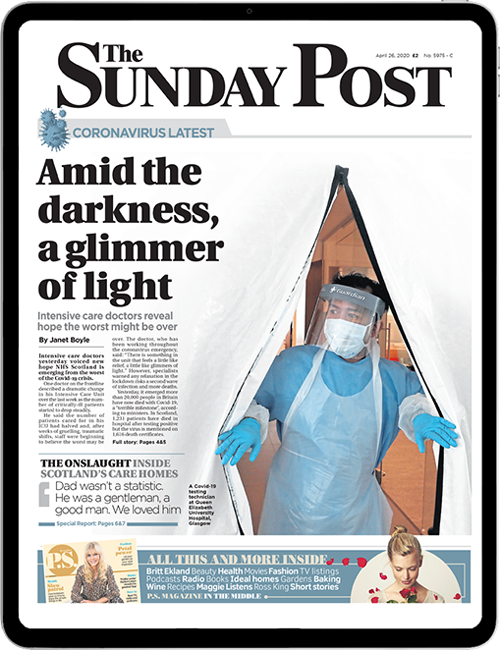 Enjoy the convenience of having The Sunday Post delivered as a digital ePaper straight to your smartphone, tablet or computer.
Subscribe for only £5.49 a month and enjoy all the benefits of the printed paper as a digital replica.
Subscribe