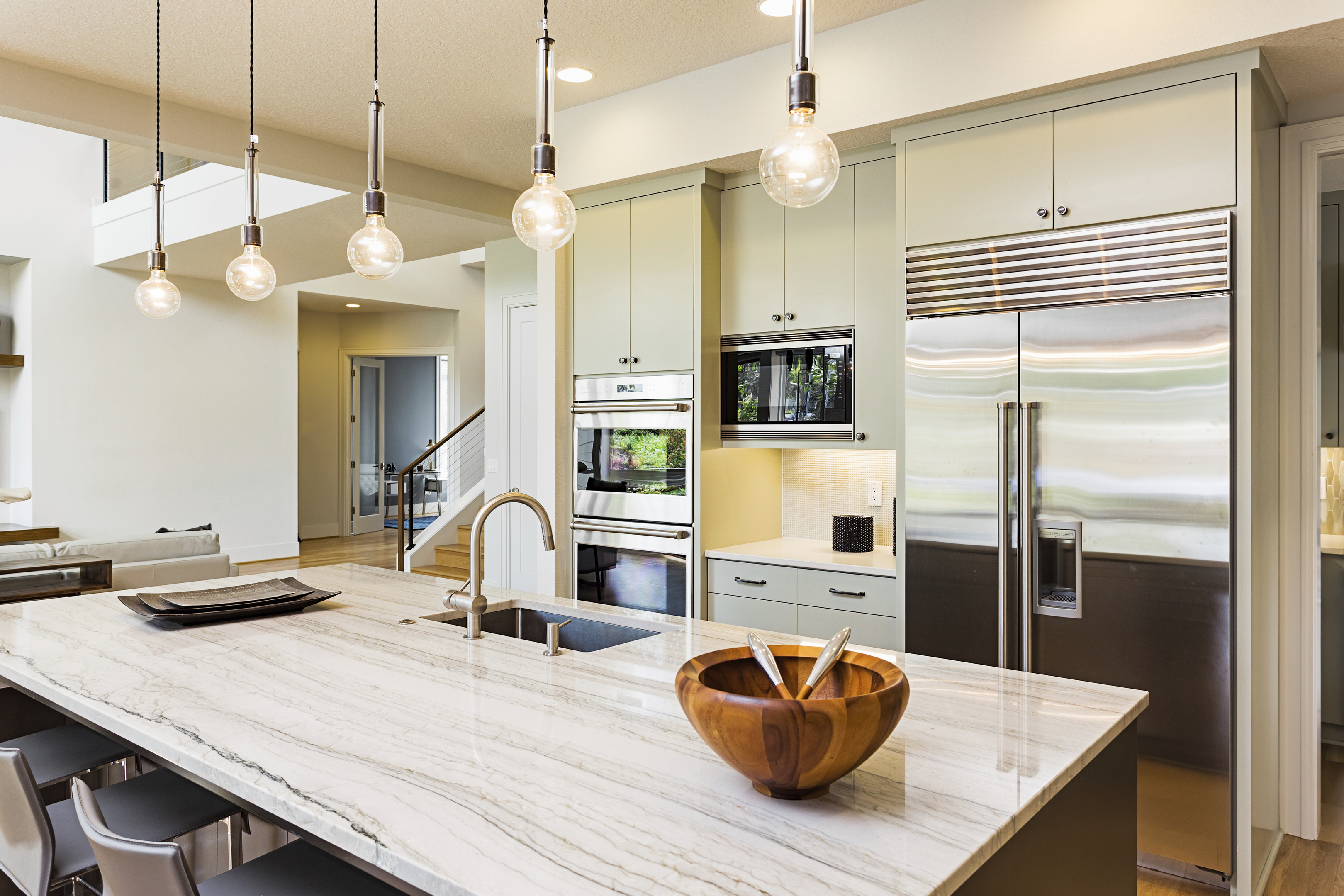 Here's how.
1. Ensure you do the basics first. With any renovation project, it pays to start with the essentials, such as rewiring, replacing the central heating system, repairing the roof and addressing any damp and structural problems. Doing things in the wrong order, or trying to cut corners, can soon cost you time and money, especially if you have to redo what you've already done. If you re-plaster the walls without solving a damp problem, for example, the damp will simply come through the new plaster. This will then have to be
hacked off so a waterproof render can be applied before replastering.
2. Start at the top of the property and work down. Ideally, a loft conversion (which can greatly increase your home's value) should be done before renovating the rooms below, as it's much less painful to have a leak (from water getting in when the roof's off) or a hole in a ceiling (from a builder slipping in the loft) in rooms that aren't finished.
3. The top-down rule also applies if you're redecorating a room. Start by painting the ceiling because the paint can splatter the walls and floor below and work down from there, with the floor last.
4. Consider extending into the "side return". Lots of properties, usually Victorian and Edwardian ones, have a side return – a narrow strip of garden that usually runs alongside the kitchen. This isn't much use as garden, because it's often too narrow to sit out in, but can make a big difference to the space indoors.
5. By extending into the side return, you can turn a narrow kitchen into a good-sized kitchen-diner, which is a valuable addition to any home.
6. For houses without a side return, a rear extension can turn a small kitchen into a big open-plan kitchen-diner/family room that's a pleasure to use day-to-day and will be a hit with buyers when you come to sell. This is especially the case with 1920s and 1930s houses, which often have kitchens so small they're impractical for modern family life.
7. Create an open-plan living space, as this is high on the must-have list of many buyers, particularly families and people who like to entertain. Extending into the side return, building a rear extension and/or knocking two rooms into one, typically a separate kitchen and dining room, is a good way to create the open-plan kitchen-diner/family room so many of us love.
8. Turn a one-bedroom property into a two bed. If you can add more bedrooms, you can usually add overall value to your home, although it can be a mistake to make the property top-heavy, with too many bedrooms for the amount of living space downstairs, or to have too many bedrooms for the number of bathrooms in the house.
9. In some locations, especially expensive urban ones, turning a one-bedroom property into a two-bedroom one (or even more) will propel the house into a different price bracket when you come to sell. Adding a bedroom may involve extending, or converting the loft, cellar or garage, but it can also be done without spending a lot of money.
10. Changing the layout may enable you to divide one room into two (some main bedrooms span the entire front of the house, for example) or if you have a large living room, you could put the kitchen in there and use the former kitchen as a bedroom.
---
READ MORE
The zen guide to wallpaper hanging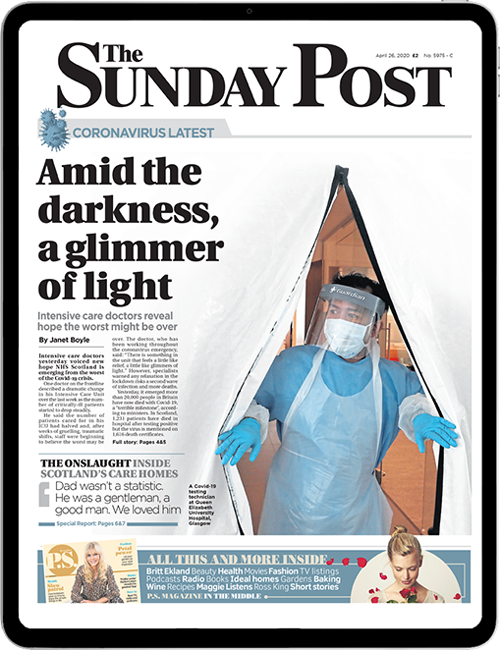 Enjoy the convenience of having The Sunday Post delivered as a digital ePaper straight to your smartphone, tablet or computer.
Subscribe for only £5.49 a month and enjoy all the benefits of the printed paper as a digital replica.
Subscribe