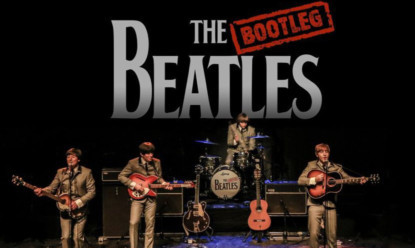 IT can be hard, being John Lennon, but life with the Bootleg Beatles is still a great job, writes Craig Campbell.
Adam Hastings is "John" in the enduring tribute band, and the Newcastle guitarist and singer admits that even after a few years with them, he still finds something new every day.
Such as the time Sir Paul McCartney asked the lads not to perform Hey Jude with the nation watching, as he'd like to do it himself!
"I've been with the Bootleg Beatles for three and a half years," says Adam. "The guy who was John retired to become our manager after about 32 years.
"At the time of the auditions, I was working with a Beatles band in America. I had a rehearsal and got the job, and since then, I've been wearing the suit and wig, and learning John Lennon's mannerisms.
"It's tiring, but when we're not touring, I spend a lot of time in front of the mirror, trying to be John, which is probably the reason that I'm single and living alone!"
The band will play a special gig on Thursday, June 18, to launch the latest Beverley Folk Festival, at Beverley Racecourse, where they will do a selection of Fabs numbers, complete with costume changes and a full orchestra backing them.
It's such a spectacular show, and slightly unnerving from a distance to believe you are actually watching the originals, and it's great for fans to hear many songs that The Beatles never got to perform live themselves.
"The history of the Bootleg Beatles is amazing," says Adam. "It started very quietly, then they got a huge 60-date tour of the Soviet Union, before it picked up elsewhere.
"When we played for the Queen's Golden Jubilee Party, there was a telegram from Sir Paul McCartney asking us to leave out Hey Jude, as he planned to do it himself.
"Today, there's a Beatles Rock Band game and all sorts, so we get three-year-old kids at gigs who know all the words! When I was young, I liked what my dad liked, disco and soul.
"I got into The Beatles when I was nine, went into Woolworths and bought the Sergeant Pepper album and played it all summer. Now when we play those songs, it reminds me of becoming a proper fan."
The Beverley Festival is on June 19, 20 and 21, with the Bootleg Beatles' show on the 18th. For more info, visit www.beverleyfestival.com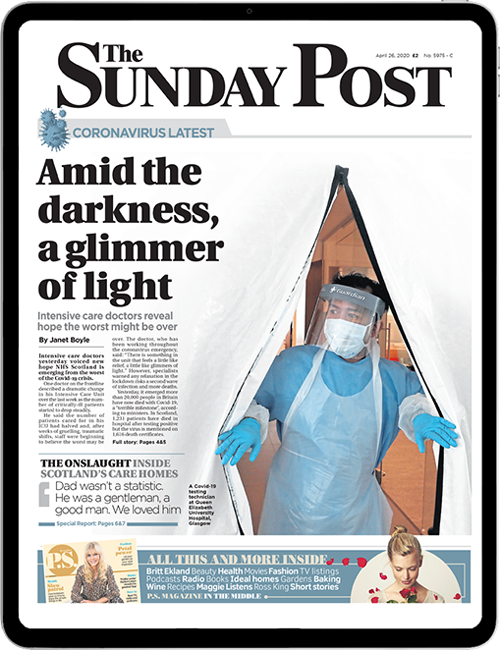 Enjoy the convenience of having The Sunday Post delivered as a digital ePaper straight to your smartphone, tablet or computer.
Subscribe for only £5.49 a month and enjoy all the benefits of the printed paper as a digital replica.
Subscribe