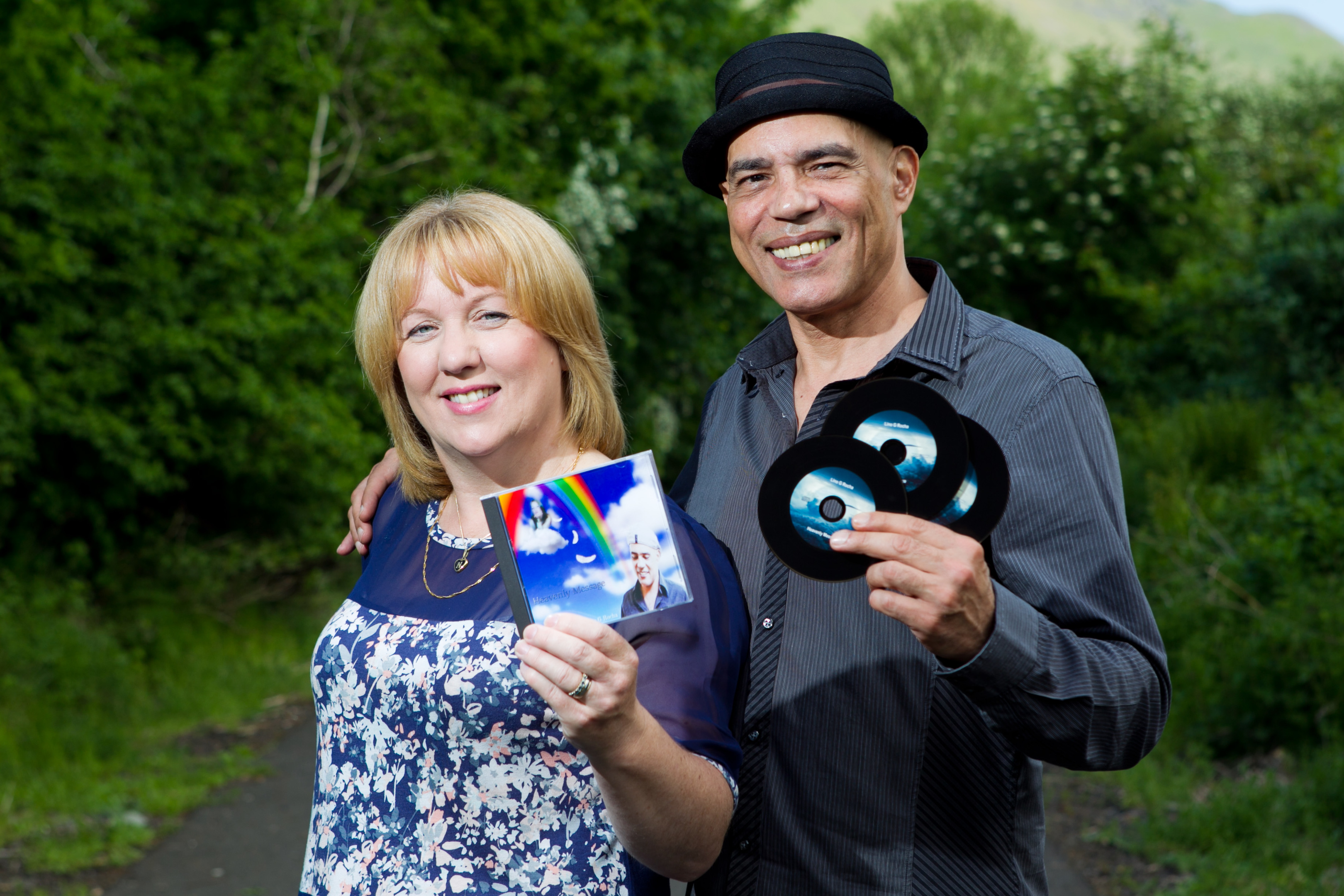 A GRIEVING mother who lost her daughter to cancer has bid a final farewell by releasing a song in her memory.
Since Natalie Gray passed away last May, aged just 20, Helen Nicol has thrown herself into fundraising, collecting more than £12,000 for cancer charities.
She's led the charge by organising sponsored events, held auctions and raffles, and even shaved off her hair and donated it to a charity that makes wigs for children who lose their hair through cancer treatment.
And the mum-of-four culminated the whirlwind year last week with the release of Heavenly Message – a song based on a poem she wrote just weeks after Natalie's death.
Midwife Helen, 49, said: "I've witnessed difficult and distressing births, I've lost a baby boy and resuscitated my husband with CPR.
"I've had many experiences that would curl your toes, but nothing compares to the distress of losing a son or daughter and coaching them on dying. "Life just doesn't prepare you for that.
"The next step is to work through the grief.
"To be honest we could have sat around moping after Natalie died, but instead her family and friends chose to club together and raise funds to help others in her memory.
"It's been great turning the loss into a positive, but it's been a long year and I'm tired.
"The song will be my last fundraising contribution – and a final farewell."
For two years, Natalie, from Stirling, was told by her GP she was depressed.
But it turned out she had a massive brain tumour – one of the biggest staff at a specialist cancer clinic said they had ever seen.
Her symptoms started off with dizzy spells which her doctor initially thought was an inner ear infection, then labyrinthitis.
Later diagnoses included depression and panic attacks.
It was only when she had a fit that Natalie was eventually sent for tests and a brain tumour detected.
Natalie and Helen previously spoke out in support of the Sunday Post's Fighting Chance campaign, where we called for faster diagnosis from GPs and more consistent treatment for cancer patients across the UK.
Remarkably, Helen is the only female in her immediate family not to have been diagnosed with cancer. Her mum, gran, auntie and daughter have all experienced a battle with the disease.
Heavenly Message is sung by Helen's friend Lino G Rocha, who adapted the lyrics of her poem for the heartwarming tribute.
"I wrote the poem when I was awake at night thinking about Natalie to release my frustrations about the hurt of someone being here, then being taken away before their time.
"It's not just about Natalie. Anyone who has lost someone will understand."
Profits from sales of the track will go to the Eilidh Brown Memorial Fund – a charity set up by Scots actor Gordon Brown and wife Nicole after losing their daughter Eilidh to germ cell cancer six years ago, when she was just 15.
Natalie and Eilidh studied together at Forth Valley College and the girls' parents have been friends since before they were born.
"They were the same age, they were friends and they both lost their battles with cancer," Helen said.
"After I lost Natalie, I met with Nicole and she shared some comforting words.
"They are trying to build a holiday home for kids with cancer – and I think Natalie would have loved that."
Heavenly Message is available on CD from Amazon or to download on iTunes.
For more information or to support Helen's cause, visit https://www.justgiving.com/fundraising/NatalieGrayandEilidhBrown
---
READ MORE
Son writes Mother's Day song in honour of mum with Alzheimer's
Thank you for my fighting chance at life: Cancer "wonderdrug" relief for Lesley Graham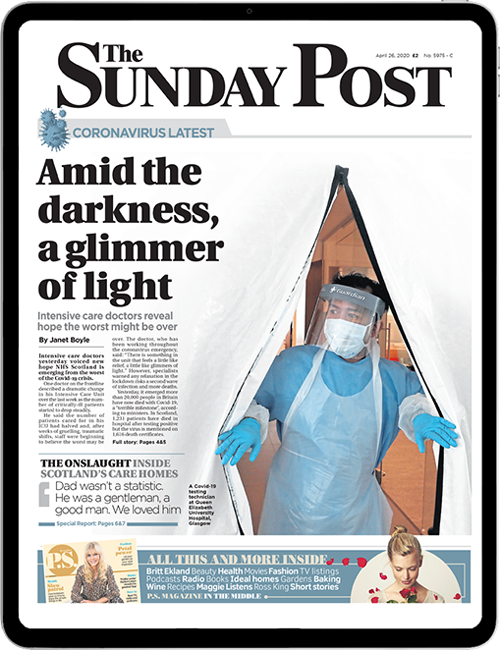 Enjoy the convenience of having The Sunday Post delivered as a digital ePaper straight to your smartphone, tablet or computer.
Subscribe for only £5.49 a month and enjoy all the benefits of the printed paper as a digital replica.
Subscribe