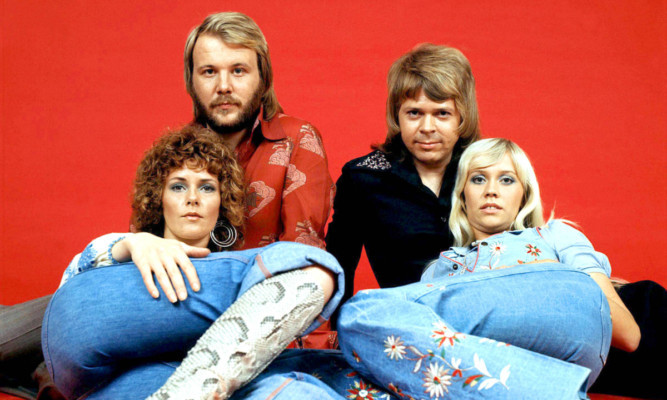 ABBA fans across the world are thrilled by the news that Agnetha Faltskog is back at last but she admits to still having mixed feelings about fame.
The "blonde one" disappeared to a hermit-like existence after Abba and a few solo records, and her new album is the first we've heard from her in nine years.
But Agnetha reveals she was left angry and confused by the Swedish trait of disliking other Swedes who are successful.
Although ABBA sold 380 million records, she reckons they were never as loved in their own backyard as in every other corner of the globe.
"The first question we got after we won Eurovision with Waterloo was: 'Do you know how many people were killed at the Battle of Waterloo?'" recalls the 63-year-old.
After she split up with husband and fellow-ABBA star Bjorn Ulvaeus, Agnetha went through a second divorce, had a strange relationship with an obsessed fan from Holland and had to cope with her mother's suicide.
A year after that, her father passed away, and she decided to live on a Swedish island, where she didn't sing for years.
Which, according to those in the know, makes her incredible singing on the new record, simply called A, all the more astonishing!
"I have suffered from a lack of confidence," she surprisingly admits. "It wasn't easy, having worldwide success, getting married, having kids, getting divorced, all at the one time."
The daughter of a department store manager, she wrote her first song at six, learned piano at eight and was in a band by 10.
By the start of the 1970s, she was already pals with the other members of her future supergroup, and writing songs with them, so it seemed only natural to get together.
The Winner Takes It All, SOS, Take A Chance On Me and a long string of hits would make them household names far beyond Stockholm.
Like another huge group, Fleetwood Mac, relations between the male and female members were often strained, with break-ups, huge shouting matches, making up and then going through it all again.
For the fans, though, all we saw were four smiling faces, two brilliant musicians and two gorgeous Swedish women at the top of their game. Abba were unstoppable at their peak.
Now Agnetha's back, of course, the big question, as ever, will be if and when Abba will get back together, record and play concerts.
"I just feel it would be nice to meet, talk about the old days and perhaps perform together," she admitted two years ago.
Now, what a thought that would be in the midst of a fallow period for pop, the return of one of music's greatest groups, with their blonde bombshell at the front.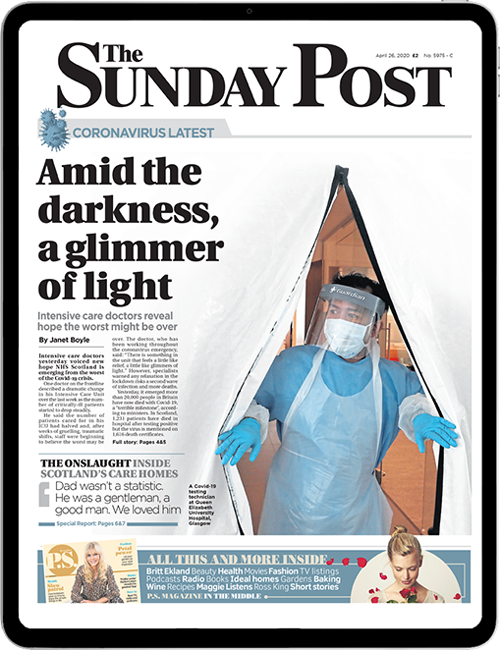 Enjoy the convenience of having The Sunday Post delivered as a digital ePaper straight to your smartphone, tablet or computer.
Subscribe for only £5.49 a month and enjoy all the benefits of the printed paper as a digital replica.
Subscribe