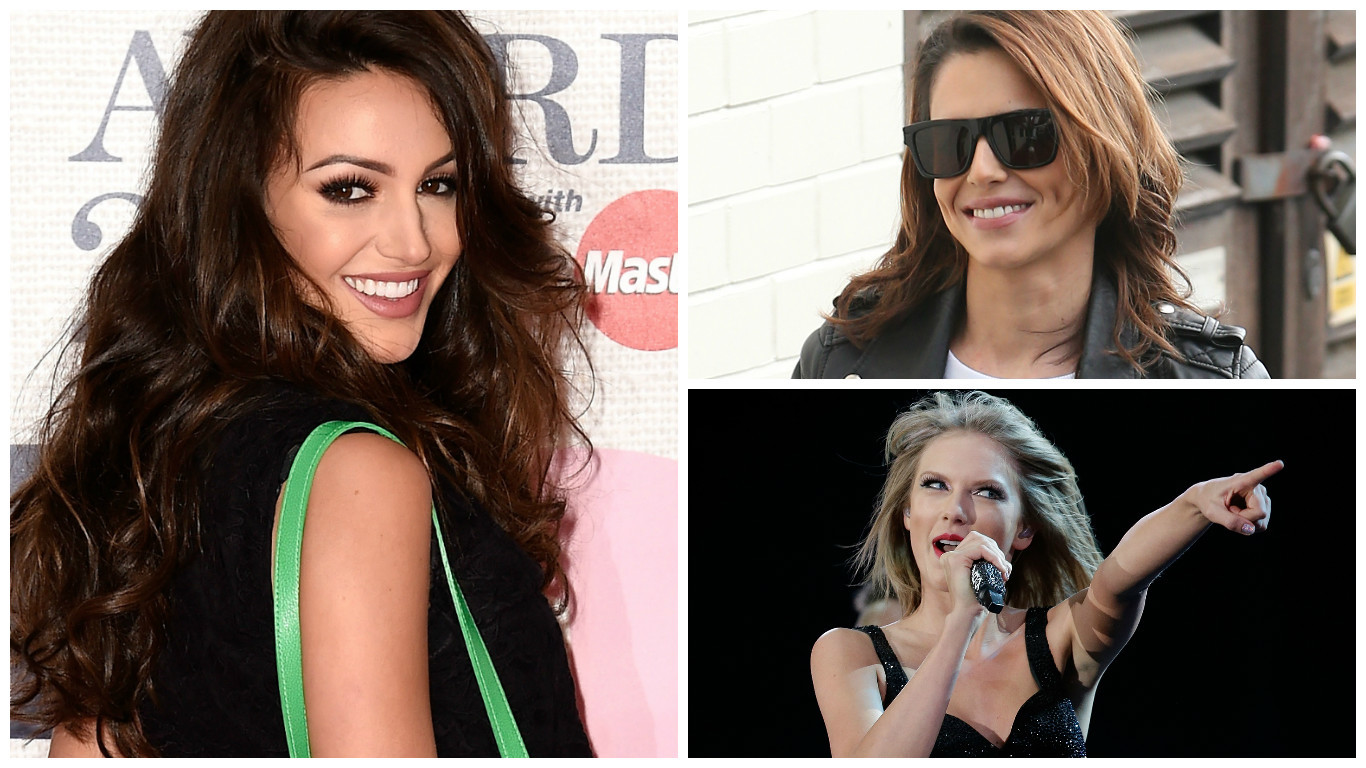 Self-help expert Judi James has done some research — on behalf of Feel Good Contact Lenses — into our beauty habits and regimes.
She found that while we spend up to £31,000 over our lifetimes on cosmetics and so on, it's the small things that really make a difference.
Judi looked at how a selection of A-list celebrities find confidence, and she's keen to pass it on to us . . .
Manicures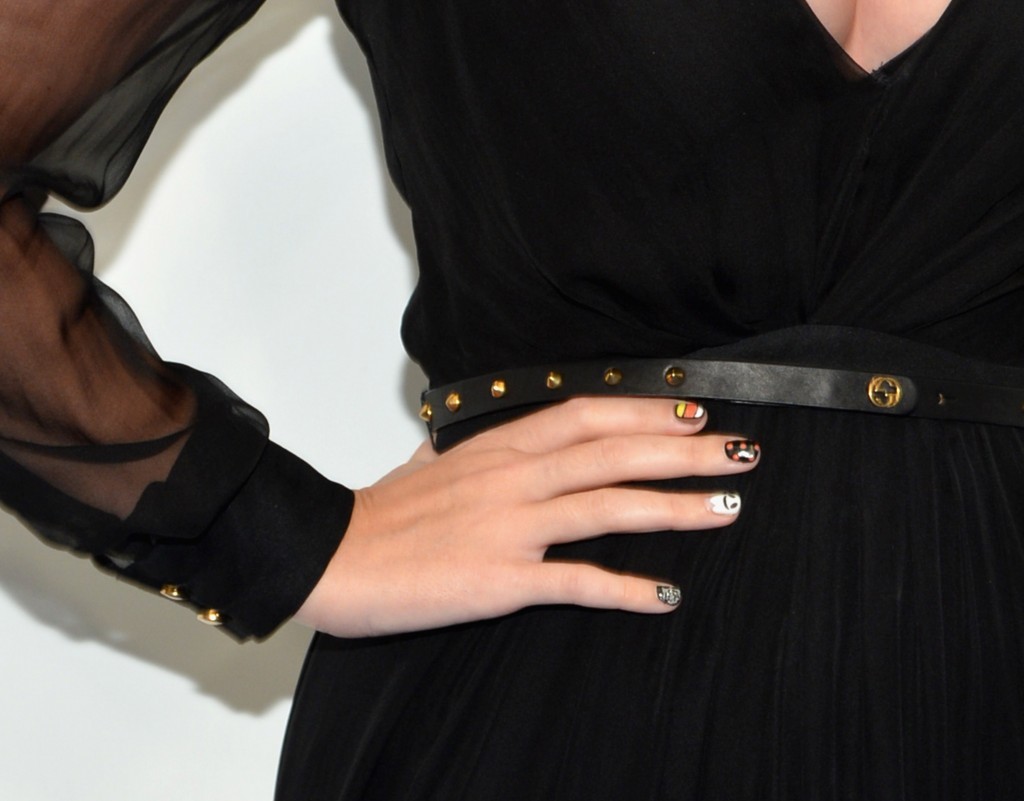 EVERYWHERE you look these days, it seems the women had nicely-manicured nails — if you're interested, the trend seemed to be for bright colours such as fluorescent pink and orange, which Judi's findings seem to agree with.
"Women like Katy Perry and Rihanna might believe they're setting or following fashion with their garish nail designs, but there's still something 'Wolverine' about their body language motives," she confirms.
"Women sporting brash-coloured nails often make a feature of them while talking and, underneath all the 'on-trend' signals, they're offering subtle warnings that they're not to be messed with."
Tan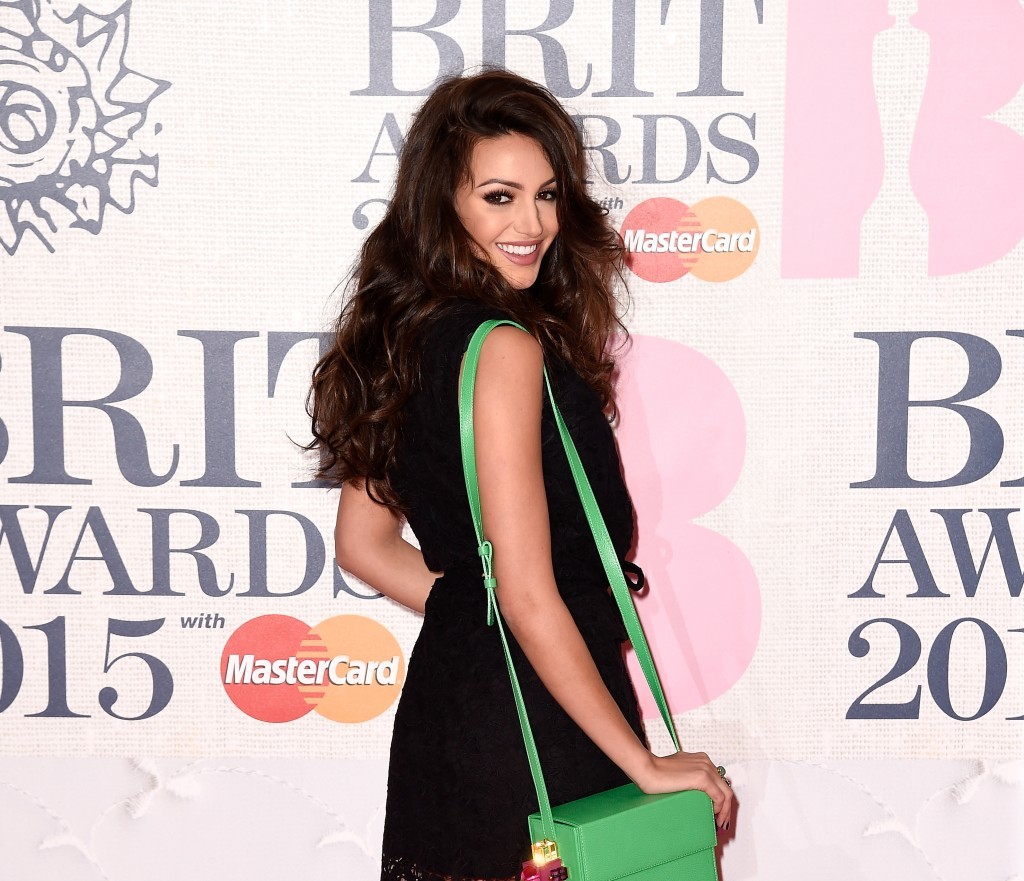 FAKE tans look dreadful if done wrong — let's be honest, streaky legs and an orange pallor are hardly the most desirable look.
However, former Corrie star Michelle Keegan regularly sports bronzed and apparently flawless skin.
As Judi explains: "Celebs such as Michelle Keegan, who come from sun-starved environments like Manchester, might have grown up equating a tan with success.
"Even though that relevance has gone, the ego-boost lives on to the point where 'pale' days might make her feel negative.
"Seeing themselves with nut-brown skin could convince someone they feel healthier, too."
Socialise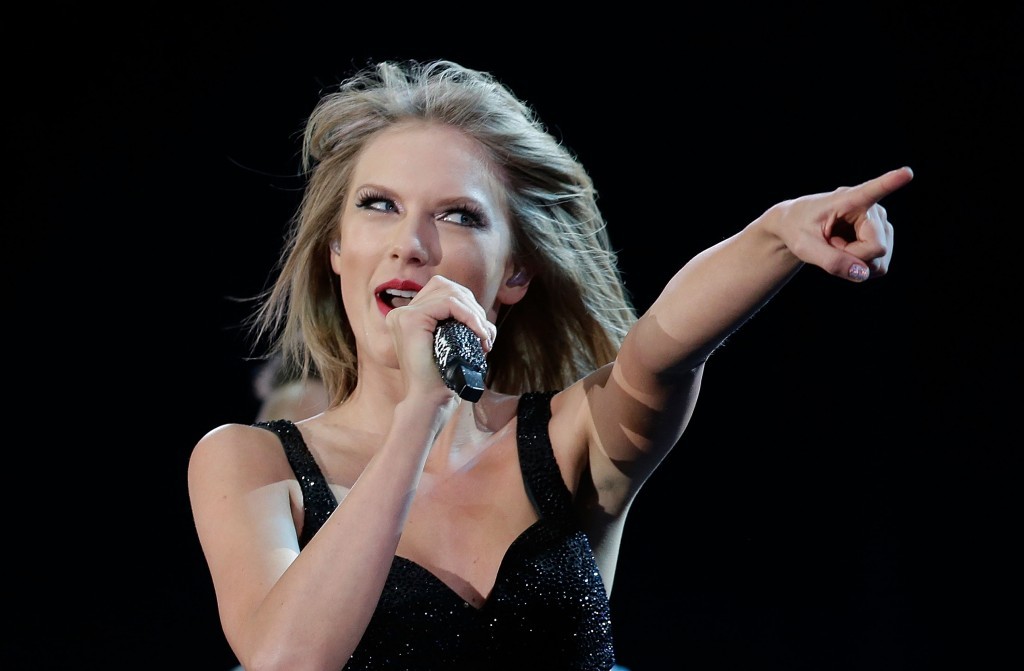 TAKE Taylor, for instance. The Shake It Off singer loves hanging out with her pals, with socialising a great way of raising self-esteem.
"Celebrities like Taylor Swift are likely to gain even more benefit from spending time with their friends than the rest of us," explains Judi.
"Celebrity life can be isolating, and the pressures to succeed can be crushing.
"By surrounding themselves with their own pack, they can relax with the people they trust.
"The ability to laugh together is a core skill when it comes to boosting inner confidence, as it diminishes fears we can otherwise get out of proportion."
Cuddles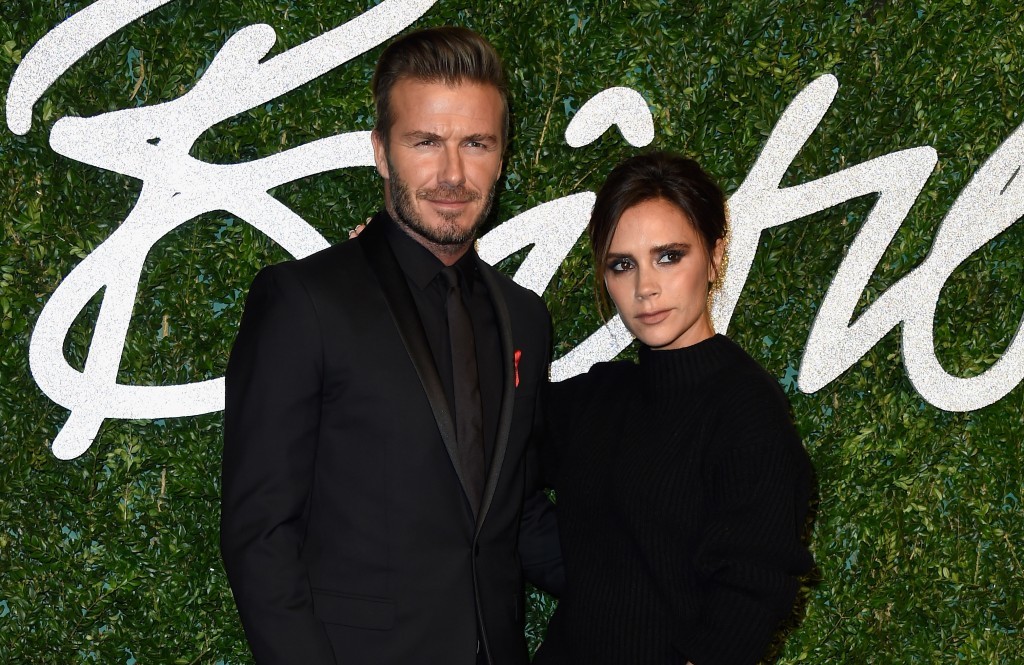 SHE may be an extremely-successful career woman, having worked hard to build up her fashion line, but Victoria Beckham still loves cuddles from husband David.
"Affectionate touch and hugging rituals are essential for our emotional wellbeing, and therefore feelings of confidence and self-esteem can be enhanced when we get cuddles from someone we love," explains Judi.
"Even cuddling a pet can create positive changes in happiness and feelings of comfort.
"Victoria is a powerful and confident woman, but her displays of affection with David show she still enjoys being cuddled in a way that makes her look vulnerable."
Restyle Your Hair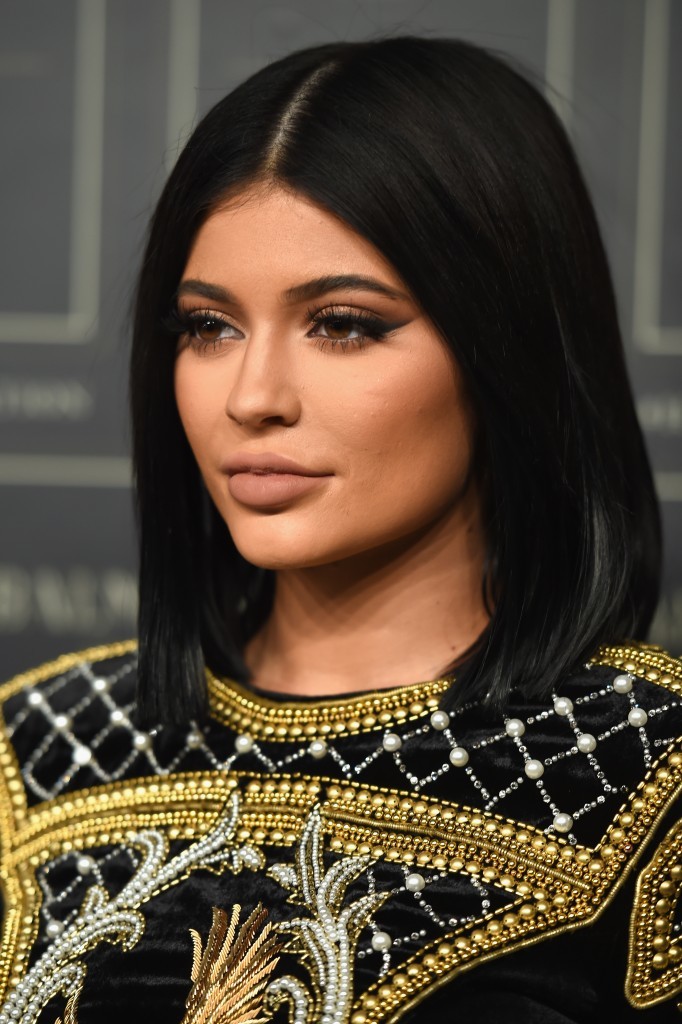 KYLIE JENNER of Keeping Up With The Kardashians fame is known for her ever-changing hairstyles.
"When women change their hairstyles, it's often a symptom of a desire to reboot our entire lives," says Judi.
"Styles are changed after failure or a relationship breakdown, and it can be like applying body armour to make ourselves feel stronger and more confident."
Celebrities, like Kylie Jenner, however, can also serve a purpose of inspiring fans.
"Big, infrequent change can signal a desire to 'bury' the old you, but constant change can show uber-confidence by signalling she doesn't need to be defined by one signature look," adds Judi.
Alone Time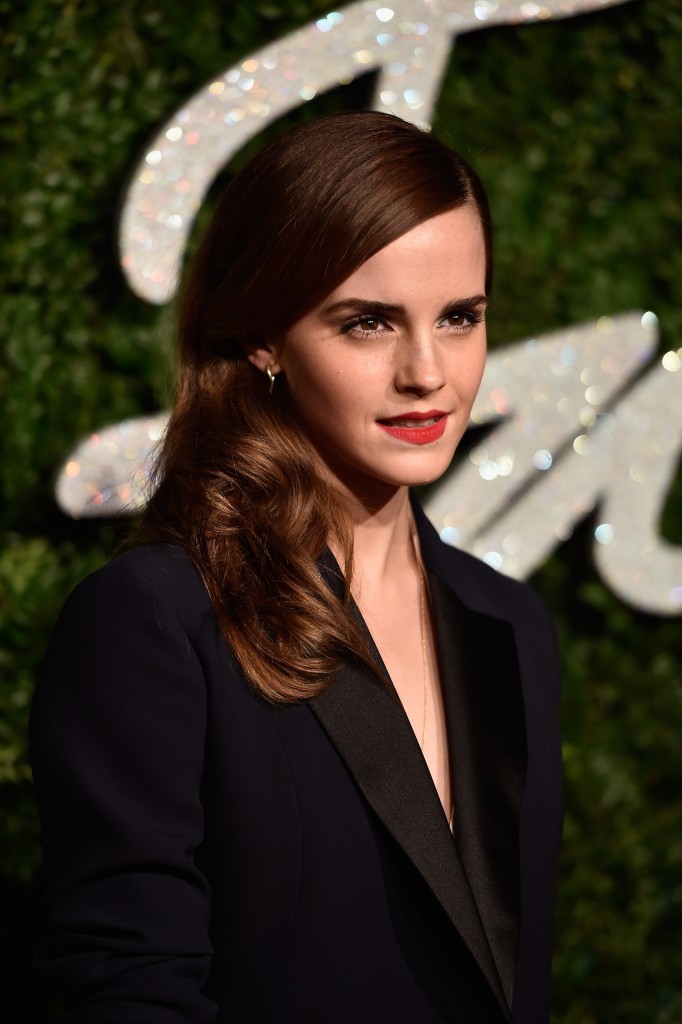 DURING her Harry Potter days, Emma Watson's character Hermione was always with pals Harry and Ron, but the actress just loves a bit of "me time".
Even small amounts of time to ourselves is vital.
As Judi explains: "Emotions get a reboot along with the clarity style of thinking and, as long as we reflect positively with feelings of control rather than helplessness, we can minimise anxieties.
"Stars like Emma Watson crave this type of solitude.
"Her life has to have been manic. Her time alone will help her feel grounded and more in control of her future — which is a great way of boosting inner confidence."
Compliments
IT feels good when people give you compliments, doesn't it?
According to Judi, though, "self-obsessed stars" such as Kim Kardashian may end up with an insatiable craving for them.
"Genuine compliments from someone we trust are the ones that really do hit the right buttons to help us grow rather than to temporarily puff our self-esteem," says Judi.
"It's compliments like these that are likely to stay in our minds for our entire lives.
"Being reliant on other people to tell you you're looking good or that you've done a good job is, by definition, a state of low self-esteem, however — being able to work your successes out for yourself is far more effective."
Smiling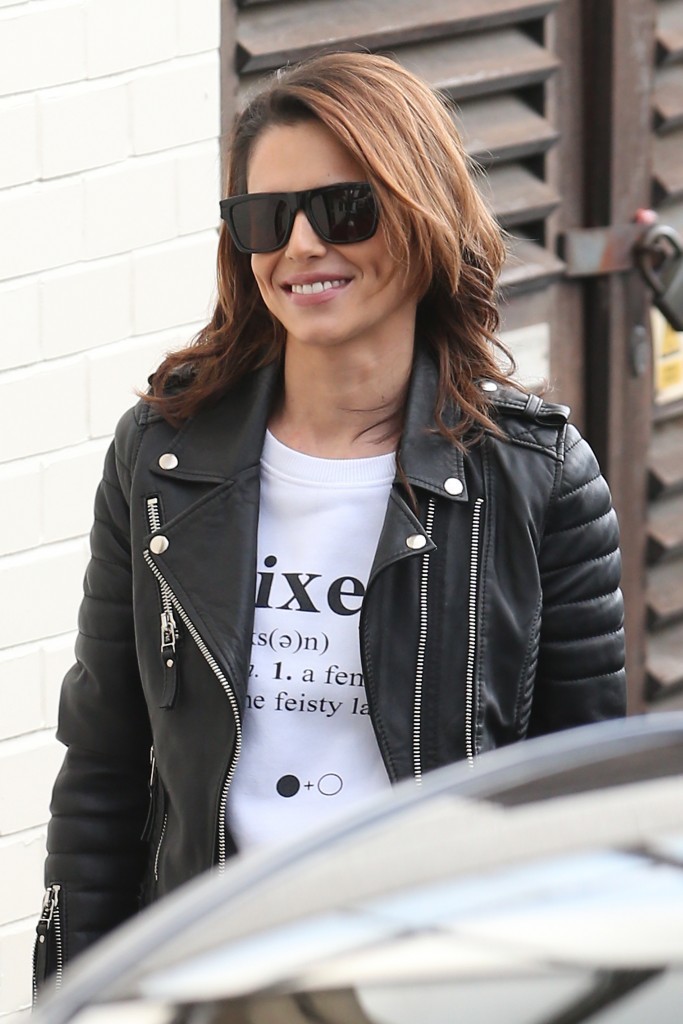 "SMILE, though your heart is aching," Nat King Cole once sang. After all, the act of smiling itself makes us feel better, whether a real grin or otherwise.
Judi feels that celebrities under the spotlight have to "change their state" to adapt to pressures of fame.
"It's a classic signal of the right kind of confidence, therefore, when we use it under pressure, as Cheryl Fernandez-Versini must do in her career," says Judi.
"By getting our bodies to perform a state of happiness and lack of fear, we help to promote the same feelings in our minds.
"It's a simple trick used for years by soldiers going into fight mode, but it can work for all of us in any situation."
Reminiscing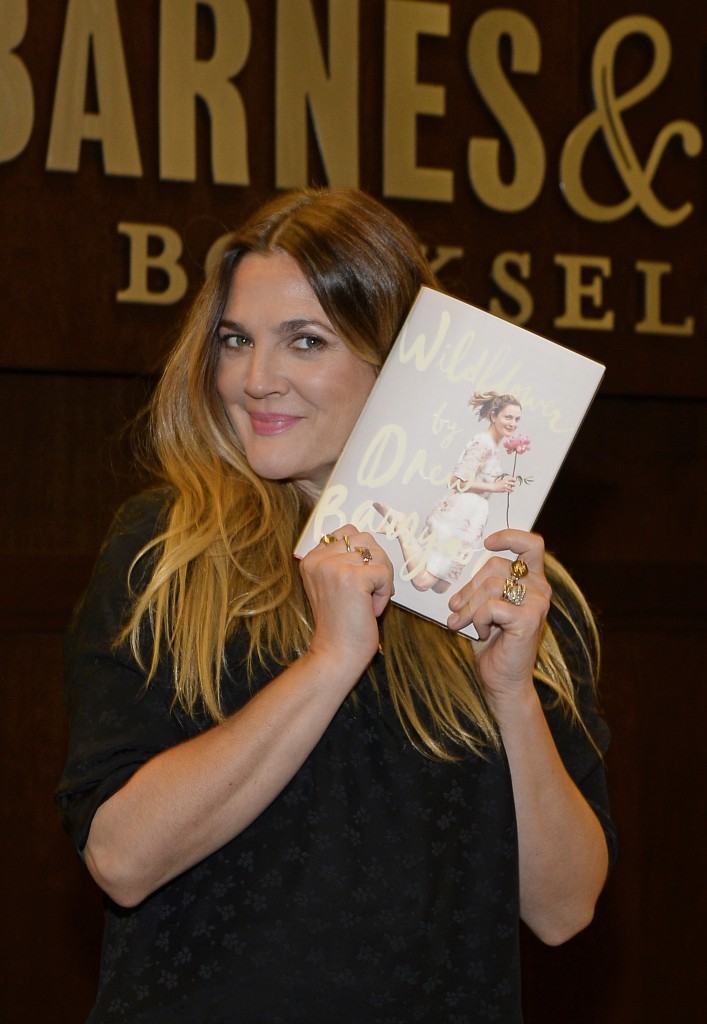 CELEBRITY autobiographies are 10 a penny these days, but Judi thinks delving into one's past can be great for building self-esteem.
"The cult of the celebrity autobiography hasn't just meant fascinating insights for the fans," Judi says.
"Women like Drew Barrymore, whose book is out now, will also have gained a lot on a much more personal level from looking back.
"As long as we don't navel-gaze or blame the past for our present problems in a way that creates feelings of helplessness over our future, we can see ourselves in context.
"We understand that worries today might turn out to be trivial in hindsight."
Kindness of Strangers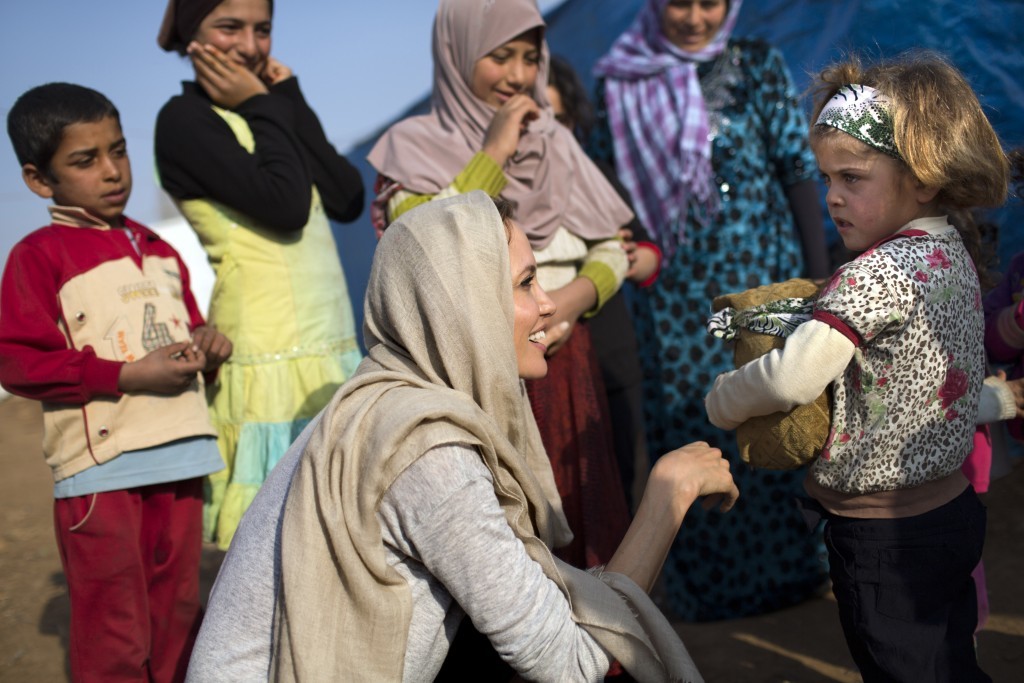 WITH Angelina Jolie's caring nature, she inspires the rest of us.
As Judi points out: "When we offer kindness, we feel good levels of control over our environment. Helping others makes us less egocentric and anxious. We realise we can change scenarios for the better and make a positive difference in others' lives.
"An A-list celebrity like Angelina Jolie has lived a lot of her life in chaos, so by offering kindness, she'll bring feelings of order and control to her own world."
So, there you have it.
We all have our insecurities, but there are things we can do to feel better.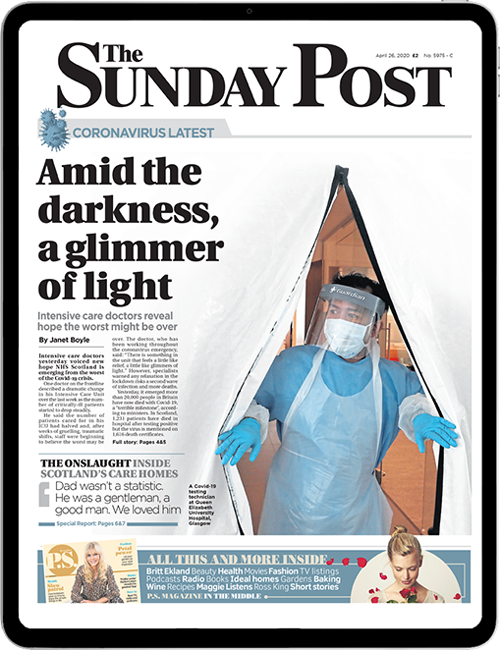 Enjoy the convenience of having The Sunday Post delivered as a digital ePaper straight to your smartphone, tablet or computer.
Subscribe for only £5.49 a month and enjoy all the benefits of the printed paper as a digital replica.
Subscribe