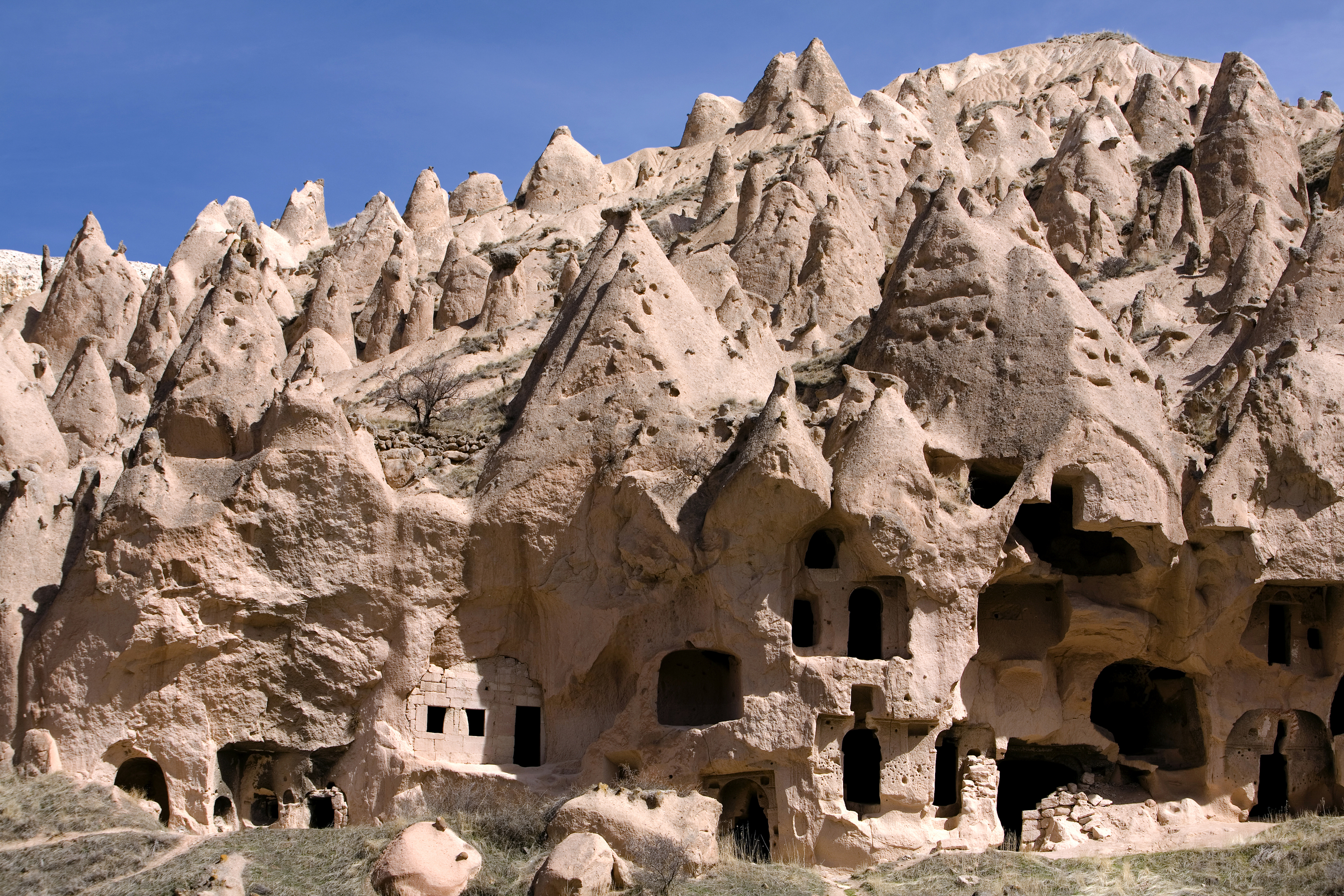 ROB EWING is a GP, now turned author.
Rob, who's from Falkirk, was a doctor on Barra during the swine flu outbreak in 2009. The isolation and feeling of being ill-equipped gave him inspiration for his debut novel The Last Of Us (Borough Press) about a pandemic wiping out all but five young children.
Rob lives in Edinburgh with his wife Karin, daughter Fiona, 12, and twins Katie and Robbie, 10.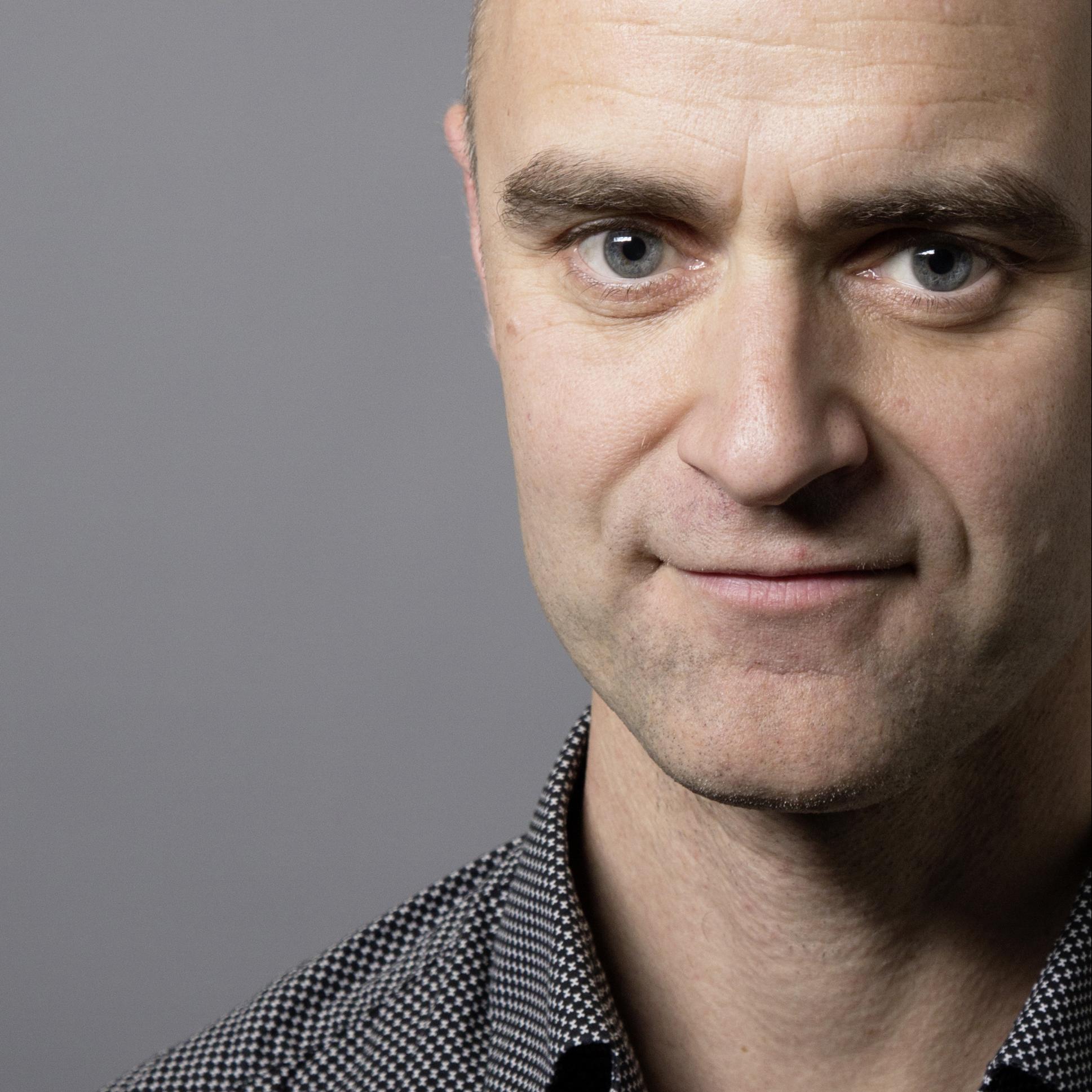 ---
I'VE visited a few places in the world that have really blown my mind.
One was Thailand, and particularly an amazing, tiny little island just off Phuket.
You swam out to it and through a tiny tunnel that took you to this enclosed lagoon.
When you get there it's like being in another world, with these monkeys making a real racket.
I think Alex Garland, who wrote the book The Beach, must have been there and taken inspiration from it because it was just as described.
And we also went to a place called Goreme in the centre of Turkey which is as far removed as you can imagine from the beach resorts like Marmaris where so many people head for a holiday.
There's a volcanic landscape sculpted by these winds and it looks like you've just rolled on to the set of some sci-fi movie.
People actually live in dwellings dug into the rock walls and every now and then you'll see someone peek out.
There are also these underground tunnels you can explore by yourself and find extraordinary murals carved into the rock at the time when Christianity was just taking hold there 1300 years ago.
But for all the amazing places I've seen far from home, I'd have to say I'd choose Barra above all.
I lived there for two years but I've been back since on holiday, the last time just a few weeks ago.
The thing I love to do most is to climb Heaval, the highest hill in the middle of the island.
I was up there with the kids and when the weather's clear you can see all of these little islands.
It's like standing on a map and having the world spread out underneath you.
On one evening the sun was setting with St Kilda in silhouette and it was just utterly beautiful.
---
READ MORE
Tui travel group criticised over 'misleading' holiday savings claims
My Favourite Holiday: A Place in the Sun's Danni Menzies on her teenage Thai adventure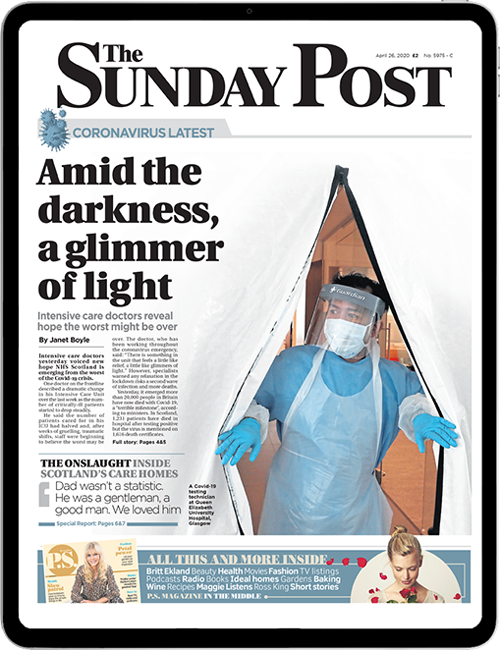 Enjoy the convenience of having The Sunday Post delivered as a digital ePaper straight to your smartphone, tablet or computer.
Subscribe for only £5.49 a month and enjoy all the benefits of the printed paper as a digital replica.
Subscribe