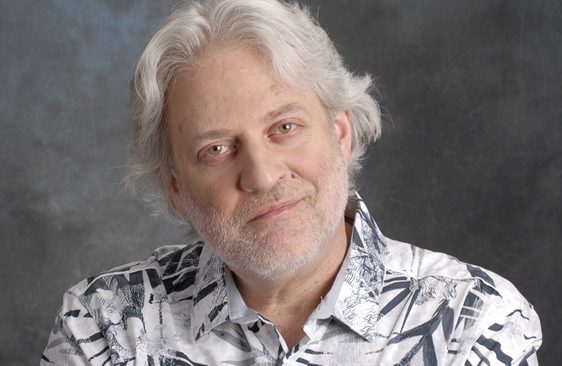 With hit songs such as Lucky Stars, Ariel and Woman Of Mine, Dean Friedman was one of the most successful singer songwriters of the 70s.
He's just released a double CD of his music from the past 30 years, and he will be playing at the Edinburgh Festival Fringe as well as hosting a Songwriting Masterclass there, and playing Glasgow's Webster Theatre on August 6.
How do you feel listening to your old songs?
I notice things I'd forgotten, mistakes I wanted to fix, but I accept those songs for what they are and what they mean to people.
Why didn't YOU include Lucky Stars on this new retrospective?
I felt that it has had its airplay and its time in the spotlight. It's time for some of my other songs to take centre stage, for people to see what else I've done.
Could you not just sit back and retire?
No, no. I work for a living. I tour and I play. It's what I do.
But didn't Lucky Stars make your fortune?
Ha! It was a top three hit and I didn't see one single penny in royalties from it. I was naive and had signed a terrible contract. I still don't own any songs from my first album.
Not enchanted with the music business then?
It's all bull, and the music industry eats its young. Do you know it took me 35 years to get back the copyright on my second album?
What's the one song you wish you had written?
Probably American Pie. It's vivid and puzzling, draws you back each time. The perfect blend of music and poetry, and it evokes a time I grew up in.
The one song you switch off if it's on the radio?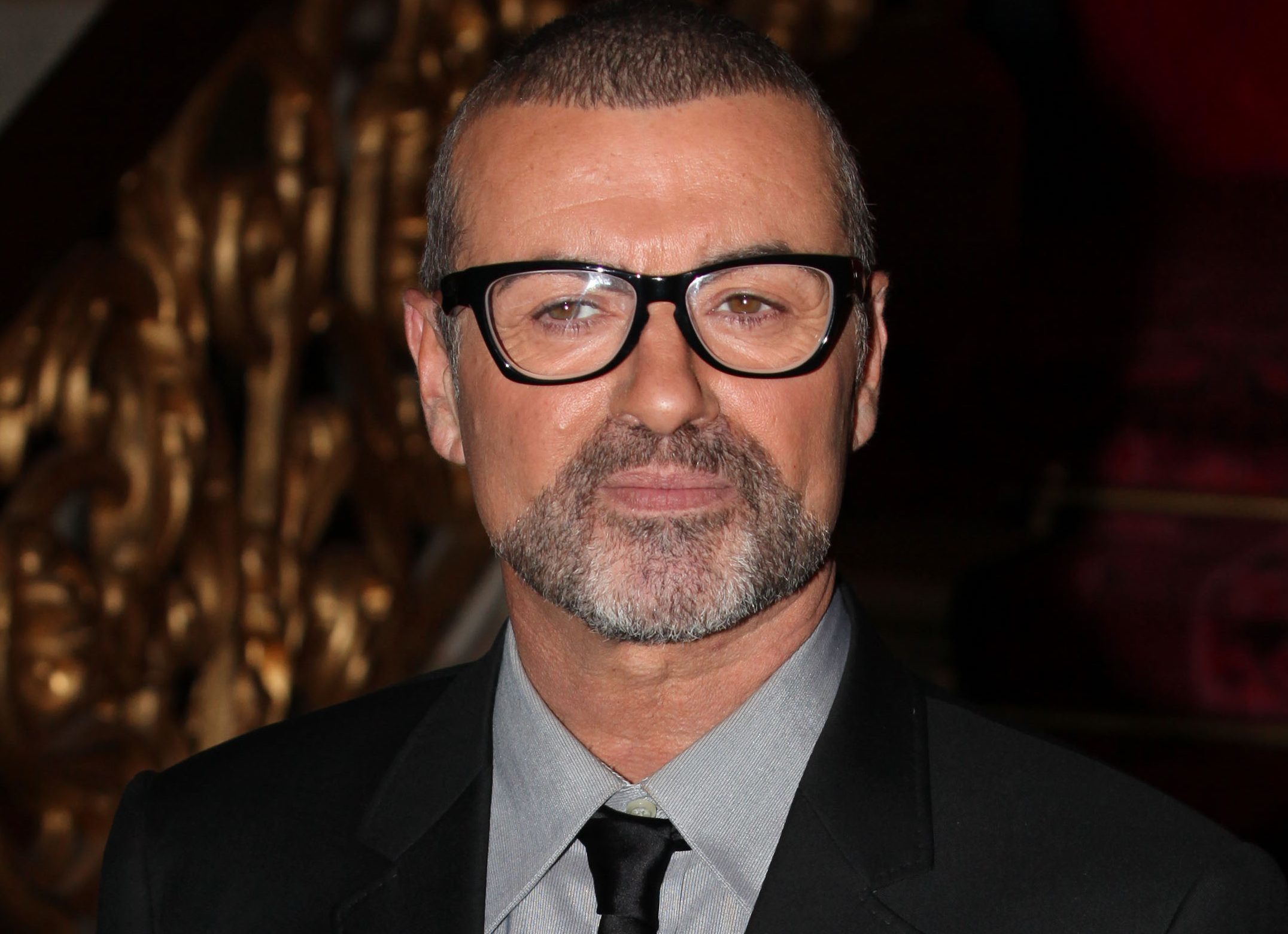 George Michael once picked Lucky Stars as his least favourite song, so I'll return the compliment. Only fair. I'd switch off Wake Me Up Before You Go Go by Wham!
What's your typical British audience?
When I started out it was made up of punks, folk music lovers, young people, old people. It was very diverse and it still is, I'm glad to say. Different generations in one room.
Why do a songwriter's workshop?
I do them all over the world as I feel it's my responsibility to share, to give back and help others learn the craft. I want to pass on my insights.
You have 24 hours to live. How do you spend the time?
I'd take my wife for a meal overlooking the Aegean Sea, and then I'd go to a music festival somewhere and enjoy sharing live music with others till my time was up.
---
READ MORE
10 Questions for rebellious Toyah Willcox
10 Questions for world no1. men's doubles tennis player Jamie Murray OBE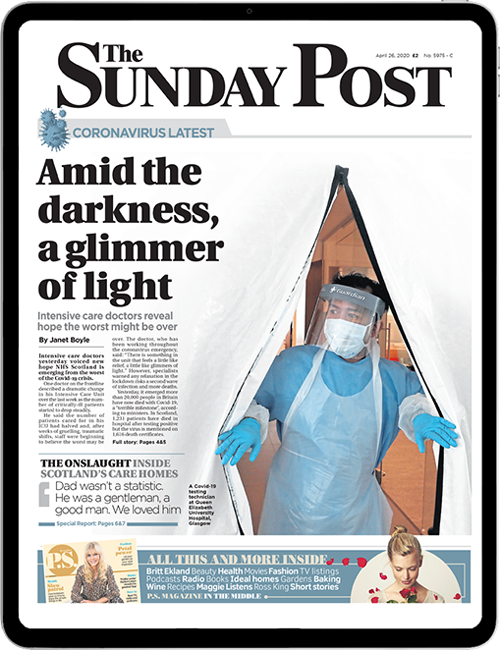 Enjoy the convenience of having The Sunday Post delivered as a digital ePaper straight to your smartphone, tablet or computer.
Subscribe for only £5.49 a month and enjoy all the benefits of the printed paper as a digital replica.
Subscribe