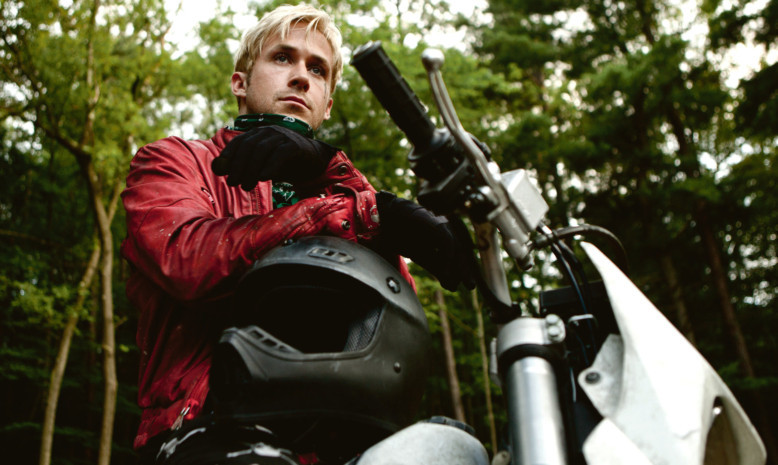 Ryan Gosling is usually a man of few words in interviews.
But in conversation about his new movie the Hollywood heartthrob said something of interest to those of us that appreciate him for his acting and that will send a shudder down the spines of those who enjoy him for other, more aesthetic, reasons.
The Place Beyond The Pines is the Canadian-born actor's seventh film release in the past two-and-a-half years. While there are plenty who will disagree with him, 32-year-old Ryan thinks that audiences are having too much of a good thing.
"I need a break from myself as much as I imagine the audience does," he reasoned. "I've been doing too much and I've lost perspective on what I'm doing.
"I think it's good for me to take a break and reassess why I'm doing it and how I'm doing. It's a good way to learn about that."
Talk of "catch him while you can" is certainly apt for Ryan's new film, in which he plays a bank robber who finds out he has a one-year-old son.
Although similar in theme to his 2011 movie Drive, in which Ryan played a getaway driver, the story of the movie and Ryan's character's place in it is very different.
"I've always had this fantasy about robbing banks, but I'm scared of jail. I'll never do it, but I would, if I didn't have to go to jail," he said.
"I don't know if you know how it works and I'm not condoning this or pushing it in any way but banks have to give you the money. They're told to give it to you.
"All you have to do is ask for it. You don't have to have a gun. You just have to say, 'Hey, give me the money!' and they have to. So, you can get the money. It's just about how you get away with it.
"I had this fantasy that I would get on a motorcycle and drive into the back of a U-Haul (a van) parked around the corner, and they would be looking for a guy on a motorcycle, not a guy in a U-Haul. And, I told this to Derek Cianfrance (who directed Ryan in Blue Valentine) and he said, 'You've got to be kidding me. I just wrote a script about that'. So, I had to do it after that."
The son of Mormons who got his first job as a 12-year-old member of Disney's Mickey Mouse Club alongside Justin Timberlake, Britney Spears and Christina Aguilera, being in the spotlight has never sat easily with Ryan.
At last month's New York premiere of The Place Beyond The Pines he turned on a photographer who called Eva Mendes, his co-star and current girlfriend, "baby".
He has, however, managed to avoid the pitfalls of some child stars, something he puts down in part to getting all his excesses out in the open while he was still young enough to be reprimanded by his parents.
"When I was a kid and I first saw First Blood it put a spell on me and I thought I was Rambo," he explained.
"I went to school the next day with my Fisher-Price Houdini Kit filled with steak knives and I threw it at all the kids and got suspended. So I learned my lesson.
"My parents put a leash on me after that and said, 'This kid can't watch movies because they put a spell on him.'
"So, I could only watch Bible movies and National Geographic movies and Abbott and Costello movies.
"Meanwhile, all those movies are kind of violent, so it didn't really work, but I see what they were going for."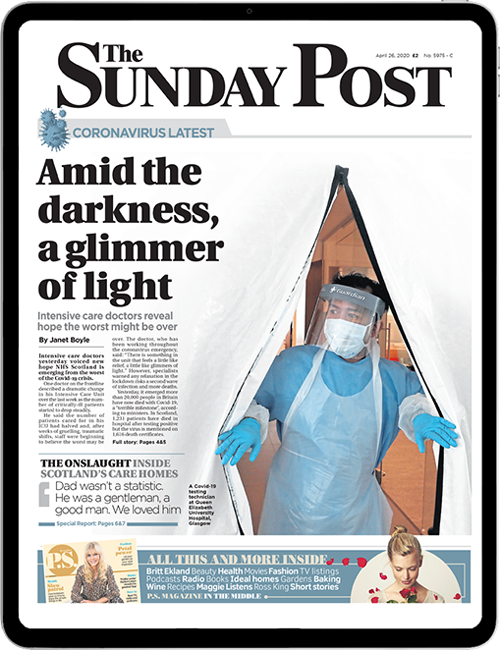 Enjoy the convenience of having The Sunday Post delivered as a digital ePaper straight to your smartphone, tablet or computer.
Subscribe for only £5.49 a month and enjoy all the benefits of the printed paper as a digital replica.
Subscribe