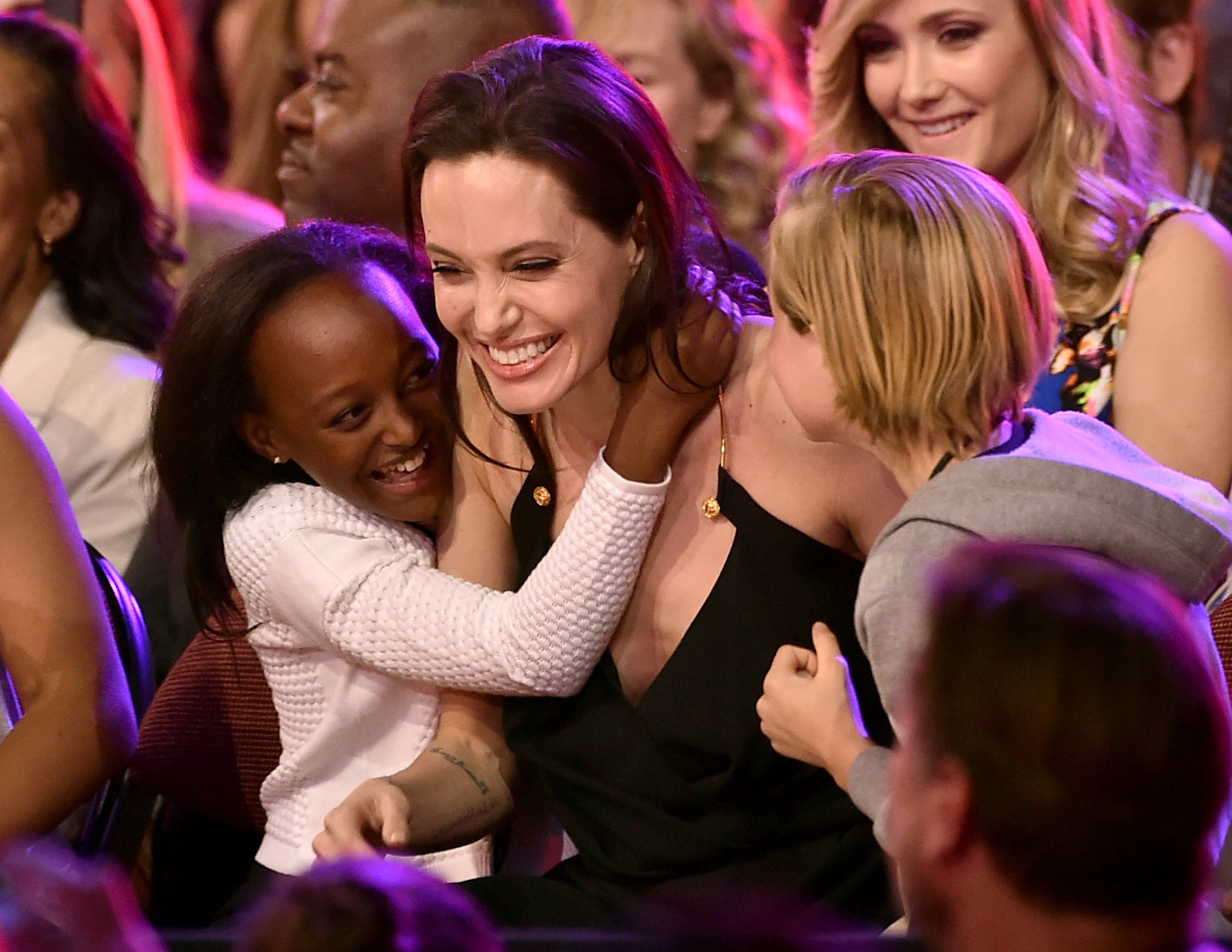 Take Angelina Jolie, for instance. One minute she's starring in or directing a film.
The next she's campaigning for human rights on behalf of the United Nations.
Oh, and she's got six wonderful children and an all-star marriage to Brad Pitt.
Did I mention how she always looks fantastic?
I'm sure if she was running a sweepstakes for the Grand National in the work she'd be magic at that too – Angelina seems to be pretty good at everything.
She provides the voice for Tigress in Kung Fu Panda 3, the latest instalment of the absolutely massive animated franchise.
The films are great fun – and I got to sit down with both Angelina and her co-star Jack Black ahead of the movie's release.
Angelina told me about some of the celeb cameos in Kung Fu Panda, which include a few of her own children!
"Both Jack and I have some of our kids involved," explained Angelina. "Not all of them could make it but we've both got…um…groups of our children in!"
Given how many kids Angelina and Brad Pitt have I'm sure they'll be able to do some of the crowd scenes in Spartacus in a couple of years!
Although if Angelina wanted to show her children the reality of Hollywood it's safe to say drafting them in to play parts in Kung Fu Panda 3 didn't work.
"It backfired a little," added Angelina. "I said, 'You're going to come to Mommy's work to see what I do.
"When they see me on set acting or directing, they know I'm working. So the kids were taking their job of coming in to do their parts very seriously.
"They delivered their lines but then afterwards in the car they were saying, 'That's what you do? That's so easy mom! You call that a job?'
"I don't think it really taught them the hard knocks of the business!"
One thing I wanted to ask Angelina was whether it's easier to watch herself as a cartoon tiger than actually see herself.
"I MUCH prefer to see the animation," said Angelina. "I don't like watching my own films. It's much better looking at Tigress than me!"
A million men, who keep a well-worn DVD of the Tomb Raider films in a drawer, would likely disagree with you, Miss Jolie.
Next week I'll be in the plush ski resort of Aspen – when I'll have more from Angelina's good pal Jack Black!
---
READ MORE
Ross King: No, Gerry didn't want to punch me 12 times!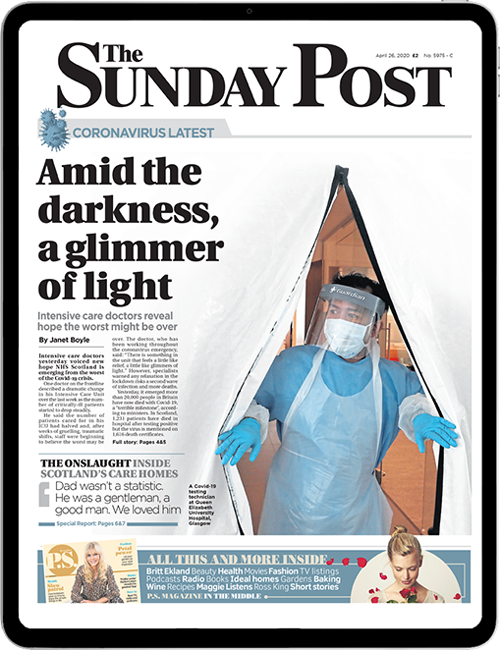 Enjoy the convenience of having The Sunday Post delivered as a digital ePaper straight to your smartphone, tablet or computer.
Subscribe for only £5.49 a month and enjoy all the benefits of the printed paper as a digital replica.
Subscribe