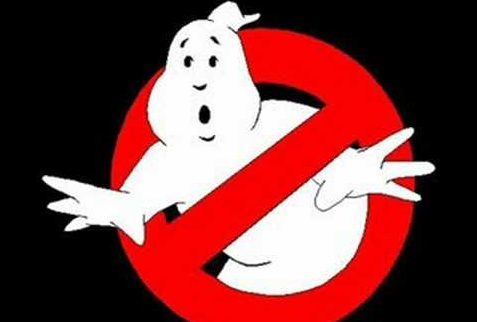 Users can give a thumbs-up or a thumbs-down vote to videos and the promo, released in March, has over 717,000 'dislikes' compared with almost 230,000 'likes'.
Here's what we made of it – what do you think?
Ross likes it
Based on the trailer, I'd go and see the new Ghostbusters movie.
I'd even go so far as to give it a YouTube thumbs up!
Whenever a classic film, TV series or song is remade with a twist, it usually causes some consternation.
There's been a huge backlash against the decision to revamp the film by introducing an all-female cast.
Many will have 'disliked' the trailer because they're fans of the original movie and don't want to see it changed in any way, shape or form.
It's understandable that they cherish it, but why can't they open it up to a new set of viewers, who may even then want to watch the original afterwards?
Personally, I like seeing different takes on things and I'm intrigued by this upcoming remake.
The people making a big fuss about this don't own the movie. They don't have the exclusive rights to enjoyment of it.
And if they don't like it, they can just stick to the original.
Helen dislikes it
I'm not surprised the new Ghostbusters film's trailer has become the 'most disliked' video on YouTube.
The fact that two of new film's cast had to decipher the trailer in separate interviews is quite telling.
Melissa McCarthy, who plays one of the four female ghost-vanquishing team members, dubbed the trailer "confusing".
McCarthy actually had to explain that the film isn't a remake, "it's a re-boot": a new version of the original film.
She also says she was ignored by the film's decision-makers after highlighting how the trailer's introductory text (about what happened 30 years ago) links the new film unnecessarily to the original.
On another occasion, co-star Kristen Wiig also had to clarify that the new story is entirely independent from the old film's plot.
Many people attribute the video's lack of popularity to either the all-female heroine casting decision or the fact that the original film is sacrosanct.
I cast my personal 'thumbs down' vote as a result of what looks like terrible humour. How many times will ghosts vomiting all over the heroines be used in the full edit? Will audiences be expected to laugh each time this happens?
I expect this artless, ill-timed humour is all that can be expected from storytellers who only have enough imagination to remake- sorry, "re-boot"- a story told 30 years ago.
---
READ MORE
Would you buy the £299 Dyson hairdryer?
POLL: Would you feel safe in a driverless car?
POLL: Should the NERC's polar ship keep the name Boaty McBoatface?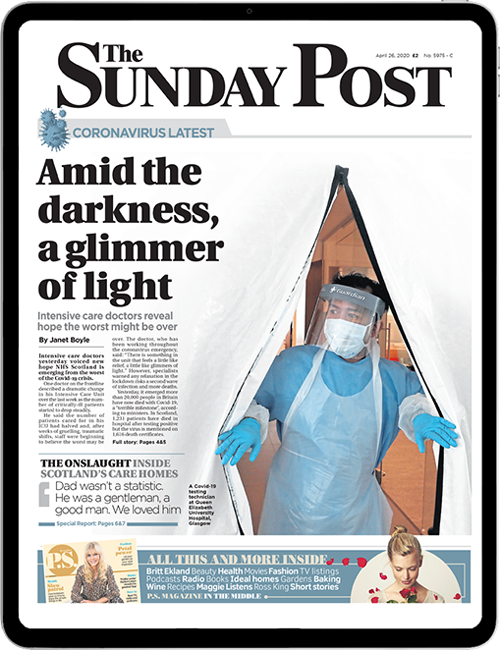 Enjoy the convenience of having The Sunday Post delivered as a digital ePaper straight to your smartphone, tablet or computer.
Subscribe for only £5.49 a month and enjoy all the benefits of the printed paper as a digital replica.
Subscribe