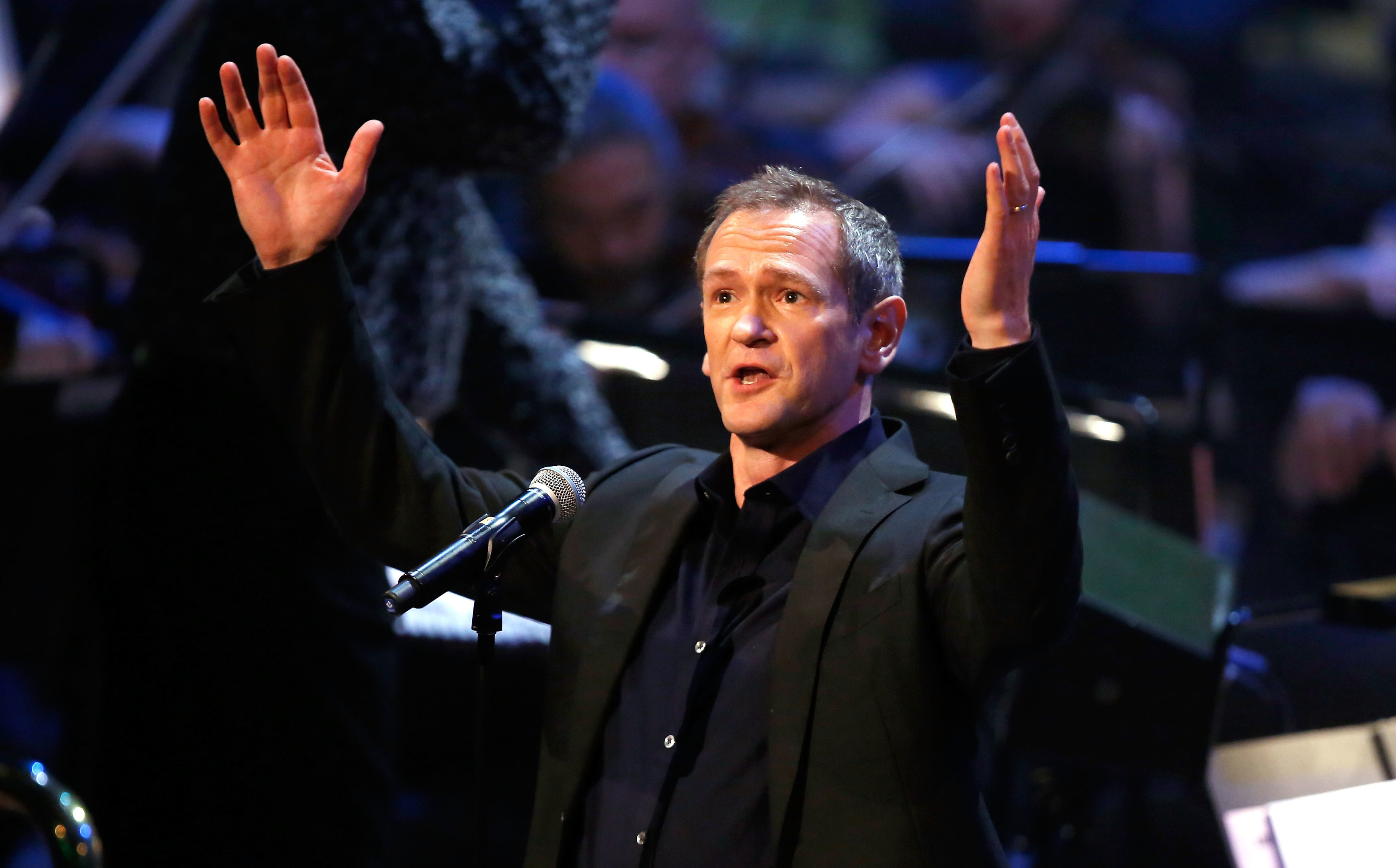 The Pointless host released A Year Of Songs late last year, and it went to No 1 in the classical chart.
"It was overwhelming and fantastic — I really didn't expect anything like that," says "Xander", who's 45.
"It even got to No 6 in the pop charts which was amazing.
"I sang in a choir from a young age, so there's always been classical music in my life, but when I was 11, I got into pop and it was all Adam And The Ants and Madness."
Armstrong is now touring and says: "There's an 80-piece band on the album, but the tour budget wouldn't stretch to that, so we've got a nine-piece band which makes it a more intimate experience.
"Saying that, we've got Kylie's keyboard player which is pretty rock 'n' roll!"
Armstrong came to fame as one half of comedy duo Armstrong & Miller and adds: "The difference between performing comedy and music is the fact that music's so personal.
"It's a very different process — with singing you open yourself up in a completely different way. I've never done nude life modelling, but I suppose singing is my version of that!
"You bear your soul as a singer — you can't help but feel exposed.
"The voice is a very personal instrument, but it's more that the feel of the performance is very different.
"As a comedian, you're worried about the next joke or the punchline, but there are parts where the audience starts laughing at something completely different and you get an immediate reaction.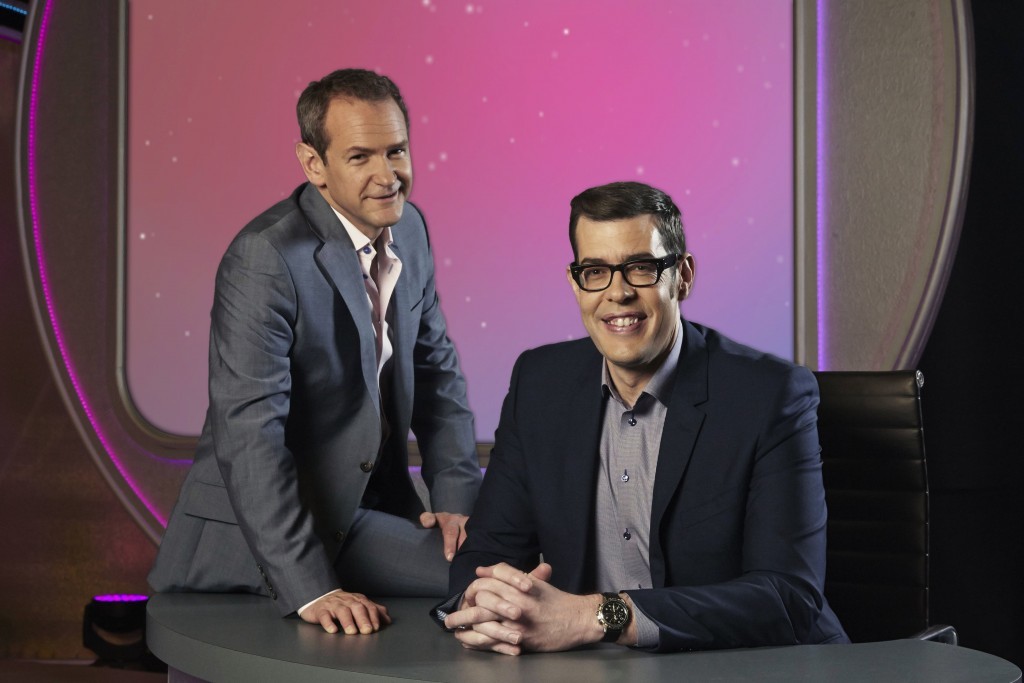 "But when you're singing, you just have to hope you're hitting the spot.
"I've been singing since I was seven," reveals Xander.
"I was a boy treble in a choir, and I've always felt a bit of an impostor as a comedian.
"But, really, I've only ever been a comic actor. I'm grand with a script, but I've never done stand-up.
"That's not quite true, actually — I do the genteel version of stand-up, 'after-dinner speaking'.
"I'm fine with that — the audience is generally pretty well-oiled by the time I come on!"
So, does this new direction mean Pointless: The Musical could happen?
"If this tour makes that happen, then my work here is complete," laughs Xander.
"Richard Osman would be all over it!"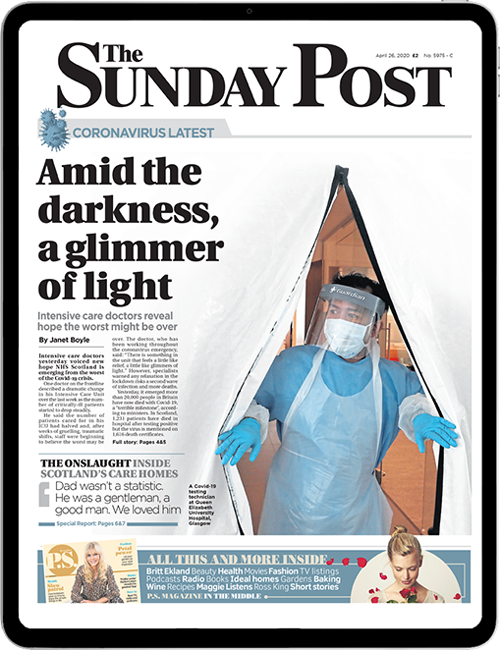 Enjoy the convenience of having The Sunday Post delivered as a digital ePaper straight to your smartphone, tablet or computer.
Subscribe for only £5.49 a month and enjoy all the benefits of the printed paper as a digital replica.
Subscribe