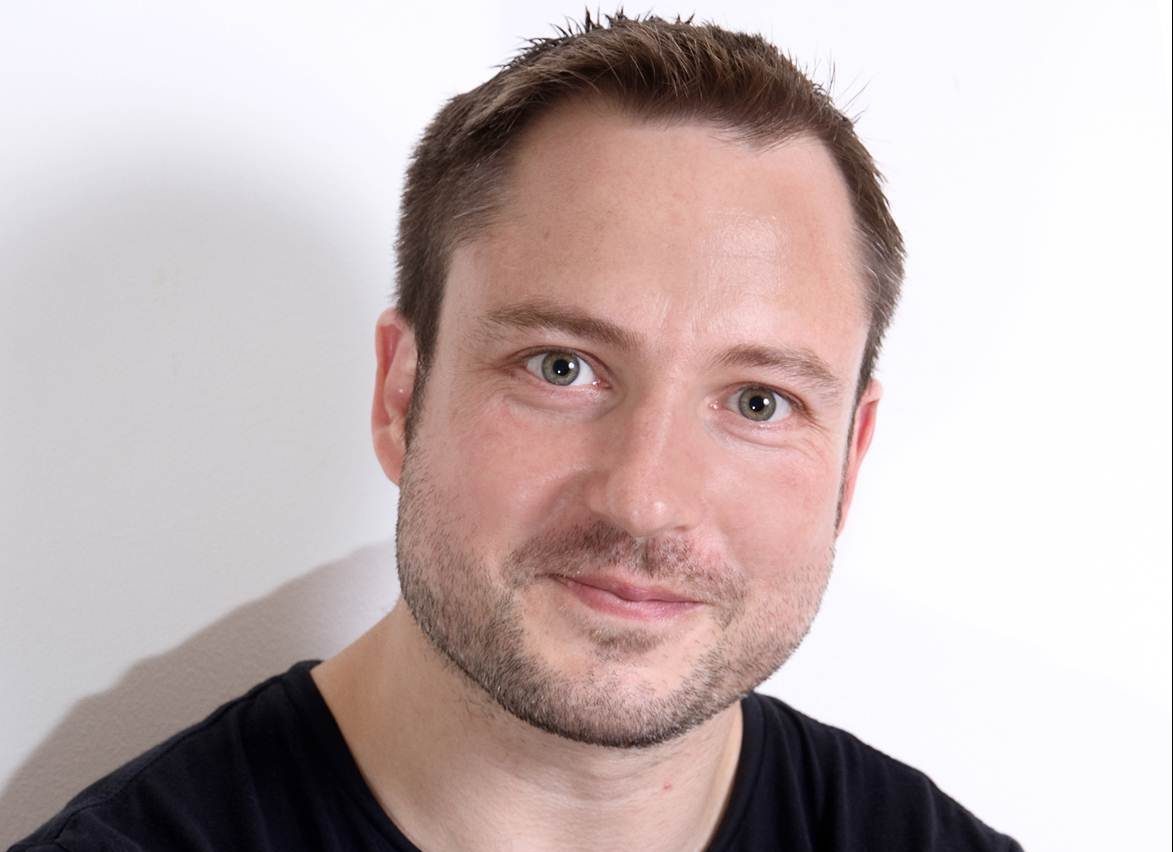 Knock knock.
Who's there?
A comedian looking for a bed for the night, in exchange for putting on a stand-up show.
Comic Damian Kingsley is currently making his way from Land's End to Edinburgh without using any money or public transport and is relying on the kindness of strangers to provide him with a bed each night.
In return he'll put on a comedy gig in whatever venue will take him – whether it's a working men's club or someone's front room.
The 38-year-old came up with the unusual tour to highlight homelessness and raise money for the Shelter charity. He's already gathered £14,000 since beginning his challenge on March 24.
"Gigging in London all the time, I saw how big the homelessness issue is, just as it is all major cities," said Damian, who'll arrive in Scotland soon.
"I've always wanted to do something about it, so I decided to use my job to make a difference.
"Almost everyone knows someone who has been affected by bad housing or been homeless to some extent, like sofa surfing."
Damian has called it the Knock Knock tour and is travelling completely penniless.
"Before I started I had recurring visions of me dying onstage in the middle of nowhere, trying and failing to sleep in a tent, worried that the farmer who owns the field I'm in will appear with a shotgun and I'll have to lug all of my stuff to the next gig like an unfunny wandering minstrel."
So far, though, Damian has found a roof to sleep under each night.
"I haven't slept rough yet but there have been times when it's been very last minute.
"That level of uncertainty, not knowing where you might end up after the gig, makes me nervous.
"I've been on floors, couches and beds, but it doesn't matter as long as it's shelter.
"There are some days when I haven't eaten and although
I've been trying to get lifts wherever I can, I have been walking up to six miles at a time.
"It's pretty tough because I have a portable PA in my rucksack as well as my essentials, so it's heavy.
"People are following the journey online, meaning those giving me a lift can be complete strangers from Twitter.
"I think I'm much more trusting than I was before.
"I was worried about going into strangers' houses to begin with but now I don't even think about it. And obviously they're inviting a stranger into their homes, too.
"I can't really moan about any of it when I stop and think about why I'm doing it, though."
Damian, who lives in Essex, began his stand-up career while working as a teacher in Japan seven years ago.
He'll be at Bar 50 in the Cowgate during the Fringe from August 4-28.
---
READ MORE
Carry On Carrying On: Comedy classic is getting a remake but who should fill iconic roles?
Comedy legend Stanley Baxter has kept busy despite retiring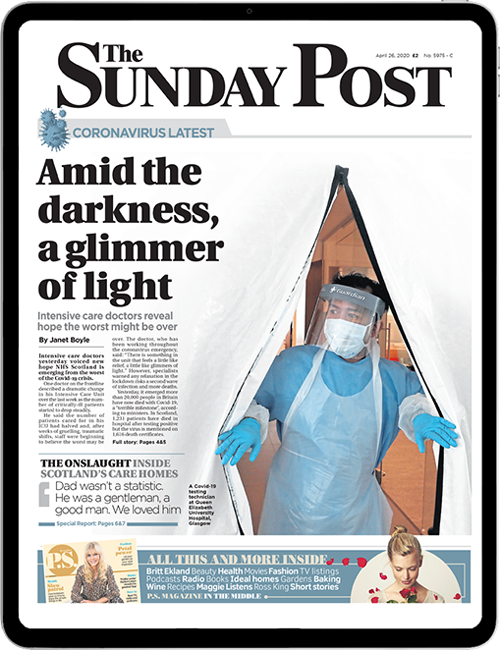 Enjoy the convenience of having The Sunday Post delivered as a digital ePaper straight to your smartphone, tablet or computer.
Subscribe for only £5.49 a month and enjoy all the benefits of the printed paper as a digital replica.
Subscribe