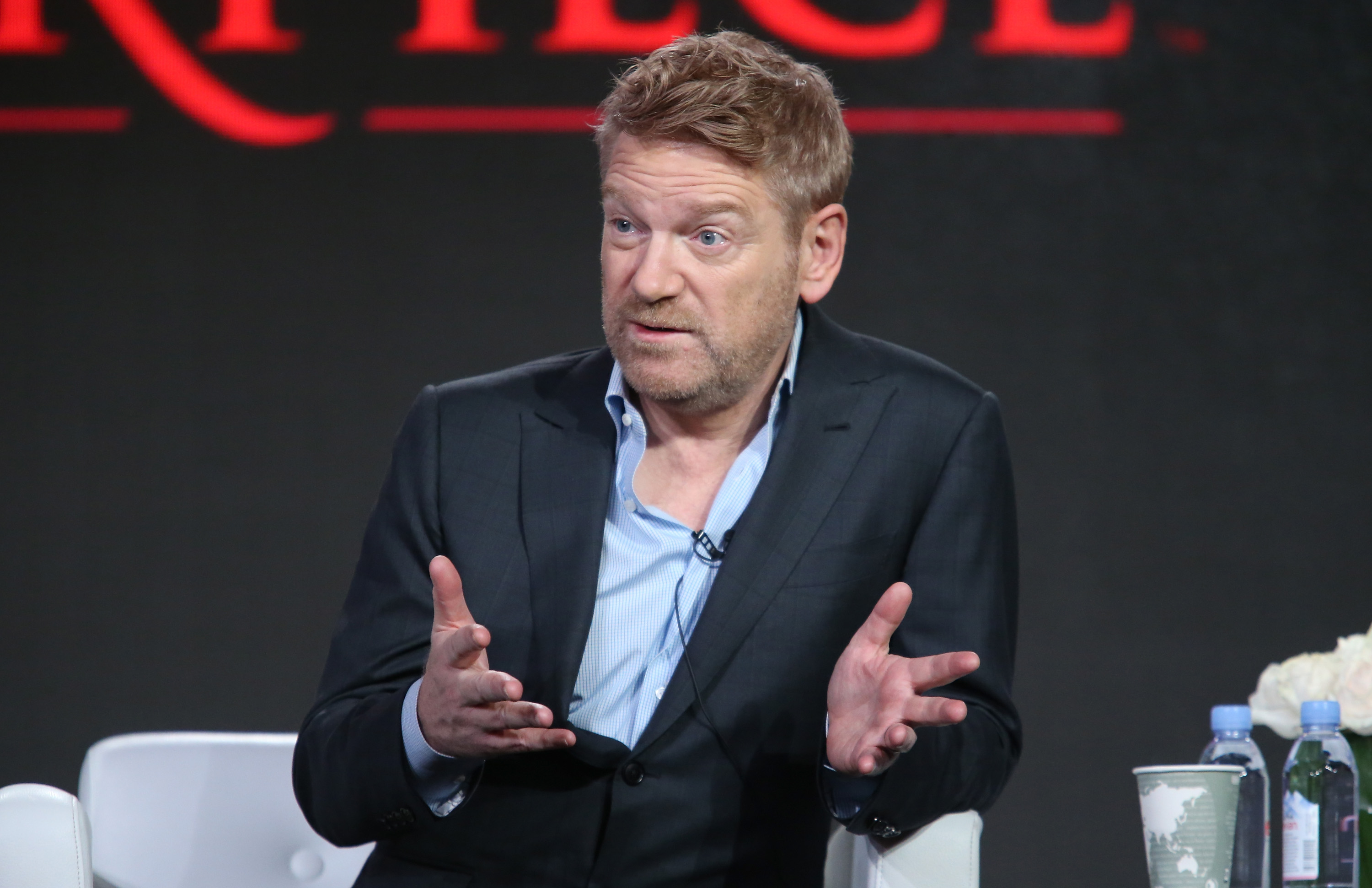 But Sir Kenneth Branagh has told The Sunday Post that one of his toughest-ever roles was playing someone showing the early symptoms of Alzheimer's.
The 55-year-old had to become familiar with the condition ahead of filming the final series of Wallander, in which the Swedish detective is diagnosed with the condition.
"A lot of my research into the role came from just speaking to friends and family," said Branagh. "I've seen friends of friends in the early stages.
"The beginning of it is often very subtle, and that's what we try to convey in the series, that sometimes the identification of Alzheimer's is in itself a detective story.
"There are moments when the forgetfulness that we all suffer from, 'where have I put my keys?' becomes 'I've been in the front hall for 10 minutes not even knowing why I'm in the front hall.'
"Then somebody says 'did you forget your keys?' and the person who is coming back into consciousness realises that's what they were looking for and, weirdly, a brain that has slowed down is now racing as it instinctively chooses to cover up and make excuses for its actions.
"And there's that sensitive, eggshell-walking atmosphere that surrounds that behaviour because it's not easy for someone to say 'you've got dementia'."
The Belfast-born actor was speaking in the same week that researchers at Glasgow University announced a major breakthrough in the treatment of Alzheimer's.
Jabs of the IL-33 protein rapidly restored memory to mice whose brains had been ravaged by an Alzheimer's-like illness.
The drug appeared to work by mobilising immune cells in the brain to remove protein fragment clumps called beta-amyloid plaques that are a hallmark of Alzheimer's.
The Glasgow scientists now plan to conduct clinical trials on humans with the hope of similar results.
Alzheimer's and other forms of dementia affect some 850,000 Britons.
"Of course, it's often not them who is suffering, it's their loved ones," said Branagh, who flew his wife, set designer Lindsay Brunnock, out to Sweden during filming to help give him a sense of "normality" at the end of the working day.
"That moment when they ask, 'Are you my daughter?' It's entirely pragmatic and necessary from the person suffering from dementia, it's a genuine question.
"But it must be very distressing for the person being asked, to know that represents how far they've been away."
Vivienne Francis, of the Alzheimer's Society, said: "Honest and accurate portrayals of people with dementia in film and TV not only helps to improve people's understanding of the condition, but also lets people with dementia see themselves represented in our culture.
"For Wallander to recognise the warning signs of Alzheimer's that his father lived with is a situation that many people with dementia can relate to.
"Even as little as five years ago, I don't think we would have seen this on our screens."
Wallander begins on BBC1 on Sunday May 22
---
READ MORE
Facing Dementia Together: Scottish holiday company offers carers respite
Facing Dementia Together: Campaign highlights diagnosis at early ages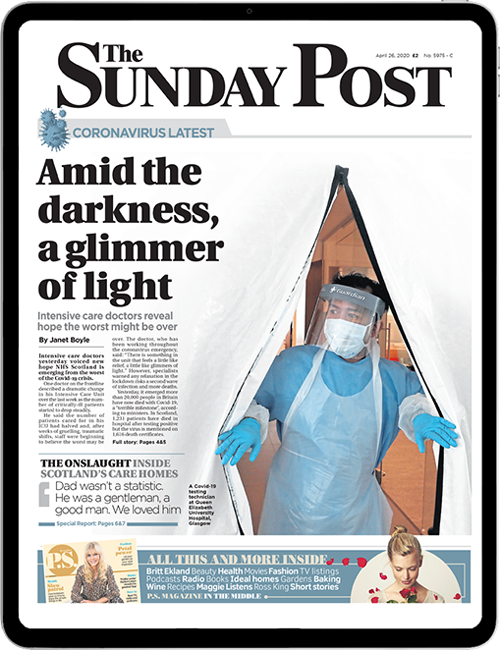 Enjoy the convenience of having The Sunday Post delivered as a digital ePaper straight to your smartphone, tablet or computer.
Subscribe for only £5.49 a month and enjoy all the benefits of the printed paper as a digital replica.
Subscribe