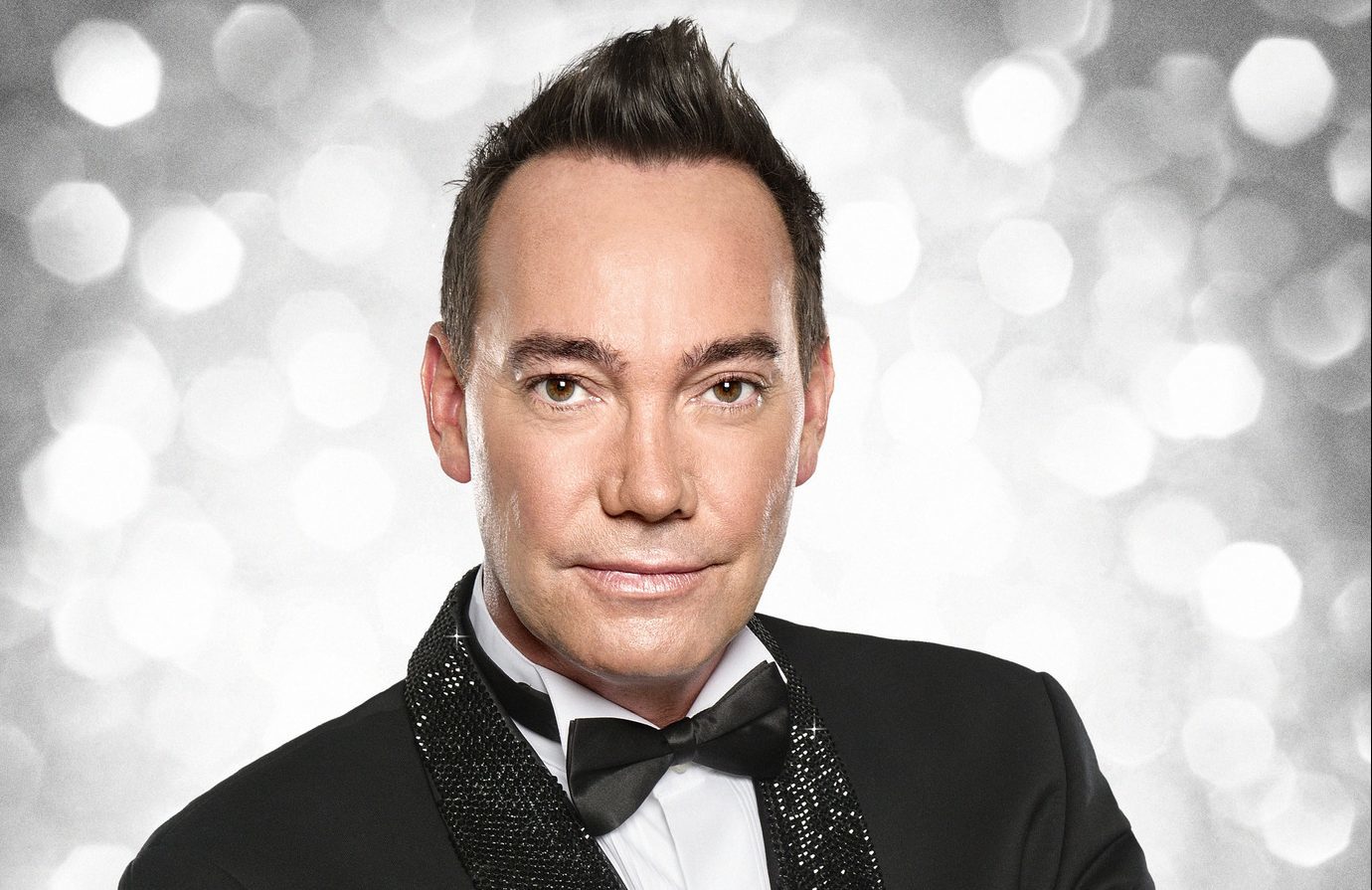 STRICTLY judge Craig Revel Horwood is hoping that Saturday night's all right for fighting this year.
The new series of the smash-hit BBC1 show begins next weekend and Craig's praying it kicks off in more ways than one.
The panel's Mr Nasty says he's looking for a ballroom bust-up, with battling barrister Robert Rinder and Will Young among those he hopes will shoot from the hip.
"I'm expecting a lot of flak," said Craig.
"I think people are too scared.
"Ann Widdecombe was the only one who did back-chat me.
"I want to see if they have the gumption to do it. I encourage that behaviour as I can always qualify what I say because it's generally all true about the dancing.
"They can comment all they like – bring it on! I'm up for a battle."
Those who fancy a dance floor debate should be aware that, after 13 series, the acid-tongued Aussie, 51, has lost none of his bite and outspoken ways.
In an exclusive interview with The Sunday Post he told us:
Why he's shying away from replacing departing Len Goodman as head judge.
Why Anton Du Beke might not find a way on to the panel.
Why he has no fear of a revamped X Factor – but Simon Cowell would be his dream Strictly contestant.
And why he couldn't stop laughing at hapless hoofer Fiona Phillips.
Len, 72, has announced he'll be hanging up his scoring paddle at the end of this year's Strictly after years of transatlantic hops to also do Dancing With The Stars.
"I think it was all the travelling," insists Craig. The American gig is good for him because he can go out for two months, it's a shorter season and it pays more money.
"He doesn't have to fly back and forwards which is exhausting, even if you are drinking champagne in first class."
He admits it'll be strange next year without his regular verbal sparring partner. I will miss him a lot. I'll miss our battling most definitely and all the pointing of the fingers. We've got such a great rapport on the show, it'll be really quite bizarre when he's not there."
Craig has been hotly tipped as the one to take over as the senior man with the casting vote.
But although he says he would step up if asked, he admits he has his doubts.
"I think it's great to get new blood in and I rather like the role I have played over the years. So I don't know whether or not I'd like that continuously."
And he reckons a brand new addition might be the best way to proceed.
"I really love Anton, he's fantastic and we had him as a back-up on the judging panel on the tour," he says.
"It depends whether they want someone that people know or if they're going to introduce new blood.
"I think it's better to go for new blood if I'm being honest."
The X Factor has taken the opposite tack this year.
They've gone back to the past by axing the younger judges and hosts and returning to old favourites Louis Walsh, Sharon Osbourne and Dermot O'Leary.
Is that a threat?
"I don't think so. We have celebrities, whereas on The X Factor they're wannabes hoping to be famous.
"I'd love to keep The X Factor going, because I've employed Alexandra Burke in my Sister Act show.
"Simon Cowell is doing all the leg work for me in finding stars which I don't need to do. I couldn't be happier with that and it hasn't cost me any money."
Cowell, he confides waspishly, would top his Strictly wish-list.
"He'd probably love himself too much, though. I think he's probably got two left feet and no personality."
Beeb bosses anxious for stability next year can be assured Craig's in no hurry to go anywhere.
"It's a lovely little Saturday job until Christmas," he laughs.
"I work really hard during the year, from 10 to 6 every day like most normal people.
"So just coming in on a Saturday and slating a few celebrities is an absolute delight. I love it."
And he also has absolutely no plans to try to change the approach that's seen him labelled Mr Nasty right from the start.
"I think the first two years people hated me," he concedes. "They didn't understand my sense of humour.
"But over the years they've grown to appreciate my honesty.
"I'm happy to be people's bad man but I don't think of it like that at all. The show would be very different if there wasn't that role.
"We can all love and embrace and say that was wonderful, here's a 10."
Previous champs Mark Ramprakash, Alesha Dixon and last year's Jay McGuiness are among those for whom Craig has many a kind word.
But, come on, doesn't he feel just a bit sorry for those who lack dancing talent?
"No, they chose to come on the show," he adds with relish.
"It's not my fault they can't dance. I like seeing people blossom but some dig their graves deeper and deeper. That's also fun to watch.
"Fiona Phillips trying to dance was one of the most hysterical things I've ever seen.
"You just want to watch more. I replayed the bit where she was doing those spins 25 times. I loved it. You could never get anyone to do that even if you tried."
---
READ MORE
Strictly Come Dancing: Craig Revel Horwood has his say on this year's contestants
Head judge Len Goodman set to leave Strictly Come Dancing after next series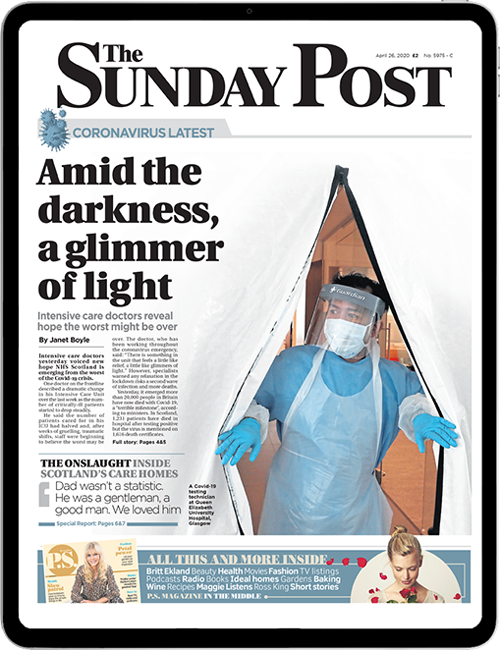 Enjoy the convenience of having The Sunday Post delivered as a digital ePaper straight to your smartphone, tablet or computer.
Subscribe for only £5.49 a month and enjoy all the benefits of the printed paper as a digital replica.
Subscribe