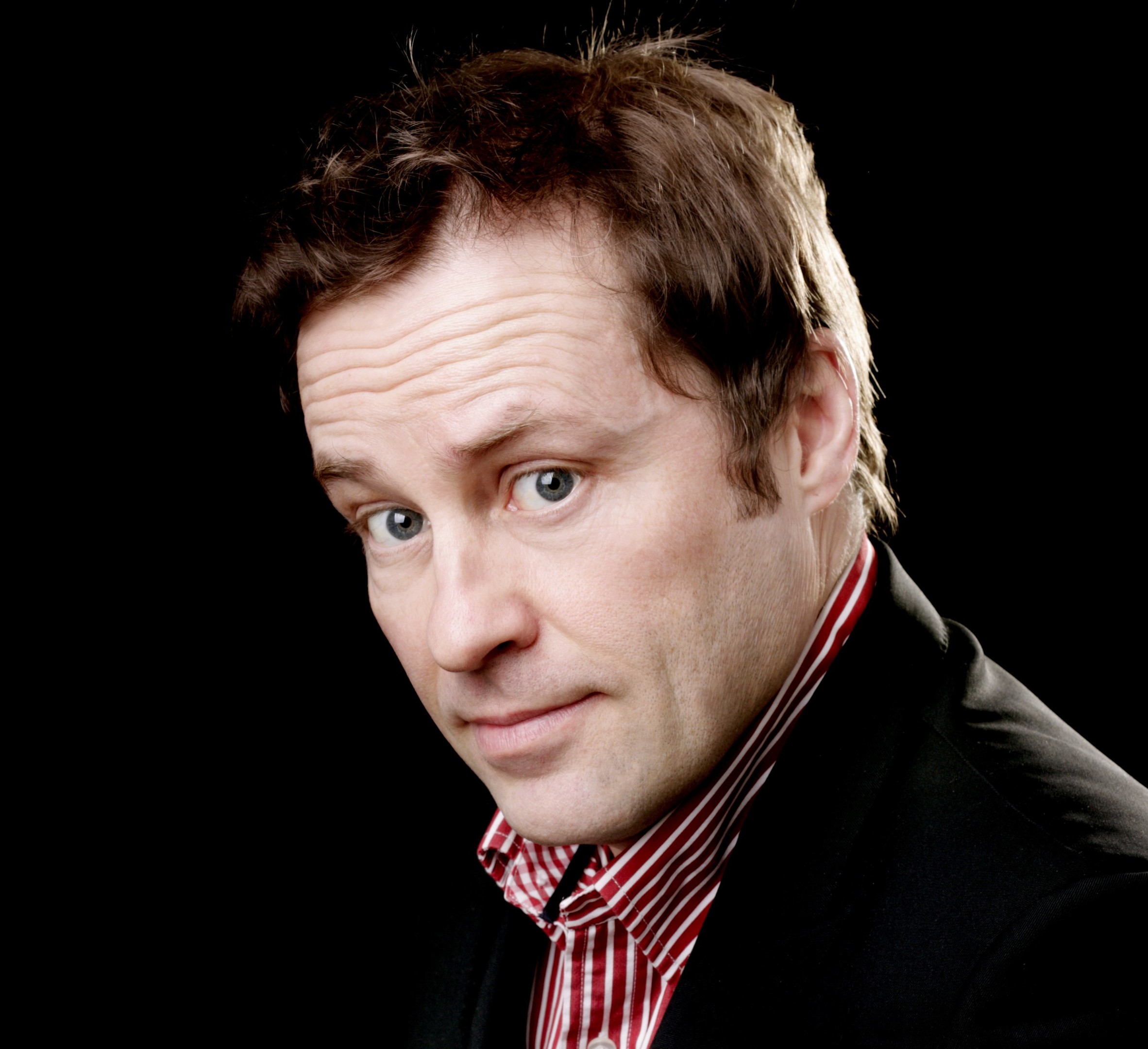 He played cantankerous drunk Father Jack in the classic sitcom, first shown on Channel 4 in 1995.
To this day it's still aired nearly every night, a fact that Ardal O'Hanlon, who played the vacant-looking Father Dougal, can't quite get his head around.
"I'm surprised people aren't sick of it by now," he smiled. "It's becoming a bit repetitive, but it's a show I'm very proud of."
Ardal attended the funeral of 77-year-old Frank earlier this month and he's now the last surviving member of the show's three priest characters (Dermot Morgan, who played Ted, passed in 1998).
"Frank died on the same date as Dermot, which is very bizarre," Ardal said.
"When I was a kid I used to watch Frank on a show called Hall's Pictorial Weekly, which was very political and satirical. It was one of the few home-grown shows we had.
"He was a good age and enjoyed a long and varied career, so he received the good send-off he deserved. The funeral was sad but also uplifting.
"He had been ill for quite some time. We hadn't remained close but we had lunch at Christmas, which was the first we'd caught up in years. I'm glad we got that time."
The idea that a comedy about three priests living together would become a mainstream hit was a surprise to everyone involved, including Ardal.
"It's quite amazing but you can never predict these things," he said.
"I only spent three years of my life on the show and don't dwell on it, but I count myself very lucky and have enormous gratitude to the programme.
"At that point I was a stand-up comedian, so the show was very much a sideline. Having a future in TV was a crazy pipe dream."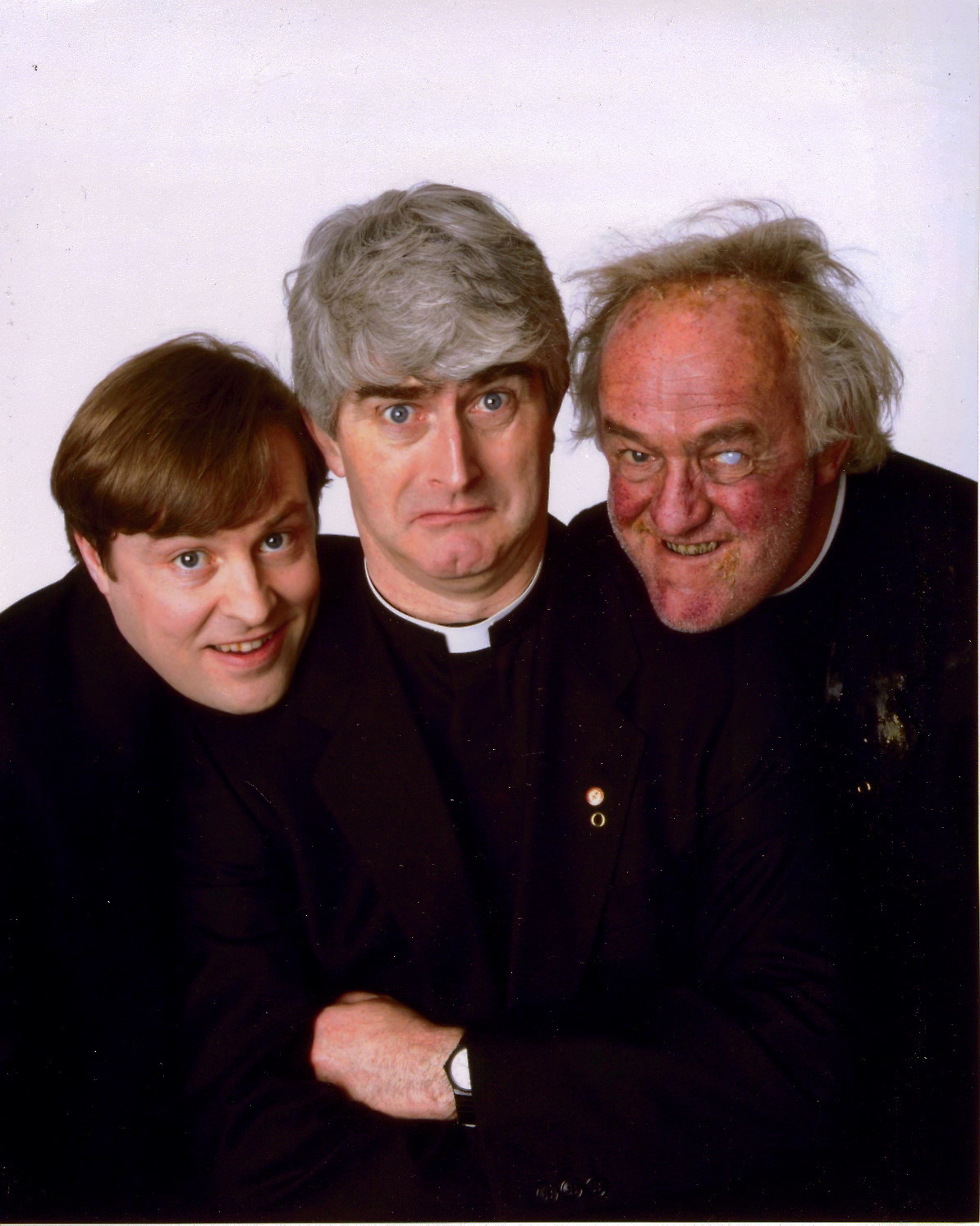 Ardal, dad to three teenagers, followed up Father Ted with BBC comedy, My Hero, for five years, and has appeared in Doctor Who.
He's also done theatre, where he's been given the chance to do dramatic roles.
"I didn't start in theatre until later in life," the 50-year-old said. "The roles got straighter and straighter. I love playing stupid characters but it's nice to play other roles.
"When you're involved in iconic shows it takes time to change perceptions, but you can't worry about that or force it.
"I just have to go out there and do my best and hopefully people spot something they think they can use."
No matter what else he has on, Ardal – married to childhood sweetheart Melanie – always maintains his stand-up career.
He's back at the Glasgow International Comedy Festival this month and also performs at That's Fife Comedy Festival in Dunfermline in April.
"Glasgow is one of those places where you feel you have to bring your A-game because it has such history and tradition of comedy, with people like Billy Connolly, Frankie Boyle and Kevin Bridges.
"Stand-up is never ending – I'm always working on it. It's part of my DNA and I try to do at least a few shows every month."
Despite his love of stand-up, it terrified him for many years.
One of six siblings and the son of a politician, he was a shy child. Public speaking terrified him, but he pushed himself.
"I'd always entertain my mum and aunt with far-fetched stories, but I had a turning point at 14 or 15 when I realised I could make my friends laugh.
"It was a conscious effort on my part to really try to take it on. You have to risk ridicule and failure.
"I don't like loud and irrepressible types – I like shyness as a quality in someone I meet. Doing stand-up was scary at first – well, actually the first 20 years – but it was worth it.
"1990 was a key year for me. There was really no scene in Dublin, but my friends and I tried to emulate the growing movement in Britain at the time.
"The advantage of there being nothing in Dublin was there was no one to copy – that allowed us to do our own thing. I never really over-thought it.
"One thing has led to another and it's become a bit of a mystery, a rollercoaster, about what comes next.
"I think it's best not to plan things and just go where events takes me."
And luckily for the city's comedy lovers, that next stop is Glasgow.
Ardal O'Hanlon will be performing at The King's Theatre in Glasgow on 23rd March.
---
READ MORE
Comedy hero Ronnie Corbett on how The Queen loved The Two Ronnies
Billy Connolly: 'Parkinson's is the first thing I think about in the morning, so I make the second thing more interesting'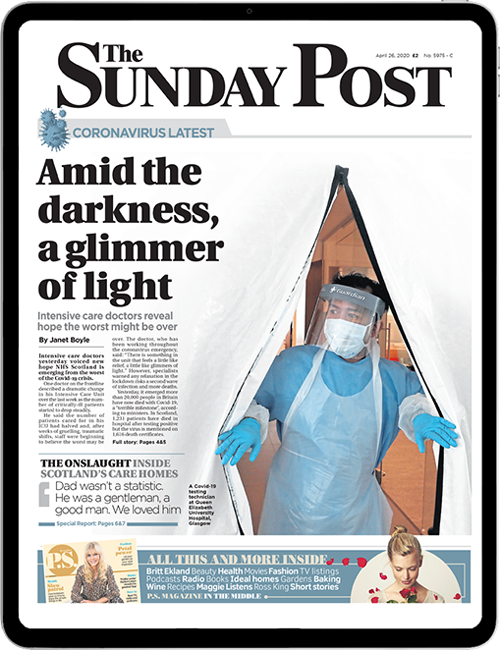 Enjoy the convenience of having The Sunday Post delivered as a digital ePaper straight to your smartphone, tablet or computer.
Subscribe for only £5.49 a month and enjoy all the benefits of the printed paper as a digital replica.
Subscribe