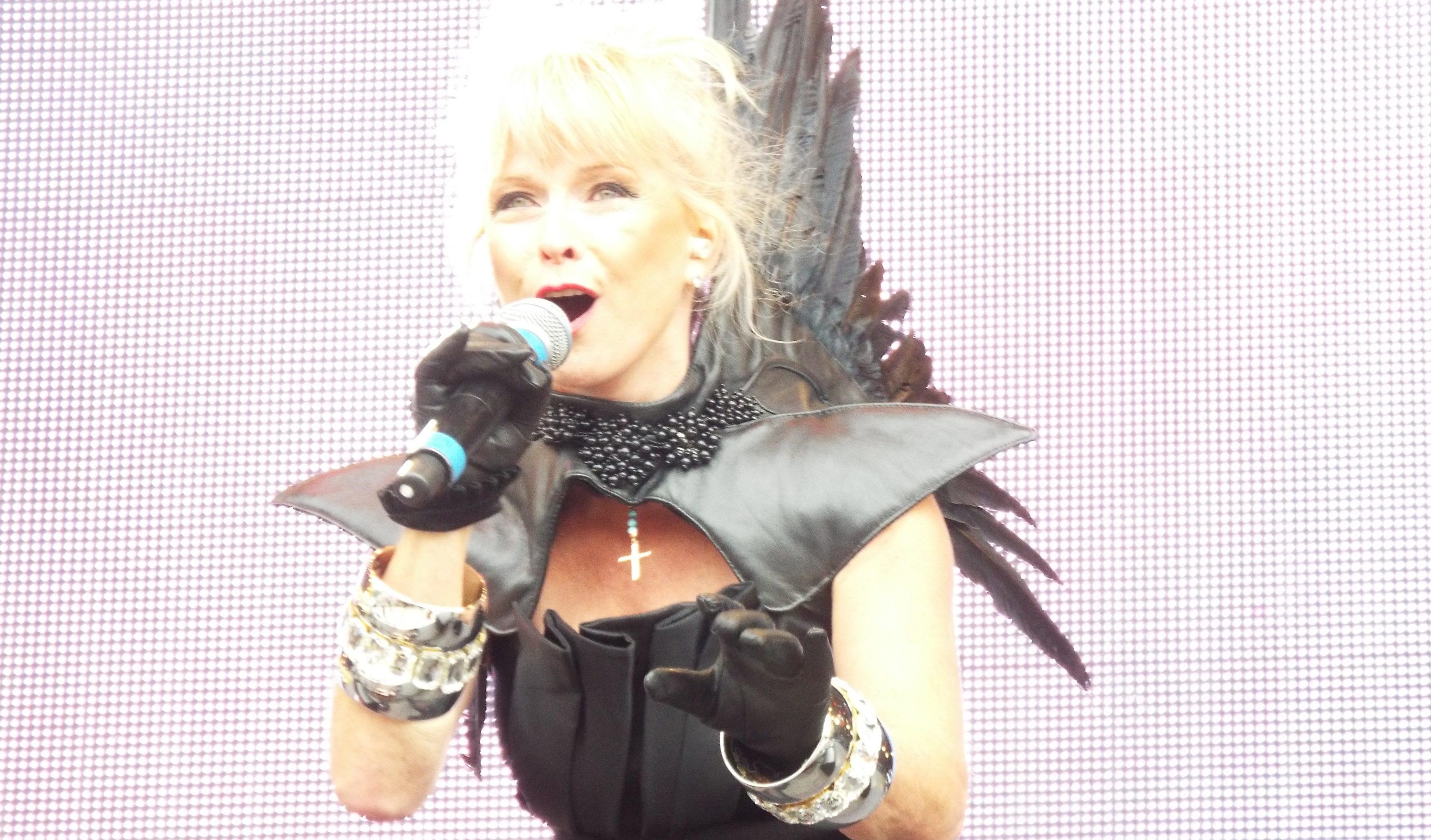 SINGER and actress Toyah has had many Top 20 hits and appeared in films with stars such as Katharine Hepburn. She has also written several books.
She starred at The National Theatre with John Gielgud, and she acted alongside Laurence Olivier in TV's The Ebony Tower.
Toyah will be singing at The Rewind Festival, Scone Palace, Perth, on Sunday, July 24.
Why do the Rewind Festival?
The audience there is from thee to 83 and I seem to get rediscovered by every new generation. It's very rewarding. It becomes a party for all of us and every song is a hit.
What do audiences say to you?
Usually they say their mothers hate me because I'm the reason they dyed their hair as a teenager, or because I got them expelled from school.
Are you still a rebel?
I prefer to think that I'm just not a conformist. If that makes me a rebel, then I guess that's what I am.
Is image still important when performing?
Yes, but I'm 58 now and I don't want to look stuck in the past, so when I dress for stage I try to be age appropriate and reinterpret the songs for today.
What do you remember most about '80s pop?
Lots of rock-hard, big hair which had to stand on end 24 hours a day. Plenty of backcombing and many, many cans of Elnette hairspray.
Who do you have to thank most for your career?
First of all me, because I developed the idea of Toyah, but also artists like Bowie, Debbie Harry, Bjork, Patti Smith and others. So many great artists make me want to write.
Always felt in control of your career?
No, because being famous felt out of control. I didn't enjoy that level of fame as losing your privacy is a terrifying thing. I had become a persona, and I couldn't go home and be me anymore.
Was it dangerous?
Yes, and it still is. People can get hysterical when they see you. A fan once fell off a roof at my gig. Many times I'd look to the stage wings and see ambulances tending to members of the audience. It was like walking a tightrope.
Ever feel underrated?
No. I have a new musical opening in August – Dostoyevsky's Crime And Punishment set to my music, so I keep moving on.
You have 24 hours to live. How do you spend the time?
I'd go to the nearest mountain and just stare. Look out on at the scenery all day. Whenever I see nature at its best it's living proof for me that God exists.
---
READ MORE
WIN: Tickets to Rewind Festival 2016 at Scone Palace!
Rewind Scotland: Midge Ure is happy to focus on his hits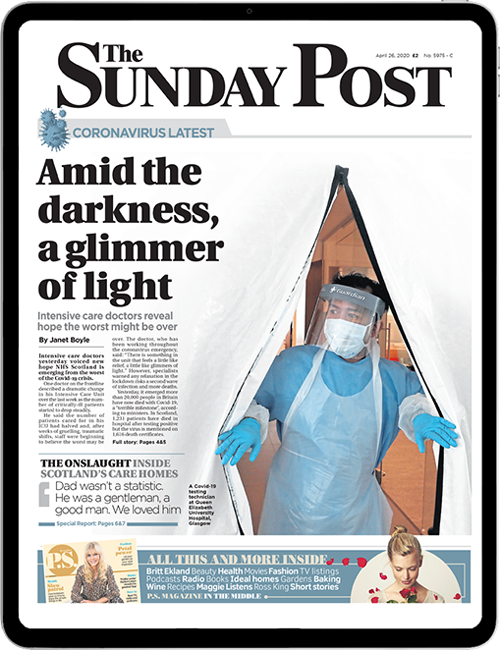 Enjoy the convenience of having The Sunday Post delivered as a digital ePaper straight to your smartphone, tablet or computer.
Subscribe for only £5.49 a month and enjoy all the benefits of the printed paper as a digital replica.
Subscribe